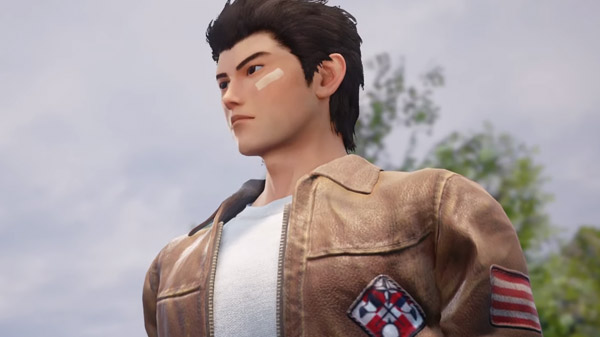 New Shenmue 3 gameplay has emerged from E3 2019 this week, showcasing a number of key elements in Yu Suzuki's revenge-driven sequel including mini-games, combat, and martial arts training. The good news? It looks like a Shenmue game, right down to the stiff animations and Ryo's trademark stoicism. Brilliant.
Shenmue 3 Gameplay Showcases Ryo In Action
There's 24 minutes of Shenmue 3 gameplay in total to enjoy, courtesy of IGN Japan. The first video looks at the mini-games players can take part in, which is obviously part-and-parcel of the Shenmue experience. Elsewhere, we're given a look at Ryo training his moves up and getting into a ruck with a tough-looking monk, and then helping some chap to split some wood. The latter is actually more fun than it sounds, believe me, and you get some cash out of it, too.
Check out the Shenmue 3 gameplay videos below.
Shenmue 3 is due for release on PlayStation 4 and PC on November 19. The game continues Ryo Hazuki's mission to track down Lan Di, the mysterious Chinese martial artist responsible for killing the 18-year-old student's father in the original game. His journey picks up following the events of Shenmue II in rural China, where Hazuki has befriended Shenhua, a young woman who previously appeared in dream sequences.
The original Shenmue came out on the Dreamcast in 1999, and was released in the west the following year. It's widely regarded as one of the first open-world action-RPGs, allowing for a then-unprecedented level of freedom: players can freely explore a picturesque Japanese town, residents have their own schedules to adhere to, and there's a full night-day cycle, too.
Shenmue II followed in 2001 for the Dreamcast, though due to the console's demise in the US, it was only released there on the Xbox in 2002. Suzuki-san has been wanting to make Shenmue 3 ever since, but it's only through Kickstarter and Sony he was able to finally realise his goal.