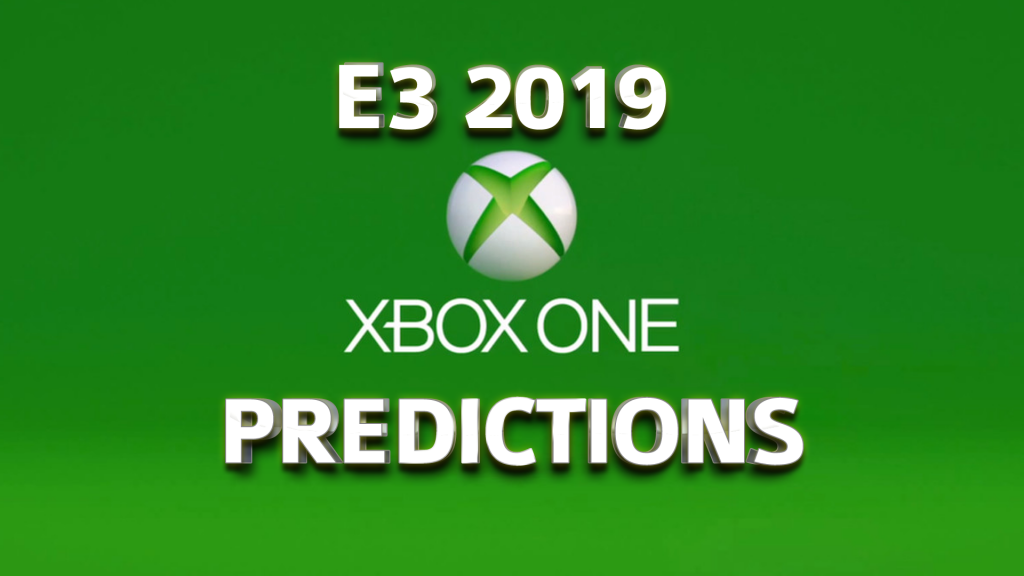 E3 2019 is fast approaching. While PlayStation won't have a conference this year, that doesn't mean a slew of new AAA games won't be announced by third parties. Companies like Bethesda, Square Enix, and Ubisoft all have conferences of their own, but that's not all of the third parties. This leaves a lot of the announcements to fall on Xbox's conference, which is sure to play host to some exciting reveals beyond the obvious exclusives.
Here we will try and predict the major games coming to all platforms that will be announced at the Xbox conference. Check out our Xbox E3 2019 Predictions below.
Warner Bros Interactive
Harry Potter
Regardless if it is a Rocksteady game or not (we know that the company isn't attending E3), the evidence of a third-person Harry Potter game is hard to ignore. With multiple leaked videos and inside leads confirming it's real, we would be surprised to not see it shown off at this year's E3.
Square Enix
Marvel's Avengers
Its been about two years since Square Enix announced their new game partnership with Marvel. Over the past few days, we have learned more about this game. It's been confirmed to have both single player and co-op, and will be featured in the E3 Coliseum. This doesn't mean we won't also see this game on the Xbox stage, however.

Dying Light 2
We have just learned that Square Enix is publishing Dying Light 2, and we also have confirmation that the parkour-fused zombie sequel will receive new info at E3. While this makes it an obvious candidate for Square Enix's presser, it also doesn't mean it won't show up at the Xbox conference, too.

CD Projekt Red
Cyberpunk 2077
Cyberpunk 2077 was the closing game last year on the Xbox stage, and it's very unlikely this game will show up anywhere else. The small taste we got last year had everyone clamoring for more, and this year I predict will be a huge year for the sci-fi opus. The game has been in development for years now, and is almost certainly approaching a release. Hopefully, we will not only get a trailer but gameplay and a release window as well, even though we know it won't launch this year. Regardless, it's part of the E3 Coliseum, so we'll find out more there.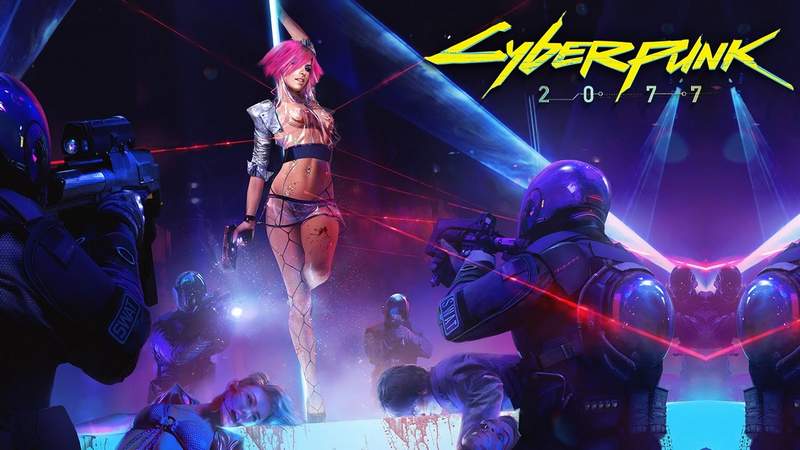 2K
Borderlands 3
We already know a great deal about Borderlands 3. However, with a release date so soon, we don't know as much as we should. I wouldn't be surprised if we received more information from the Xbox stage for this wildly popular shooter. More information on the new vault hunters and their twin adversaries are almost guaranteed.

New BioShock Game
We know 2K isn't done with BioShock, and there have been rumors for the past few years on a new entry in the cerebral shooter franchise being in the works. However, with reports of the project getting scrapped a few times and a "secret studio" now helming the project, it's unlikely we will see anything at this E3. Still, it would truly be a hype moment if a new game appeared.
Obsidian
The Outer Worlds
The Outer Worlds is almost guaranteed to be on the Xbox stage. Xbox acquired Obsidian in 2018, but The Outer Worlds is still coming to PlayStation 4. We know a decent amount about this game already; from its post-apocalyptic setting to its gameplay and its offbeat attitude. Nevertheless, we have much more to learn, and the Xbox stage would be a perfect venue from which to show off some new details.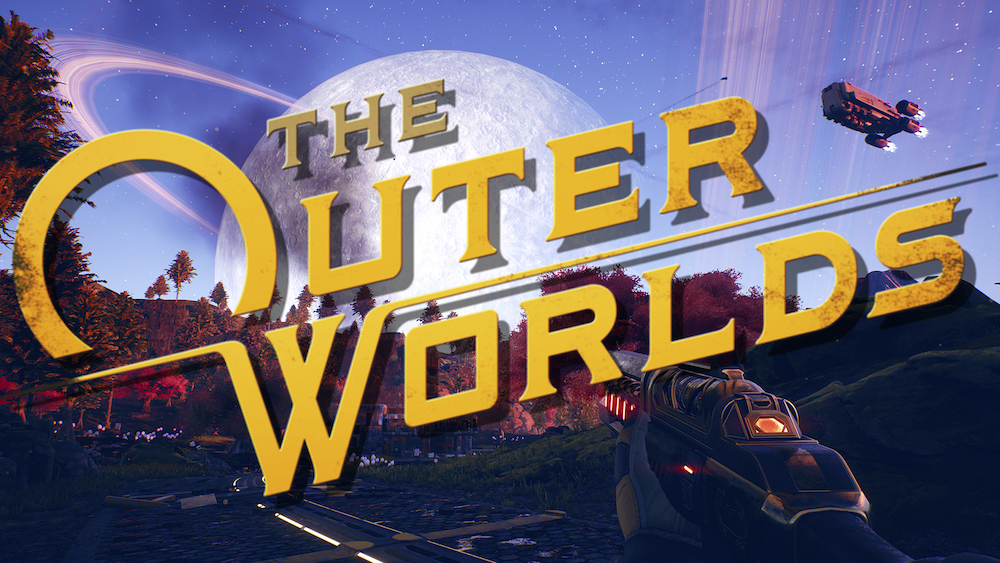 Regardless of what gets announced on the Xbox press stage, it will obviously affect PlayStation. From new games to maybe new hardware, we will be watching the competition closely and bringing you all the news as it breaks.
Stay tuned to PSU for all of your E3 2019 needs.
In the meantime, go and take a look at some of our other E3 predictions. Go on – you know you want to.