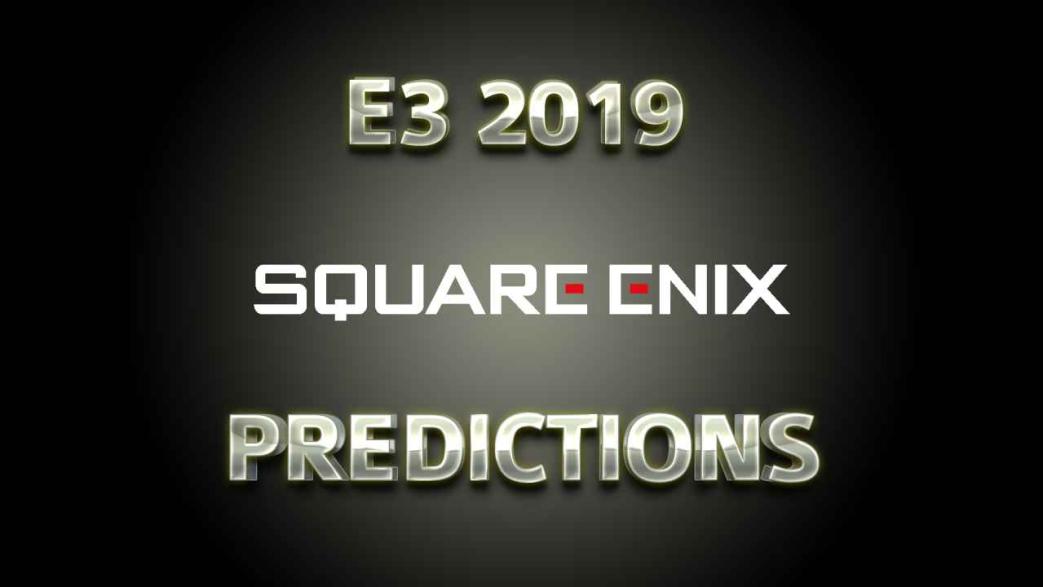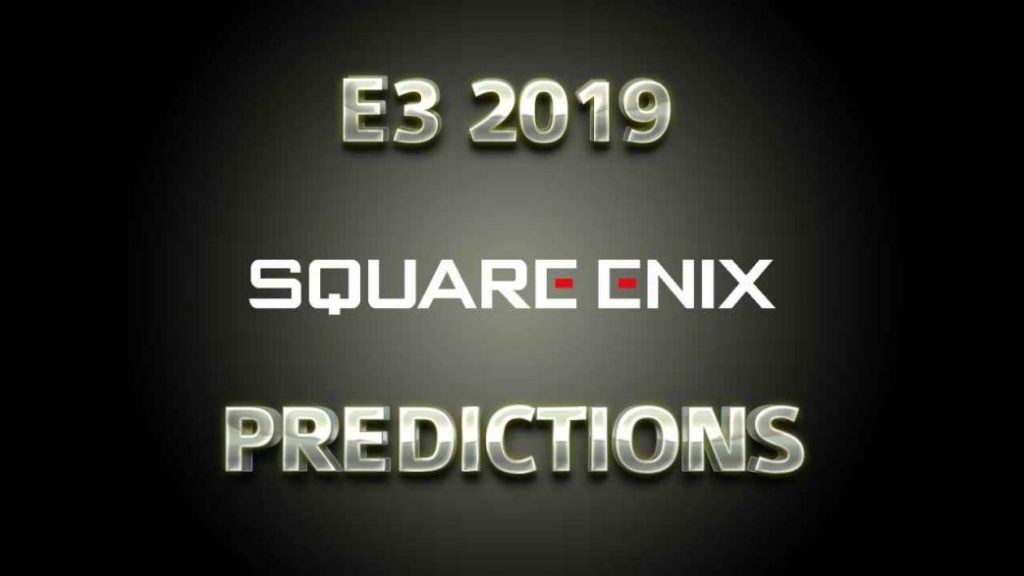 Square Enix is one of the major publishers hosting an E3 2019 press event this year, and there's every reason to believe the House of Final Fantasy will be delivering one of best pressers of the show. While a lot of companies are keeping their cards close to their chest, Square Enix has already confirmed at least one tripe-A title that will be showcased during E3, although there's bound to be the obligatory dollop of surprises.
Square Enix E3 2019 – What We Know
Marvel's Avengers. That's something know for certain will be showcased at E3 2019 by Square Enix, but it's easily one of the biggest games at the show and one of the most anticipated games on the horizon. So, we're off to a good start, then. In addition, the publishing behemoth is also teasing Outriders for E3 2019, so that's very likely too. Another confirmed appearance is Dying Light 2, the Techland-developed zombie sequel that only last week was revealed to have gained Square Enix as a publisher.
Arguably the most anticipated title that Square-Enix will have on display will be Final Fantasy VII Remake. After a recently released gameplay trailer at May's State of Play explicitly declared that we would see more in June, it seems like a shoe-in that the game will emerge at Square Enix' E3 2019 press conference.
So, that's three games that are definitely going to be on show, with a fourth looking likely.
Square Enix E3 2019 – What We Suspect
This year's show appears to be focused heavily on triple-A titles, with Marvel's Avengers leading the charge In addition, the fact we got a fresh look at the title via Sony's State of Play event recently would suggest Square Enix has more to show off. I mean, it's been four years since its reveal — it's about time we got another gander at it, right?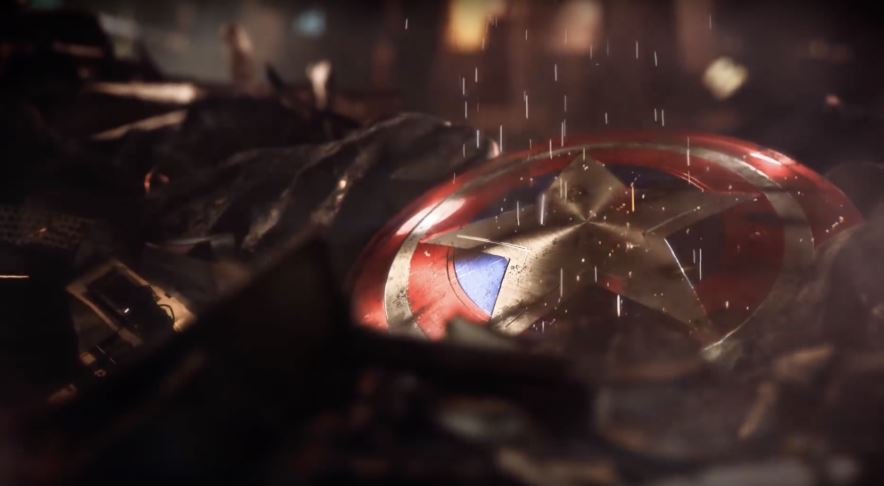 There's also a strong chance that we'll get another glimpse at the next episode of Life is Strange 2, as Dontnod's epic road trip drama doesn't conclude until December. Final Fantasy XIV: A Realm Reborn is surely going to be featured in some capacity, too.
Square Enix E3 2019 – What We Hope For
As for Outsiders, we're definitely hoping to see it at E3; fresh IP is always exciting to see from such a major publisher, and the game sounds brilliant. Yep, more of that, please Squeenix.
The Tomb Raider fan in me would love to see what Miss Croft is up to next, given that her origins story concluded with last year's trinket-pinching epic, Shadow of the Tomb Raider. However, realistically, it's probably way too early to find out. Perhaps we'll get another Lara Croft spin-off instead?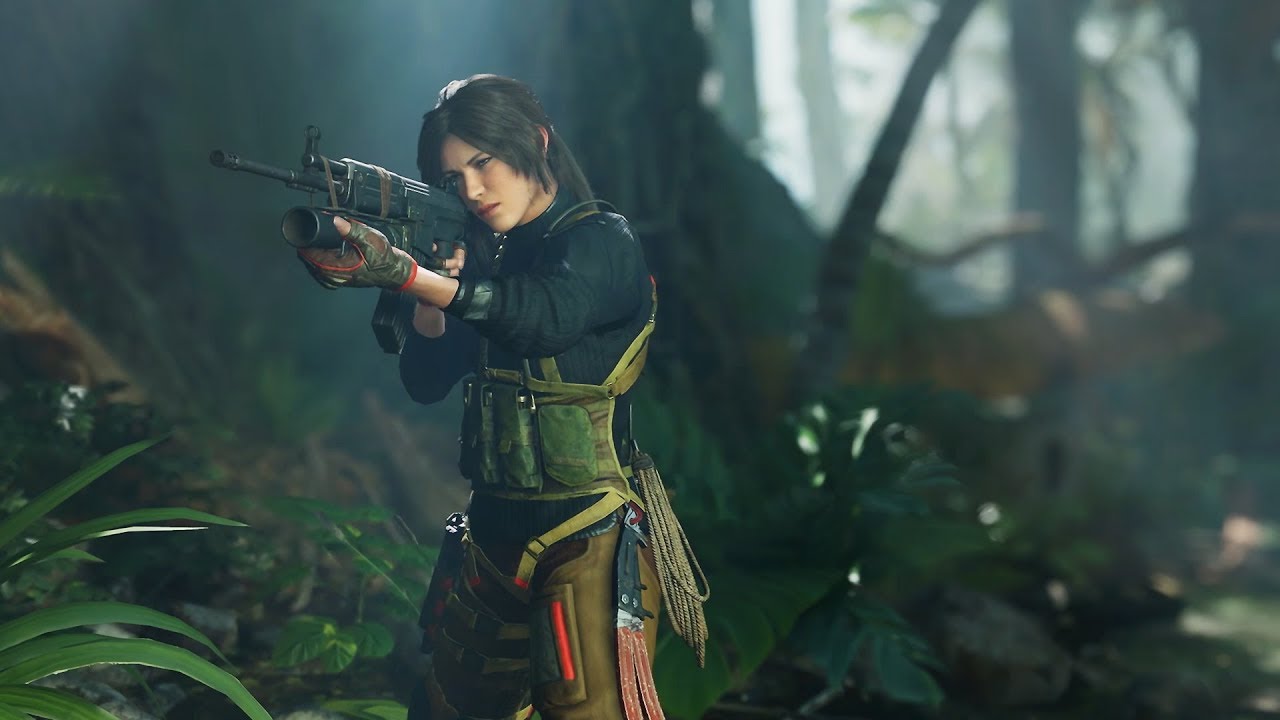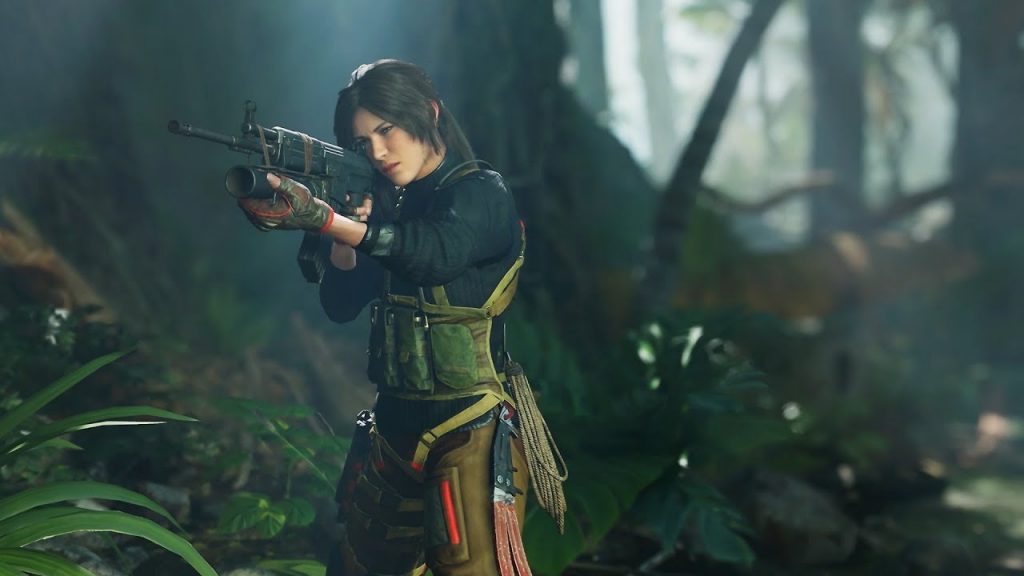 In addition, Kingdom Hearts 3 is receiving fresh content at some point, so hopefully we'll hear some details about that, too. The icing on the cake would definitely go to an Avengers release date; gameplay is all very well, but let's finally get an idea of when we can get our hands on it, eh?
In the meantime, go and take a look at some of our other E3 predictions. Go on – you know you want to.