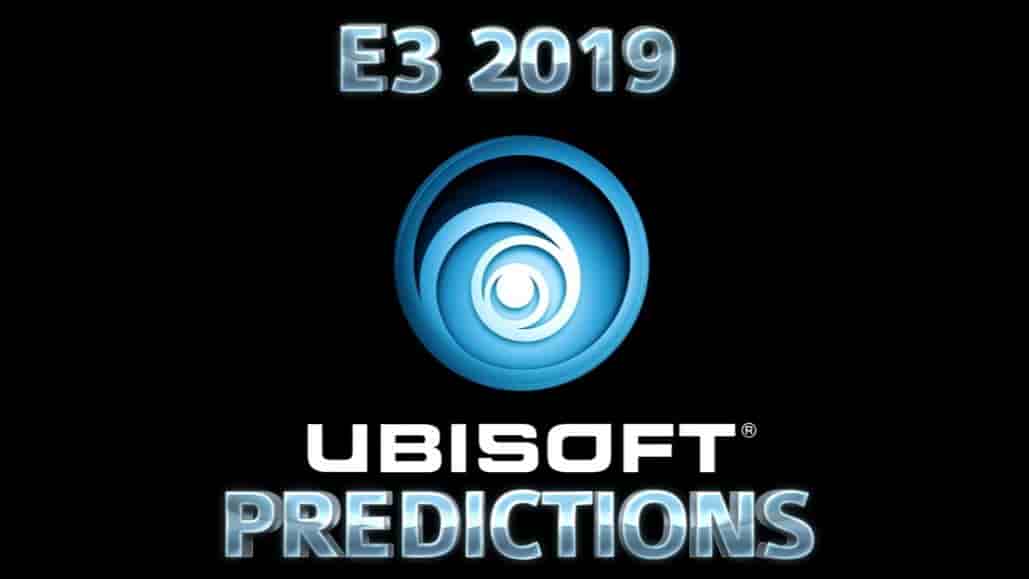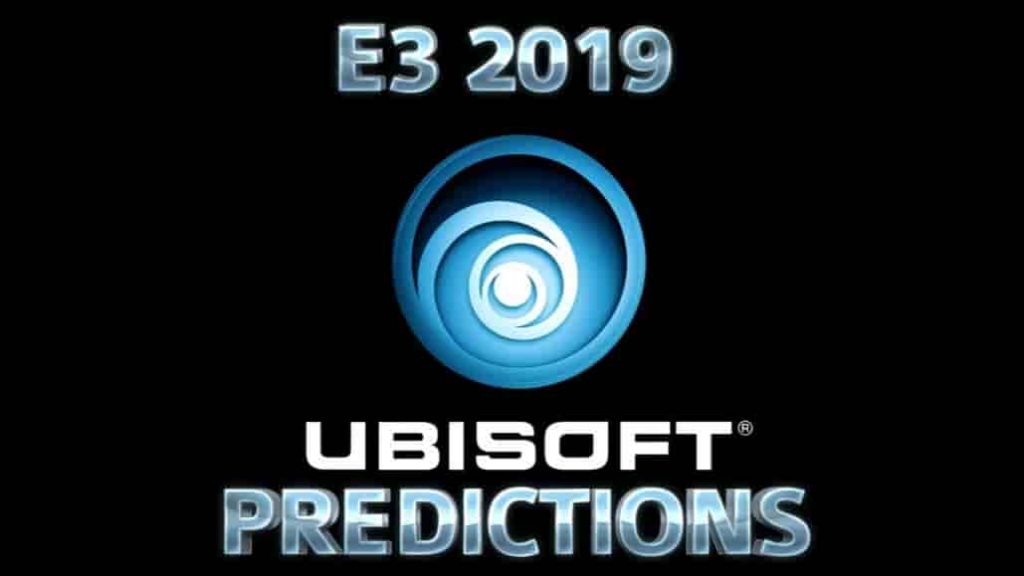 With Ubisoft's E3 2019 presser soon coming upon us, it makes sense that we try and predict just what will appear at this year's show.
We've reason to be excited too, as just recently Ubisoft confirmed that in addition to the recently announced Ghost Recon: Breakpoint, it has three AAA games in the pipeline that would all release before March 2020.
So, without further ado!
Ubisoft E3 2019 Games – Watch Dogs 3
Pretty much the worst kept secret in the halls of Ubisoft right now, Watch Dogs 3 has been leakier than the Titanic and as such would seem to be a prime candidate for a full, proper unveiling at Ubisoft's E3 2019 presser.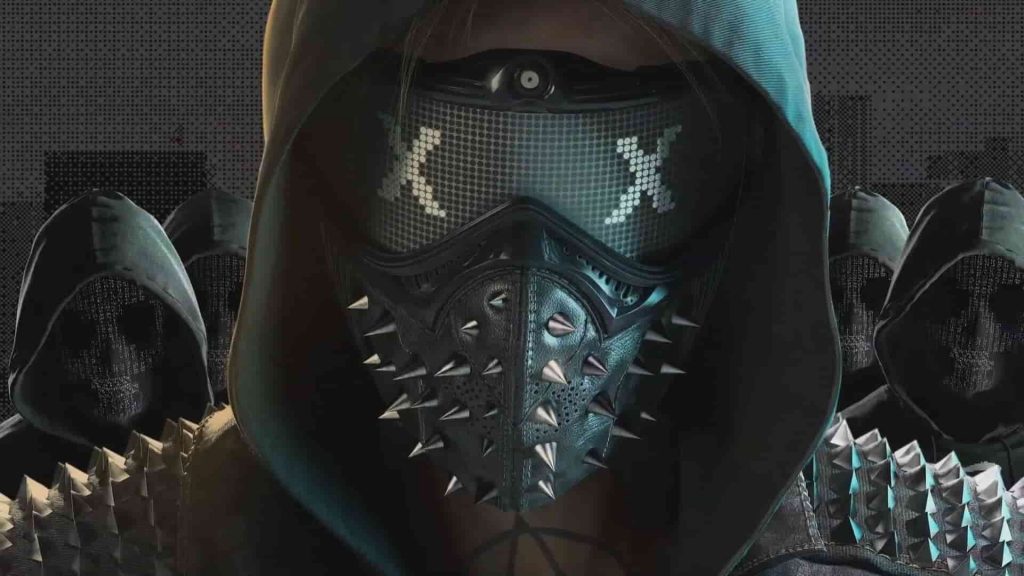 As to the setting, if the rumors are true, we could be looking at the Watch Dogs threequel being set in London with almost a total fixation on hacking and stealth rather than the derivative open-world violence which tarnished earlier entries in the series.
Ubisoft E3 2019 Games – Skull And Bones
After suffering a delay to beyond March 2020, there still remains a fairly strong possibility that Skull and Bones, Ubisoft's swashbuckling, ship-destroying effort could have quite the presence at this year's E3.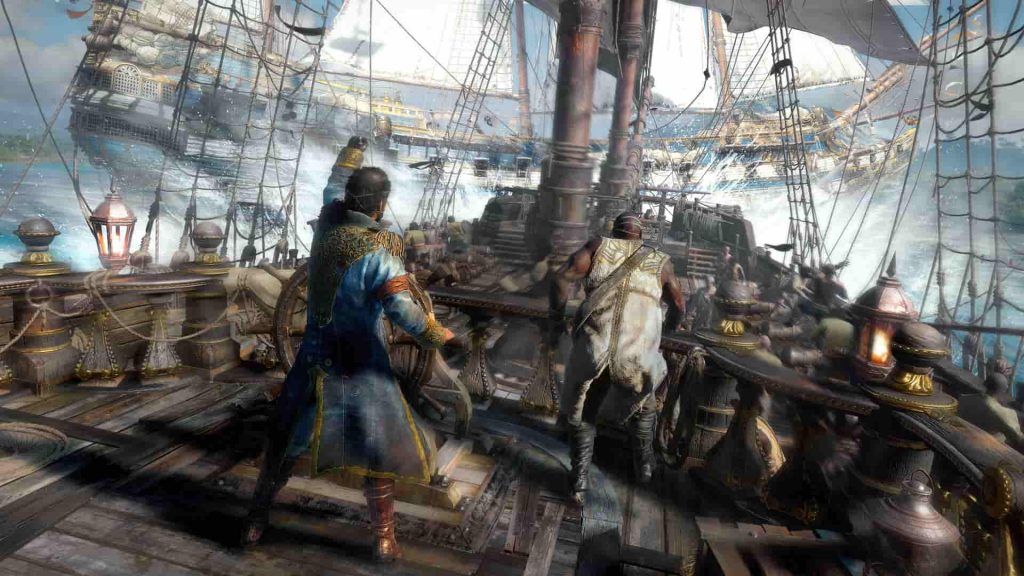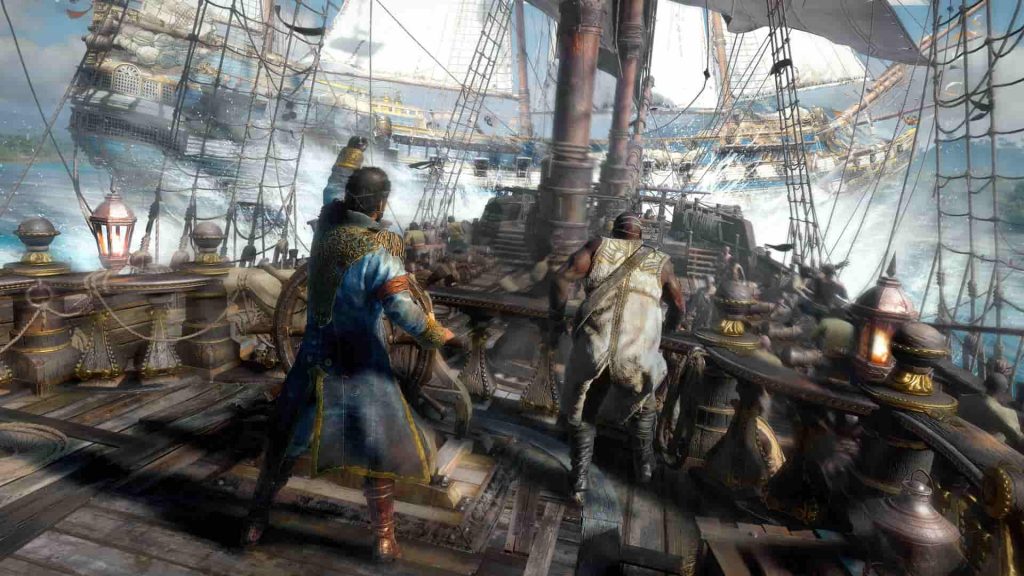 We'd probably expect some new gameplay and perhaps a little bit of commentary from the dev, but not much more than that.
Ubisoft E3 2019 Games – Beyond Good & Evil 2
After treating selected press and fans to a super-secret, behind-closed-doors demo of Beyond Good & Evil 2 at last year's E3, the time seems absolutely right for Ubisoft to properly show off some gameplay from what is arguably one of their most anticipated games.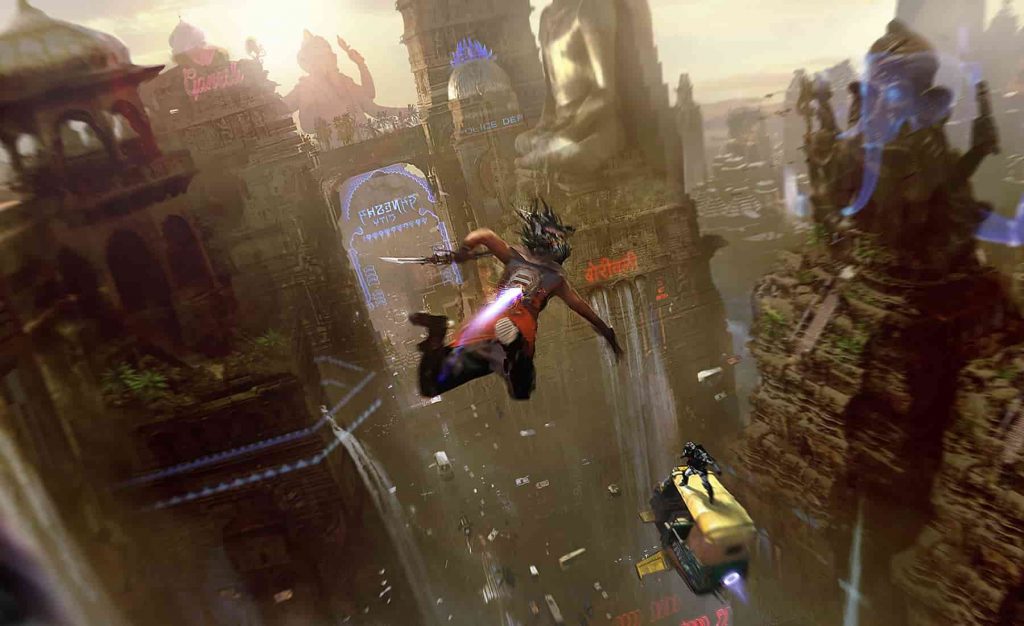 To this end, you should probably expect a fairly lengthy gameplay demo that looks all kinds of shiny and the announcement of a release window that they won't meet.
Ubisoft E3 2019 Games – Just Dance 2020
As regular as clockwork, whenever there is a Ubisoft E3 briefing you can bet your bum that a new Just Dance title will be announced.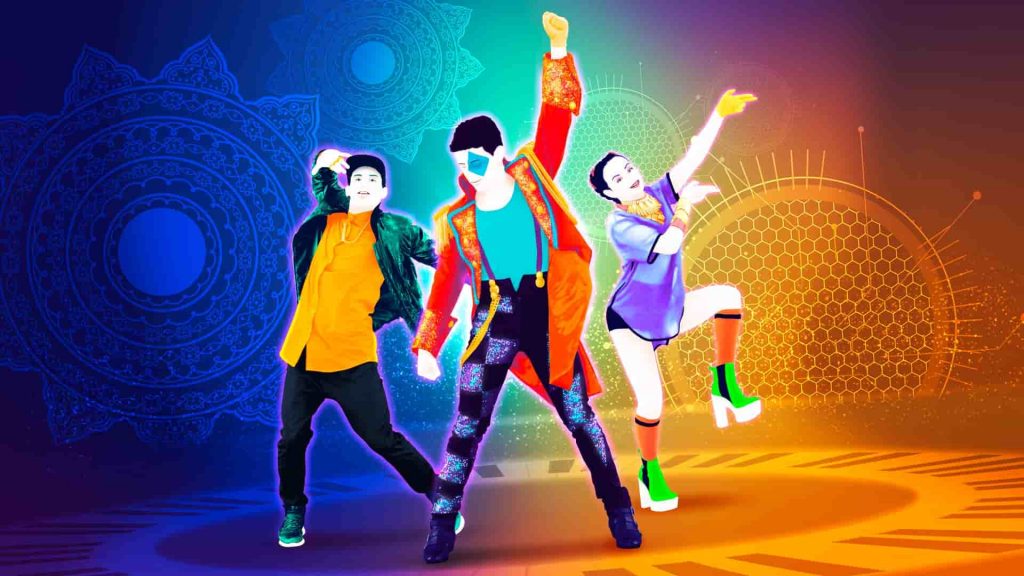 Indeed, not only will a new Just Dance title be announced, but you can expect a raft of cringe-worthy shenanigans to accompany it too – like a troupe of dancers who all look like they want to be anywhere else doing anything else.
Ubisoft E3 2019 Games – Ghost Recon: Breakpoint
With Ghost Recon: Breakpoint now having had its fifteen minutes of fame after its announcement earlier in the month, it makes sense that Ubisoft will want to have something a proper showcase for the game.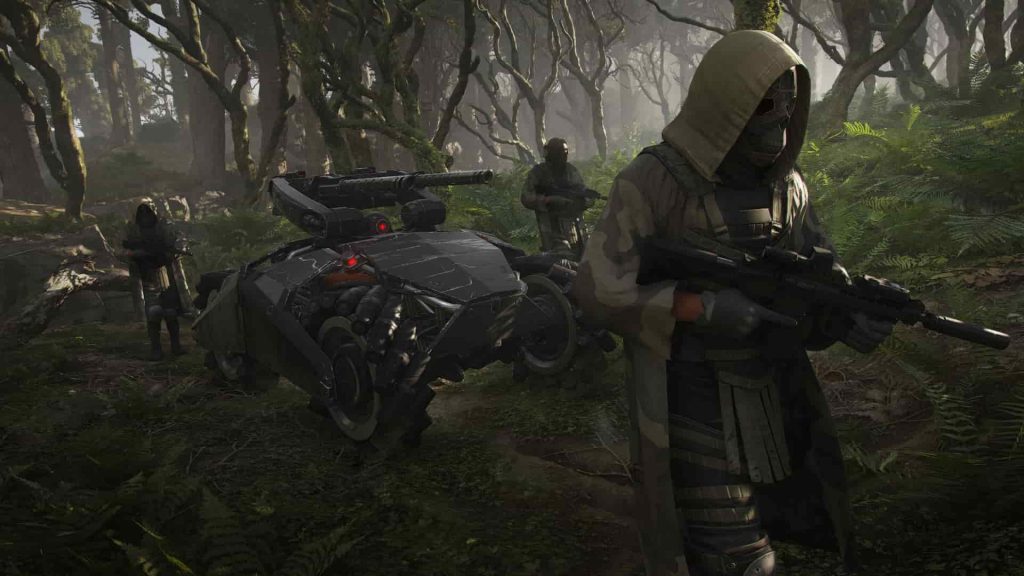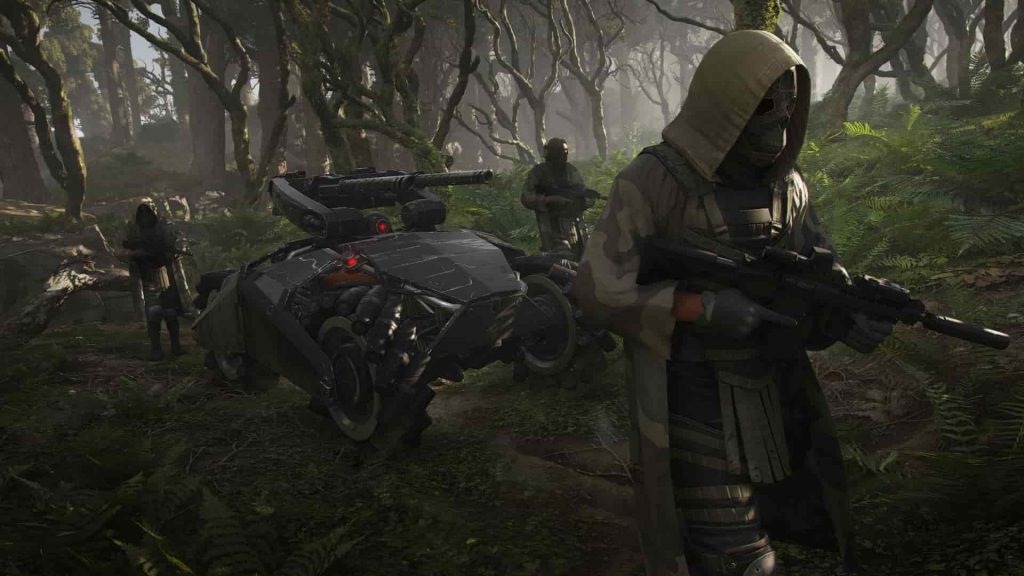 Not least because other than Watch Dogs 3 maybe releasing this year, Ghost Recon: Breakpoint would be the only new AAA release that Ubisoft would have for that typically lucrative fourth quarter spot in the release calendar.
Ubisoft E3 2019 Games – Splinter Cell
Ok look, I know that Ubisoft head-honcho Yves Guillemot has continually said that they've been thinking about Splinter Cell but that they "don't have anything to announce at this time" but, I can really see E3 2019 being the year that they pull the trigger and give us a new Splinter Cell (i'd be surprised if it wasn't episodic like the previous Hitman title and adhered to a similar GaaS business model – Ubisoft seem to love all that).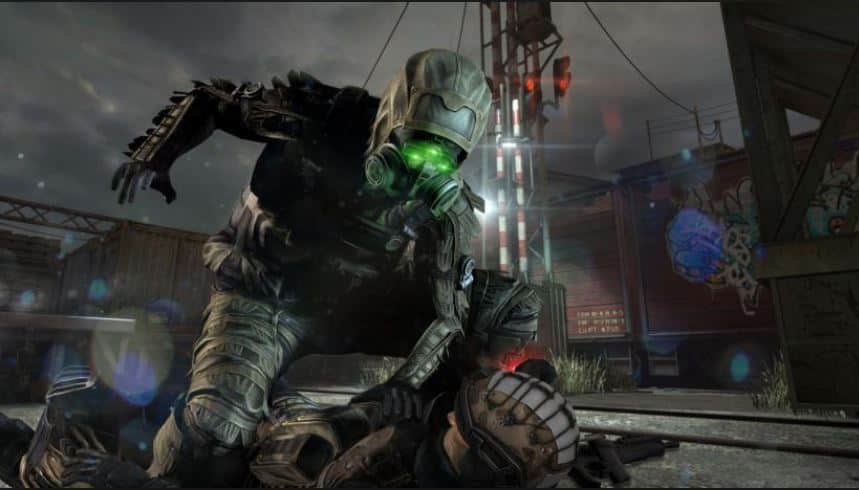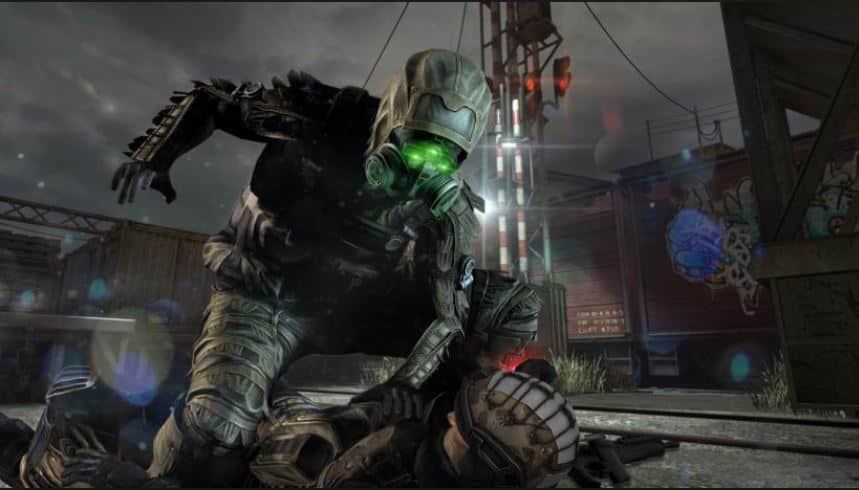 A boy can dream right? A BOY CAN DREAM. Failing that, I'd take a remastering of Splinter Cell: Blacklist. Cheers.
Ubisoft E3 2019 Games – New IP
As dependable as Just Cause is being a fixture of a Ubisoft E3 presser, so too is the likelihood that the company will announce a new IP. A new Tom Clancy title that isn't Splinter Cell? (I hope not). A new Rayman (yep, gimme) or something else entirely new?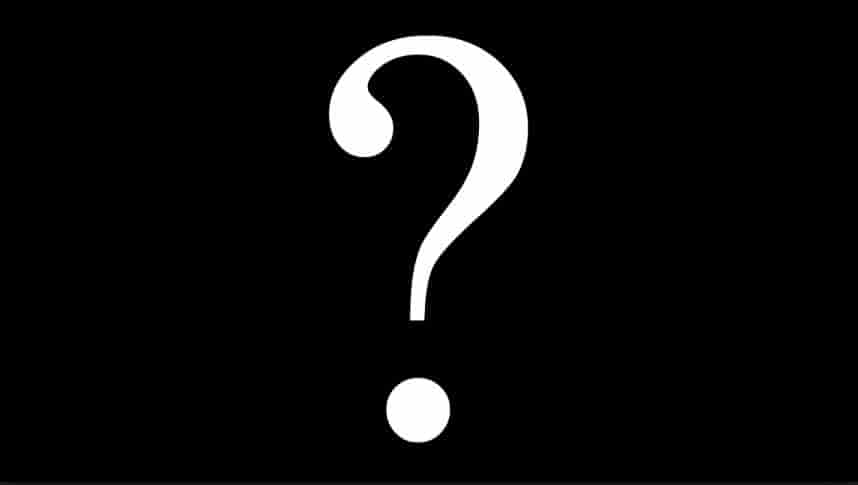 Whatever it ends up being, expect plenty of pizzazz and, maybe, a touch of smoke and mirrors during the announcement before the invariable, reality-biting downgrade kicks in over the months and maybe years as we draw closer to release.
Ubisoft E3 2019 Games – The Rest Of It
Beyond the new stuff and a spotlight being placed on the previously announced games, you can (and should) fully expect Ubisoft too go in deep on support for their long-running, pre-existing games.
Therefore, you can probably count on Ubisoft to announce new expansions and community driven initiatives for the likes of For Honor, The Division 2 and Rainbow Six: Siege.
So that's our list of predictions for Ubisoft's E3 2019 showing! What do you guys think Ubisoft will show off at this year's event? Sound off in the comments and tell me how wrong we are to expect a new Splinter Cell.
In the meantime, go and take a look at some of our other E3 predictions. Go on – you know you want to.