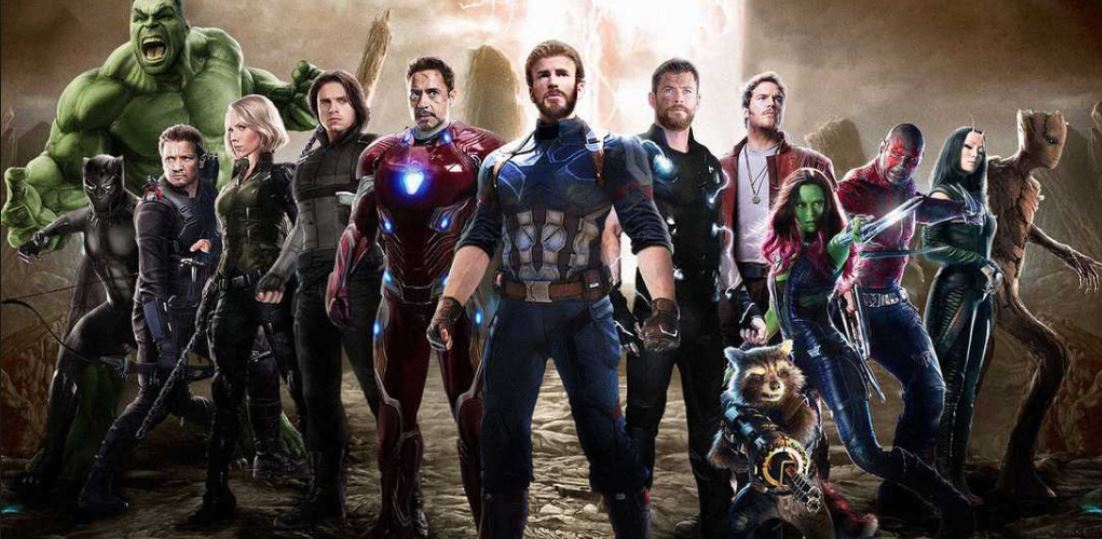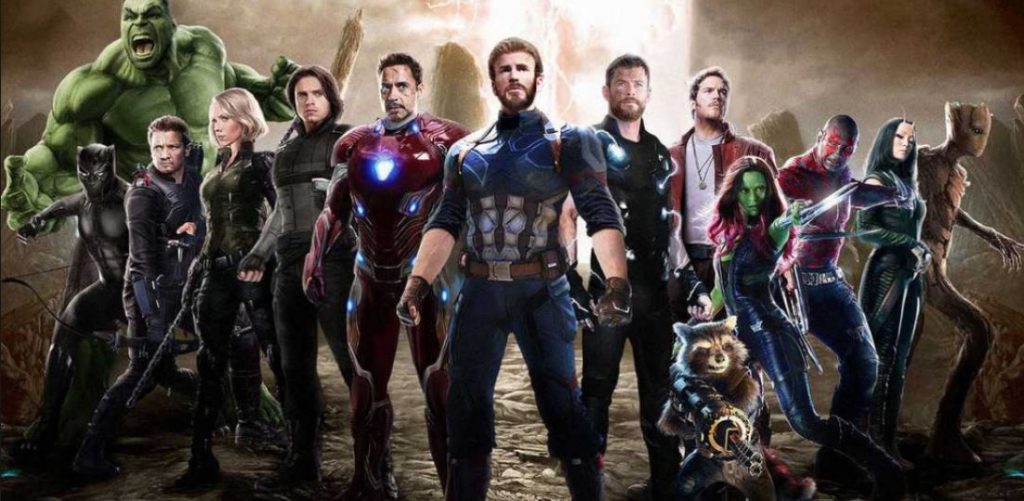 After the revelation yesterday that Square-Enix would fully reveal Marvel's Avengers (yep, that's the name) at E3 2019, we now have a broad idea about what to expect from the highly anticipated title.
Marvel's Avengers – Single player and co-op gameplay confirmed
Effectively a morsel of information, we now know from looking at the E3 Coliseum schedule that not only will frequent event presenter Geoff Keighley be hosting a livestream segment titled #Marvel's Avengers Showcase', but we also get a miniature description of the game too.
In the description we learn that the game "combines cinematic storytelling with continuous single-player and co-operative gameplay"
Not only that but we also something about the customization possibilities too, as the description goes onto say that not only can players tweak their powers but they can also combine them too, stating "assemble in teams up to four players, master extraordinary abilities, customize your heroes to fit your playstyle, and combine powers to defend an ever-expanding world under constant threat."
At the very least we'd expect to be able to grips with the likes of Iron Man, Captain America and Thor and somehow use their abilities in tandem to defeat foes – and likely get further in some sort of skill-based progression tree.
As to the story details though, and especially just what that 'world under constant threat is', nobody knows yet – but given the scope of the project we'd be very surprised if it was just the one villian. Instead, the 'under *constant* threat' wording suggests to use that there will be multiple big baddies to deal with, opening the door to all sorts of foes from Loki and Ultron through to possibly Thanos (though we hope not because we've seen too much of him) and even comic book villains such as Galactus and others.
Regardless, we are super stoked to see what Square-Enix and Crystal Dynamics have up their sleeve for this one. E3 2019 beckons!
Source: E3expo.com