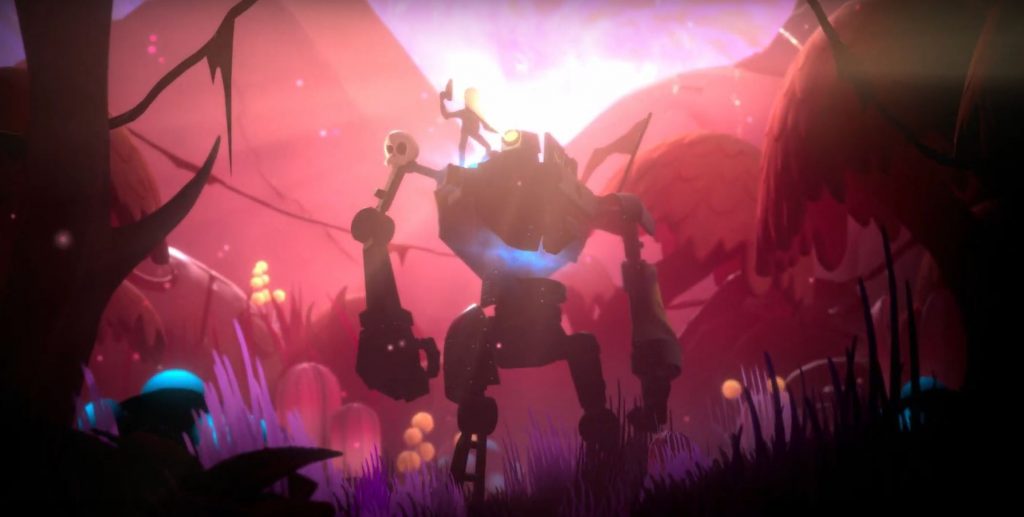 Three new games in the EA Originals program have been announced by EA during E3 2019.
Firstly, the next game from Hazelight, the studio behind A Way Out, will be published under the EA Originals label. It will still be a co-op game but under a new IP.
Zoink Games' next title is Lost In Random and it is set in a fantasy world where the concept of chance plays a large role in gameplay.
Finally, Glowmade's RustHeart will be launched under the label. Billed as a loving co-op adventure exploring the theme of creation, the game includes a handmade robot buddy.
You can check out the new trailer for EA Originals below:
This news was announced shortly after EA Play, but was omitted from the show for some reason.
Sea of Solitude is the next game being published under the EA Originals label. The game focuses on the theme of loneliness and the effects it has on humans over the course of time. The game is set to release soon on July 5, 2019.
EA Play is home to a number of new announcements and reveals, including new looks at Star Wars Jedi: Fallen Order, EA Sports FIFA, and Battlefield V. You can watch all of the livestreams, as well as every conference at E3 2019 on our E3 2019 Livestream page.
Struggling to keep up on the news at E3? Check out our full E3 Announcements and News list, containing every reveal during the week-long show across all the conferences. You can also check out a variety of rumours that are surrounding the show. If you would prefer to see the reveals as they happen, you can take use our E3 2019 live feed, which will update with the new announcements as they happen.
What are your thoughts on these games? Let us know which one you are most interested in.