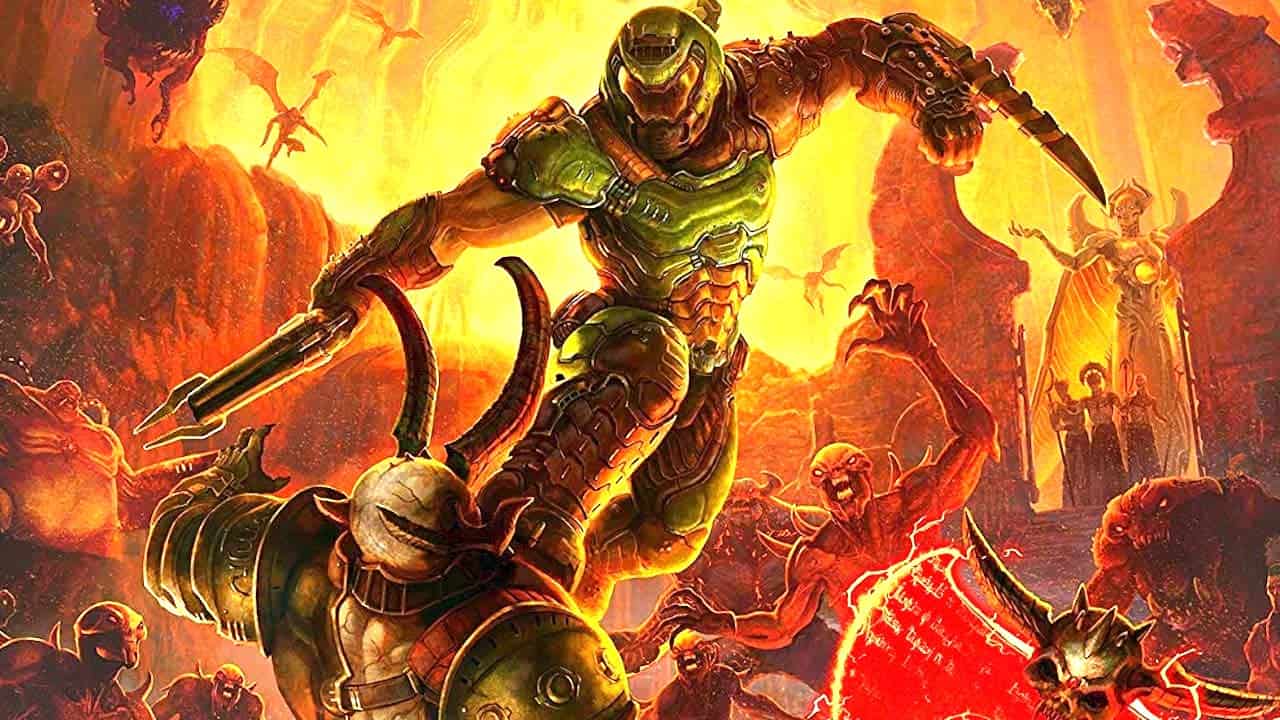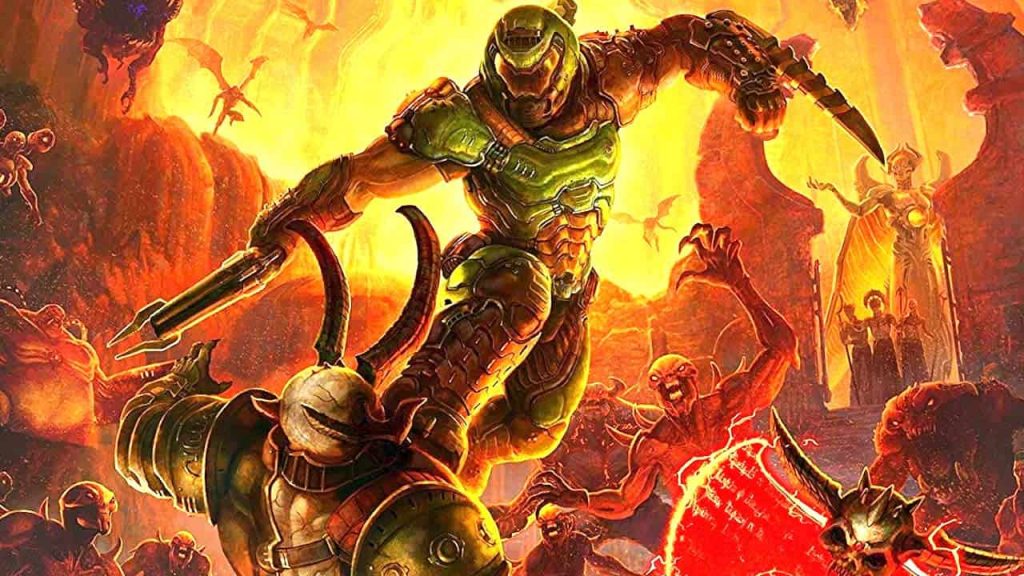 Bethesda and id Software have confirmed details on the DOOM Eternal Collector's Edition, which comes with a bunch of physical goodies including a fully wearable helmet. The news comes following Bethesda's E3 2019 press conference yesterday (which I thought could have been better, admittedly), where the publishing giant revealed the DOOM Eternal release date alongside a brand new trailer for the shooter.
DOOM Eternal Collector's Edition Will Cost You $199.99
So, what's in the box? The DOOM Eternal Collector's Edition features the Year One Pass, which confirms the addition of two slices of DLC for the game, a Demonic Slayer skin, and a Classic Weapons Sound pack. In addition, it features a Lore Book, lithograph, steelbook case, and the aforementioned wearable Slayer helmet.
There's no details available yet on the DOOM Eternal DLC, but we'll be sure to keep you updated.
DOOM Eternal is slated for release on PS4, PC, Nintendo Switch, Google Stadia, and Xbox One on November 22.
In addition to the single-player campaign and usual batch of multiplayer modes, DOOM ETERNAL is also going to include an asymmetric mode called Invasion, which allows the player to invade another gamer's single-player mode and square off against them as demons. The option can be turned off if you want, though, allowing you to enjoy the game solo.
E3 2019 is home to a bunch of new announcements and info on the latest games. You can watch all of the livestreams, as well as every conference at E3 2019 on our E3 2019 Livestream page.
Struggling to keep up on the news at E3? Check out our full E3 Announcements and News list, containing every reveal during the week-long show across all the conferences. You can also check out a variety of rumours that are surrounding the show. If you would prefer to see the reveals as they happen, you can take use our E3 2019 live feed, which will update with the new announcements as they happen.