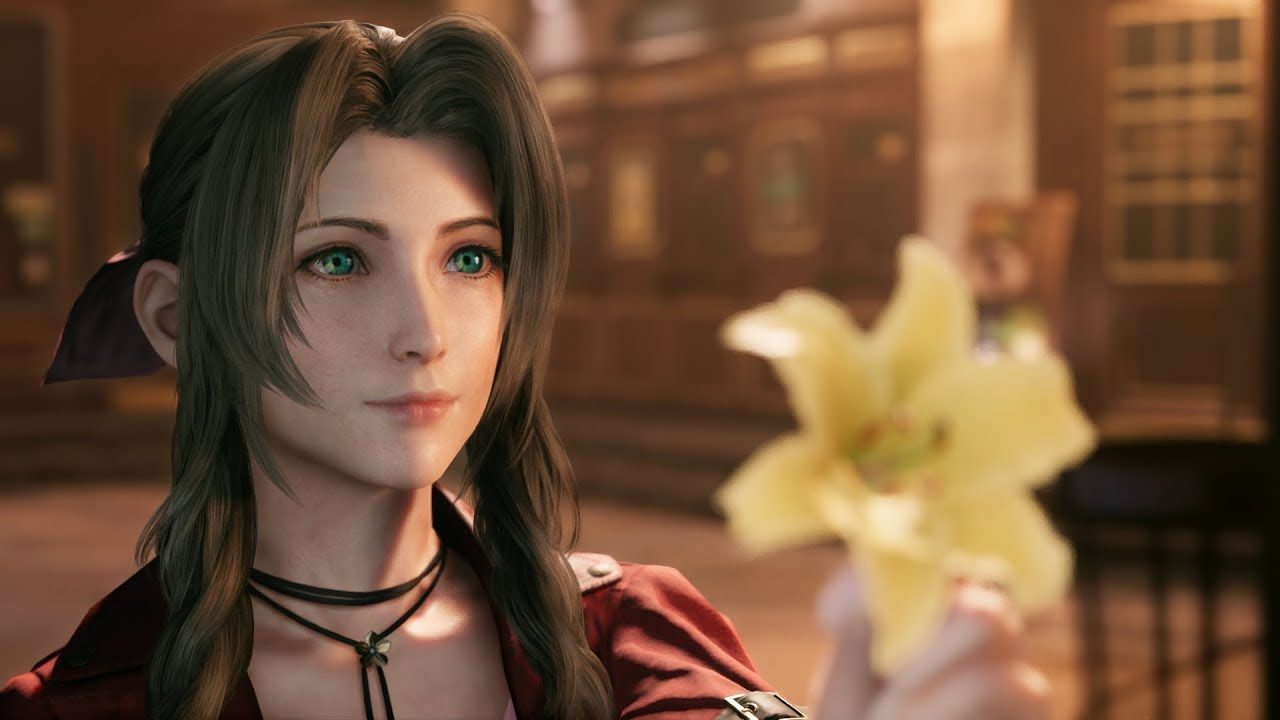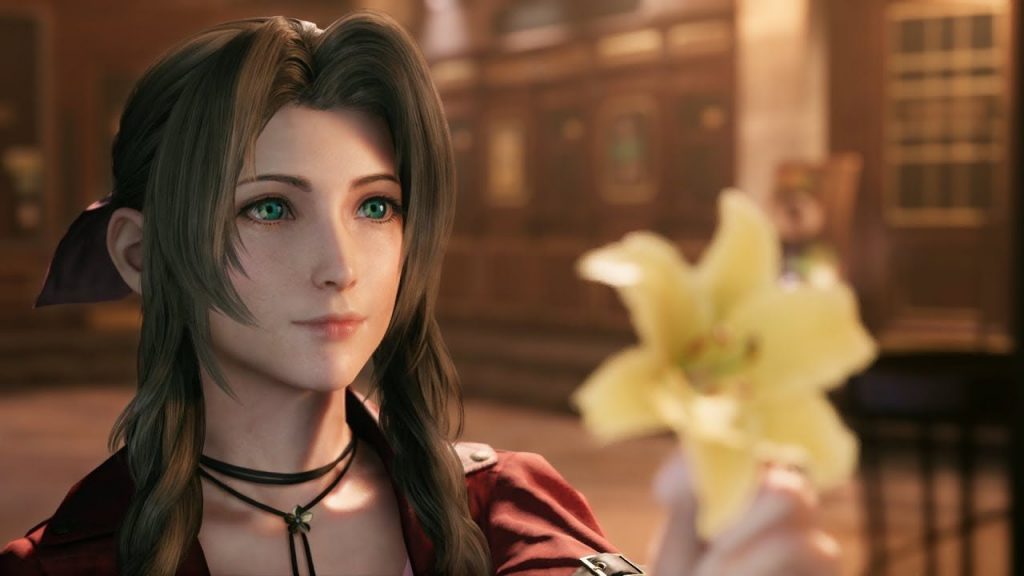 During its E3 presentation, Square-Enix has confirmed the voice cast for Final Fantasy 7 Remake, and it includes a fair spread of talent who have worked in TV, movie, cartoons and anime.
The confirmation of the new voice cast for the game (the original didn't have any voice actors), comes hot on the heels of the first properly extended gameplay reveal for the game which unveiled Tifa and the ATB combat system for the first time.
The castings are:
Cloud, voiced by Cody Christian (All American, Teen Wolf)
Barret, voiced by John Eric Bentley (Transformers: Revenge of the Fallen, Independence Day: Resurgence)
Aerith, voiced by Briana White (Criminal Minds: Beyond Borders, Occupants)
Tifa, voiced by Britt Baron (GLOW)
Jessie, voiced by Erica Lindbeck (Spider-Man, Persona 5, ThunderCats Roar)
Biggs, voiced by Gideon Emery (Star Wars: The Clone Wars, Teen Wolf)
Wedge, voiced by Matt Jones (Breaking Bad)
Sephiroth, voiced by Tyler Hoechlin
Additionally, we now not only know that Final Fantasy 7 Remake will release in March 2020, but also that there will be multiple collectors editions of the game too.
Stay tuned, as ever, for more on Final Fantasy 7 Remake as Square-Enix has promised to reveal much more about the game before the year is out. We cannot wait.
E3 2019 is home to a bunch of new announcements and info on the latest games. You can watch all of the livestreams, as well as every conference at E3 2019 on our E3 2019 Livestream page.
Struggling to keep up on the news at E3? Check out our full E3 Announcements and News list, containing every reveal during the week-long show across all the conferences. You can also check out a variety of rumours that are surrounding the show. If you would prefer to see the reveals as they happen, you can take use our E3 2019 live feed, which will update with the new announcements as they happen.