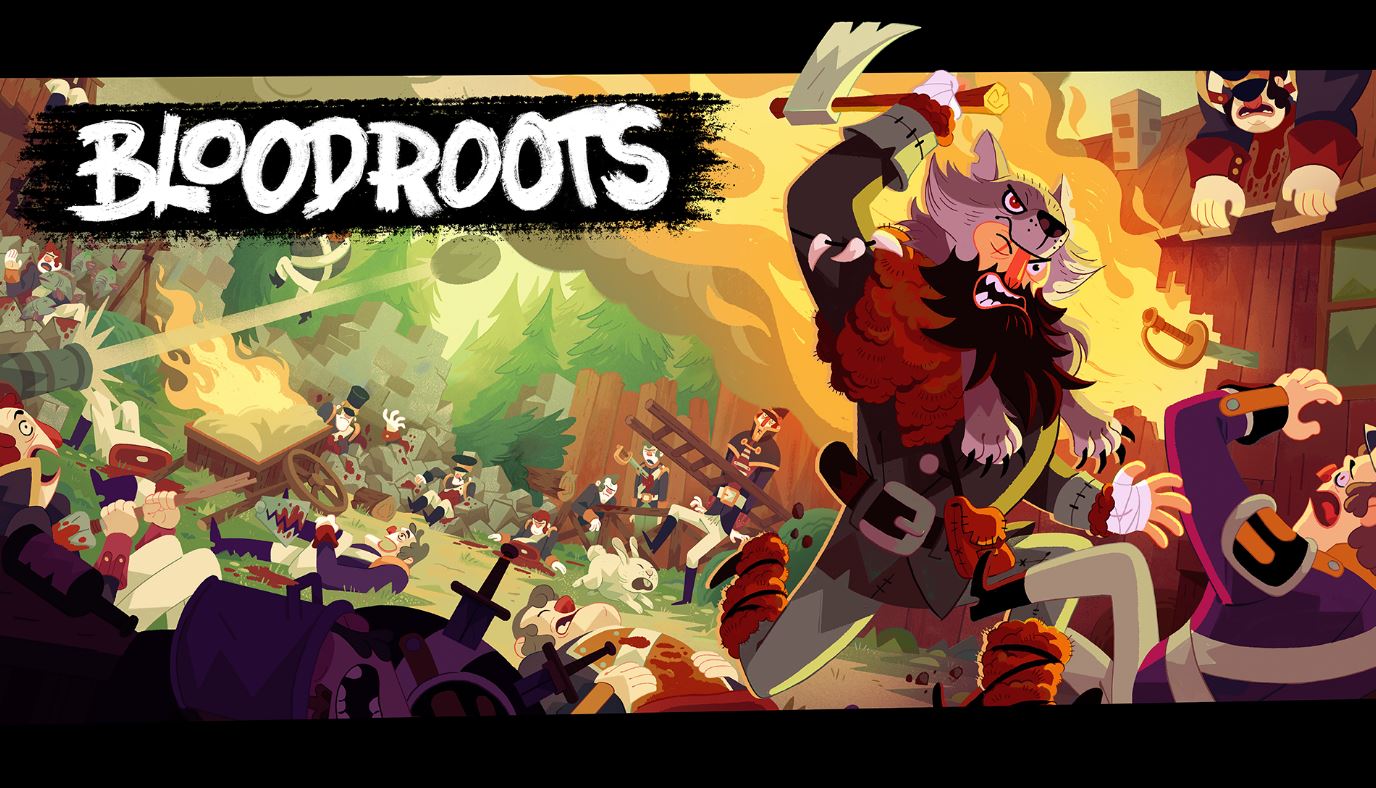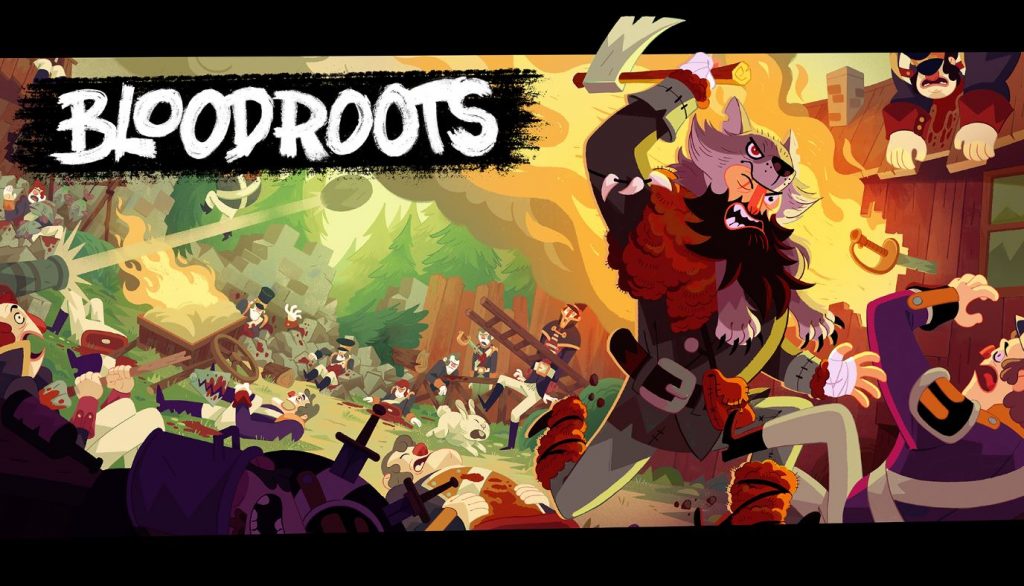 Bloodroots is a vibrant and deadly indie title from Paper Cult Games. The game is set to hit PS4 this summer. After being highlighted during E3 2019, you can play a PC demo for free right now.
In Bloodroots, you play as Mr Wolf, who is on the hunt for revenge, trying to find the person who left him to die. Using the world as your weapon, you fight with barrels, carrots, axes and more taking out everyone in your sights, painting the ground with their blood. Combining combos and switching between weapons, you will be able to pull off tricks you didn't even know you were capable of.
You can actually try out the game right now on PC. If you head to the Bloodroots website and sign up for their mailing list and you will receive a playable demo key to activate on Steam.
You can check out the PS4 announcement trailer below:
Bloodroots clearly looks to be taking inspiration from Hotline Miami. I am a big fan of these games and the creativity in the game is making me extremely excited to get the game this Summer and give the demo a go later in the week.
This announcement comes during E3 2019. You can watch all of the livestreams, as well as every conference at E3 2019 on our E3 2019 Livestream page.
Struggling to keep up on the news at E3? Check out our full E3 Announcements and News list, containing every reveal during the week-long show across all the conferences. You can also check out a variety of rumours that are surrounding the show. If you would prefer to see the reveals as they happen, you can take use our E3 2019 live feed, which will update with the new announcements as they happen.
Bloodroots comes to PlayStation 4 this Summer.
What are your thoughts on the game?