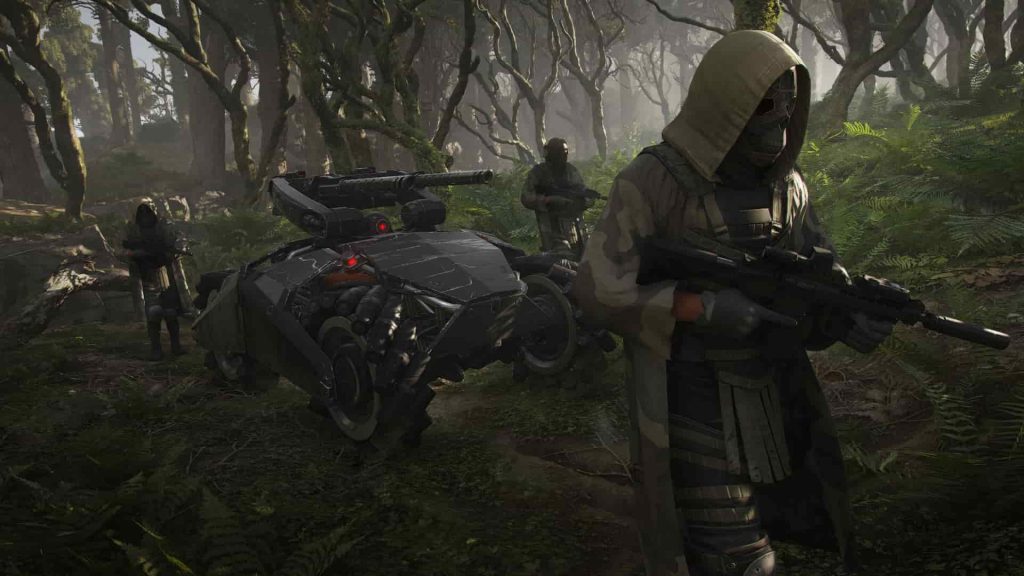 Tom Clancy's Ghost Recon: Breakpoint just focused on Jon Bernthal's character Cole D. Walker during E3 2019. Ubisoft revealed a first look at the upcoming tactical third-person shooter.
You can check out the trailer showcasing Jon's character below:
Tom Clancy's Ghost Recon: Breakpoint was officially revealed back in May, where it was pitched as a more gritty, realistic sequel to Wildlands from 2017. Ubisoft will be holding a beta later this year before the game releases. Much like Wildlands, the game will have an extensive library of free and paid DLC.
This news came during E3 2019. You can watch all of the livestreams, as well as every conference at E3 2019 on our E3 2019 Livestream page.
Struggling to keep up on the news at E3? Check out our full E3 Announcements and News list, containing every reveal during the week-long show across all the conferences. You can also check out a variety of rumours that are surrounding the show. If you would prefer to see the reveals as they happen, you can take use our E3 2019 live feed, which will update with brand new announcements as they happen.
Tom Clancy's Ghost Recon: Breakpoint releases for PlayStation 4 on October 4, 2019.