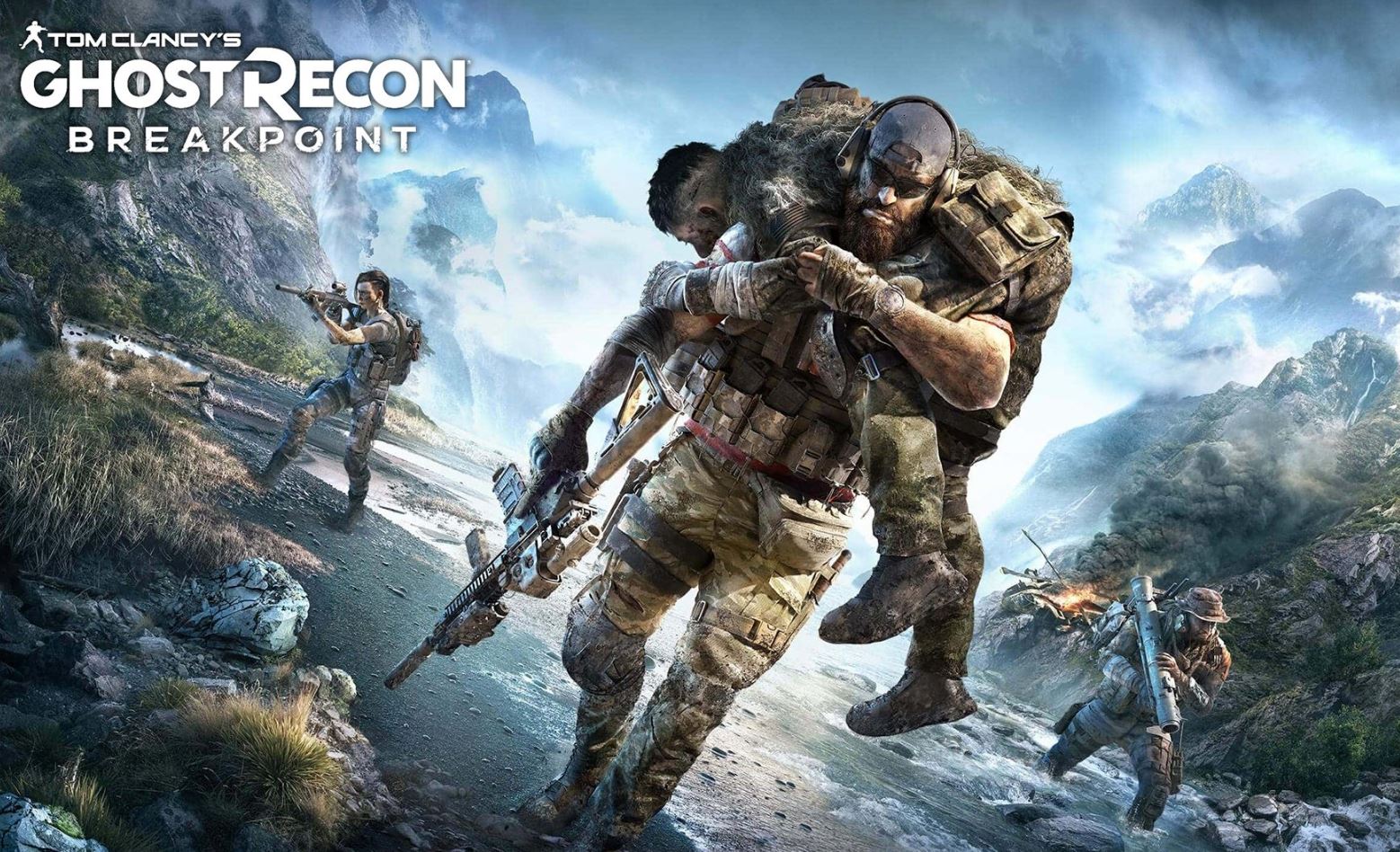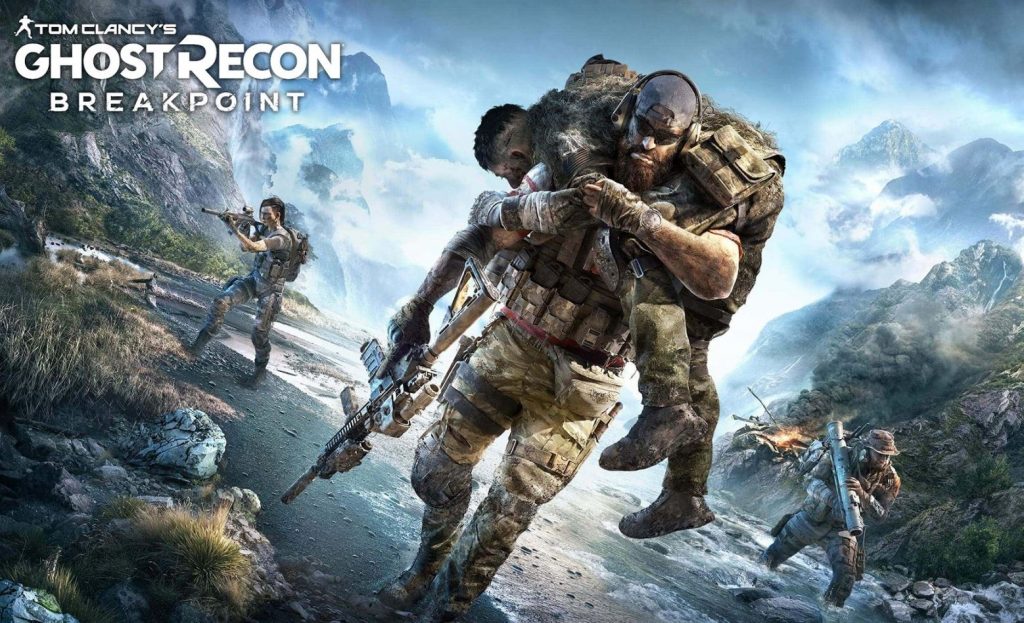 Ghost Recon: Breakpoint will be getting a beta before its full release later this year. Hot on the heels of last night's reveal, Ubisoft has today confirmed that you can visit their website and sign up for access to the teaser.
It's a simple task of selecting your platform and signing up. If you pre-order the game you will also get access to the beta, but it's unclear if it's the same one or if there will be multiple private and public betas for the game.
With Ghost Recon: Breakpoint releasing in October, we can assume that the beta will launch in August or September; this is only speculation on our part, though, and we will keep you informed when we hear any more details.
Ghost Recon: Breakpoint Details
The sequel to Ghost Recon: Wildlands will be available from October 4 for PlayStation 4, PC, and Xbox One. Ghost Recon: Breakpoint is set in the fictional archipelago of Auroa. The game will support the same four-player co-op action as its predecessor, but will launch with a yet un-revealed PvP mode. It all seems standard fare for these sorts of games at the moment, but hopefully the sequel can provide something a bit different from the current plethora of open-world shooters we have available.
We covered the revel here yesterday, but here is a quick roundup of new features coming to Ghost Recon Breakpoint.
A new class system
Loot in the open-world
Light survival elements
Prone Camo (You are able to cover yourself in mud to avoid detection)
Endgame Raids to be added post Launch
It does seem like the series is trying to evolve and hopefully it will do enough to keep old players invested, but also bring a fresh audience into the fold.
Ghost Recon: Breakpoint leaked a few hours prior to its official reveal, and it seems all the info was spot on. Everything from the location to the gameplay was proven to be correct, even down to finer details such as John Bernthal, the star of the TV show 'The Punisher,' portraying the game's Big Bad.
So hit the link above and sign up for the beta — it's better to try before you buy, right?
Did you play Ghost Recon: Wildlands? Are you interested in the sequel? Are you excited to play the beta?
Shoot off in the comments below.