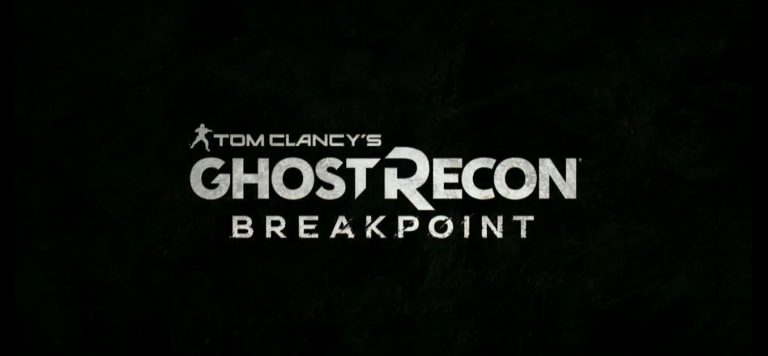 Ubisoft has revealed it has plans for extensive Ghost Recon: Breakpoint DLC following the game's launch this autumn, with the tactical shooter also implementing a number of other features in a first for the series.
Ghost Recon: Breakpoint DLC Will Be Extensive
Speaking during an interview with Game Rant, series creative director, Eric Couzian, confirmed that part of the Ghost Recon: Breakpoint DLC will include additional classes. Players will initially have five to choose from when the game launches, although Couzian said this will increase post-launch. He didn't specify any further details, but made it clear that DLC is a big part of Ubisoft's plans for Ghost Recon: Breakpoint.
Another feature that will be included are raids, which will take place on a separate location and feature their own storyline. However, Ubisoft has noted that players will have to progress a good couple of days into Ghost Recon: Breakpoint to unlock them, as they won't be available from the start.
PvP content will be up for grabs out of the box, so to speak, although the developer hasn't gone into any significant details on this aspect of Breakpoint just yet.
Ghost Recon: Breakpoint is scheduled to ship for PlayStation 4, PC, and Xbox One on October 4. The game is a full sequel to Ghost Recon: Wildlands, and features actor John Berenthal (of The Walking Dead and The Punisher fame) as the main antagonist.
In a first for the series, Ghost Recon: Breakpoint will also offer up multiple endings and dialogue choices, with the action set in the fictional Pacific Island of Auroa. The game will also receive a beta at some point, which you can access by pre-ordering the title, but further details on the taster have yet to be confirmed by Ubisoft.
Finally, if you feel like splashing out on the game, Ghost Recon: Breakpoint will feature multiple Collector's Editions for sale on release.
Source: GameRant