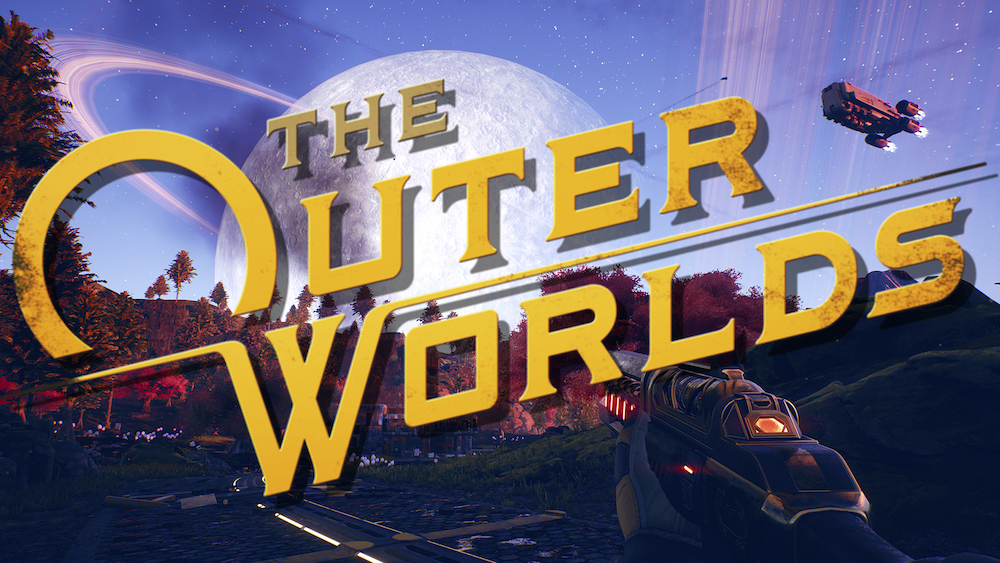 The Outer Worlds release date has been confirmed by Obsidian Entertainment and publisher Private Division. On top of that, we have a brand new gameplay trailer for the PS4 game. The Outer Worlds will hit PS4 on October 25, 2019, and is now available to pre-order.
A brand new Story Trailer debuted at E3 2019. Focused on the corporations in the universe and the goal of your protagonist, we get a look at new planets and new weapons. We also got a look at the antagonist for the fame who appears to be a powerful corporate figurehead.
"When I found myself contractually obligated to work with Leonard, we decided to make the game we always wanted," said Tim Cain, Co-Game Director at Obsidian. "A game where player agency matters, and allows you to approach any situation however you'd like. Because it's your story. And, because we haven't figured out how to contractually oblige you to play how we want you to. Yet."
You can check out the latest trailer below:
The Outer Worlds was originally announced at The Game Awards in 2018 and has been positively received. Shortly after that announcement, Obsidian confirmed that the game will not have microtransactions.
E3 2019 is home to a bunch of new announcements and info on the latest games. You can watch all of the livestreams, as well as every conference at E3 2019 on our E3 2019 Livestream page.
Struggling to keep up on the news at E3? Check out our full E3 Announcements and News list, containing every reveal during the week-long show across all the conferences. You can also check out a variety of rumours that are surrounding the show. If you would prefer to see the reveals as they happen, you can take use our E3 2019 live feed, which will update with the new announcements as they happen.
The Outer Worlds is coming to PlayStation 4 on October 25, 2019.
What are your thoughts on The Outer Worlds? Are you excited for its release?