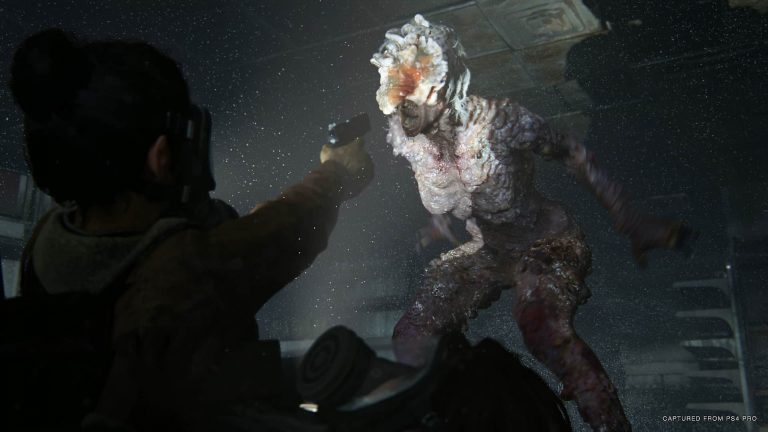 Naughty Dog has issued an update on its decision not to include a multiplayer component in The Last of Us: Part 2, confirming its Factions online mode will return in some capacity down the line. Multiplayer was revealed for the game last year, but the team later made the 'difficult decision' to abandon it due to the scope of The Last of Us: Part 2's single-player portion.
The Last Of Us: Part 2 Multiplayer Update
Speaking on Twitter, the California-based studio revealed that while Factions will no longer be part of the post-apocalyptic sequel, it will be playable in the future. Whether this means it'll be incorporated into another project or released as a standalone release remains to be seen, however.
We wanted to address multiplayer in The Last of Us Part II. As we've stated, the single player campaign is far and away the most ambitious project Naughty Dog has ever undertaken. Likewise, as development began on the evolution of our Factions mode from The Last of Us Part I, the vision of the team grew beyond an additional mode that could be included with our enormous single player campaign.

Wanting to support both visions, we made the difficult choice that The Last of Us Part II would not include an online mode. However, you will eventually experience the fruits of our team's online ambition, but not as part of The Last of Us Part II.

When and where it will be realised is still to be determined. But rest assured, we are as big a fan of Factions as the rest of our community and are excited to share more when it's ready.
The Last of Us: Part 2 is scheduled for release exclusively on PlayStation 4 on February 21, 2020, and will ship on two Blu-ray discs. Sony will release five versions of the game: Standard, Digital Deluxe, Special, Collector's, and Ellie Edition.
Source: Twitter