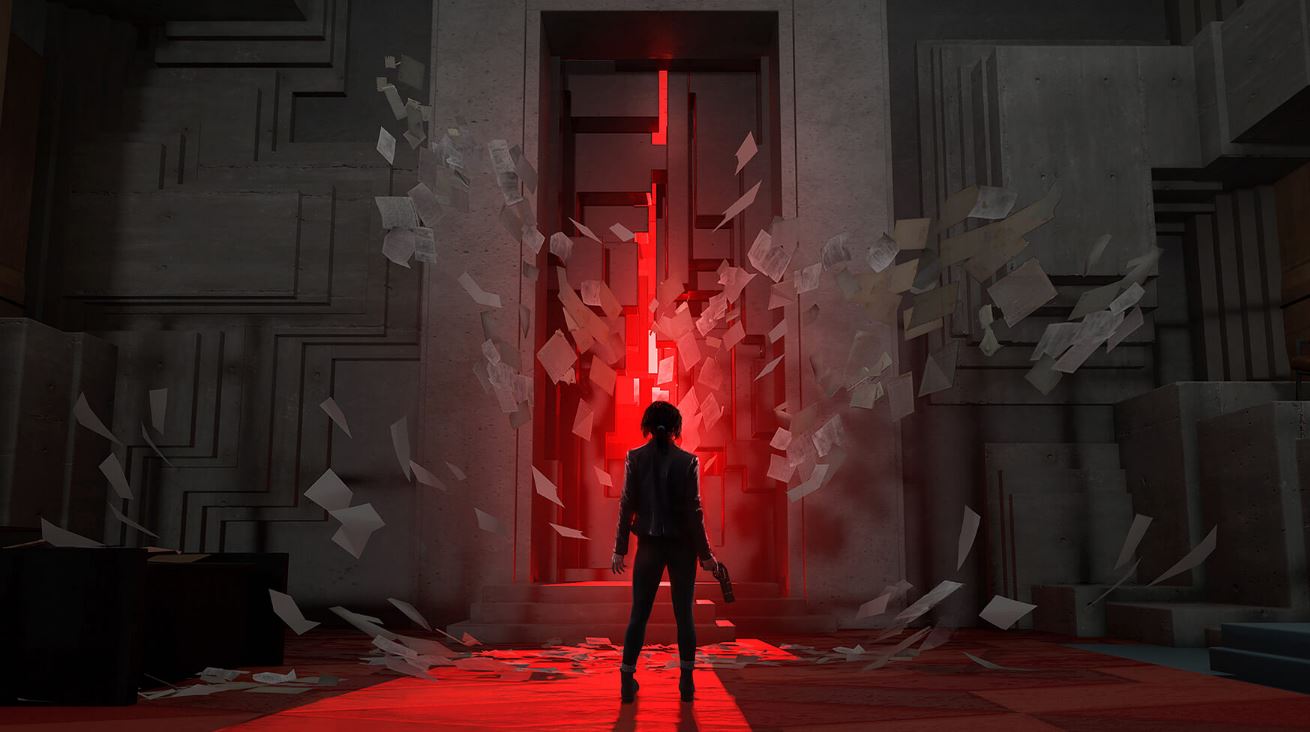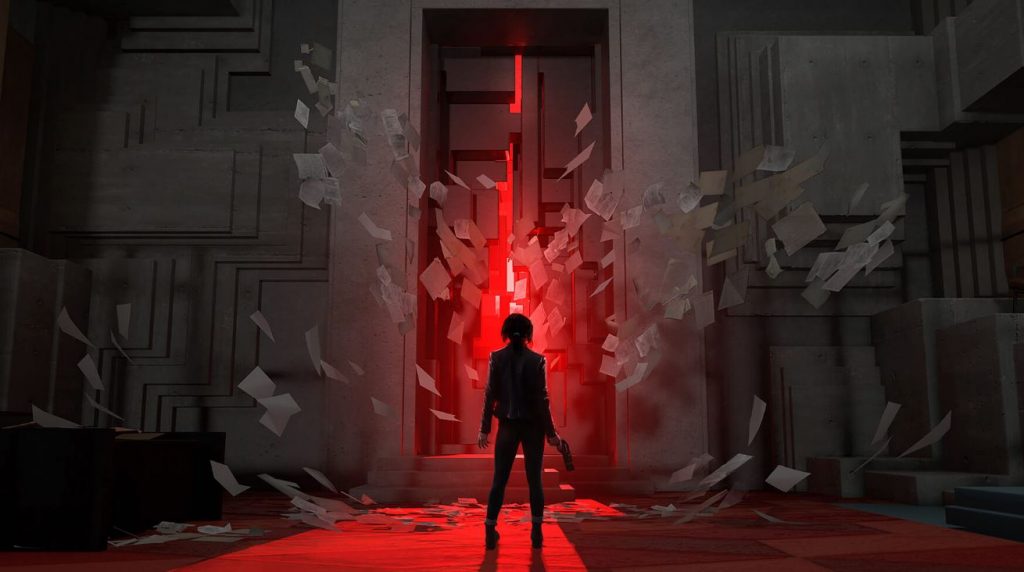 Controls first Expansion DLC is out now as announced during the Game Awards 2019.
You can take a look at the reveal trailer below:
https://www.youtube.com/watch?v=4Btsu1oMrys
Control Expeditions DLC Out Now
The Game Awards are an annual event hosted every year by journalist and presenter Geoff Keighley, and are the successor to the Spike Video Game Awards. Aside from the awards themselves, the event also plays host to numerous game reveals, and this year is no different, with over 10 announcements on the cards.
Remedy is also planning a new game mode in December, which currently carries the title of Expedition. This new offering is an end-game experience where Jesse is tasked with aiding Security Chief Arish explore the mysterious Formation, where you'll face against some of the Old House's greatest challenges. As such, you'll need to be packing your best gear and abilities to make it out alive.
Related Content – The Game Awards PSN Sale Is Now Live
Keep up with all our coverage from The Game Awards 2019 by visiting our hub here.