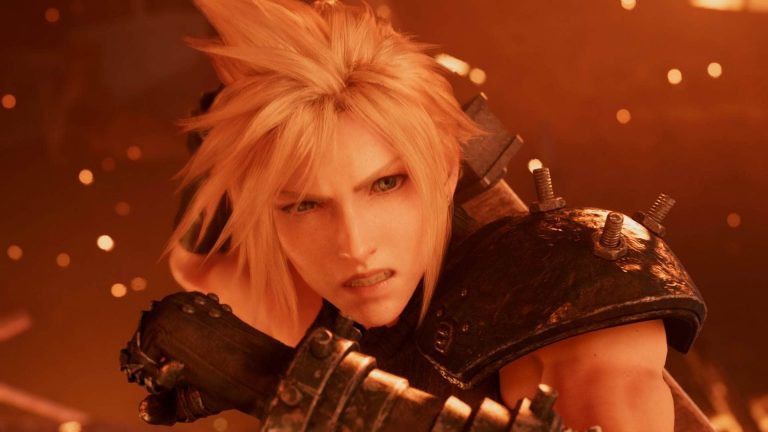 Square Enix has clarified that Final Fantasy 7 Remake will be exclusive to the PlayStation 4 until March 3, 2021, exactly one year after the game comes out. Confirmation comes via an updated box art for the game, which displays the text 'PlayStation Exclusive – Play first on PS4.'
Final Fantasy 7 PS4 Timed Exclusivity Confirmed
To be fair, this probably won't come as much of a shocking. Cast your mind back to E3 2015, when the game was first announced — even back then, it was confirmed to be appearing on PS4 first. It was never revealed as a permanent exclusive to Sony's current-generation console.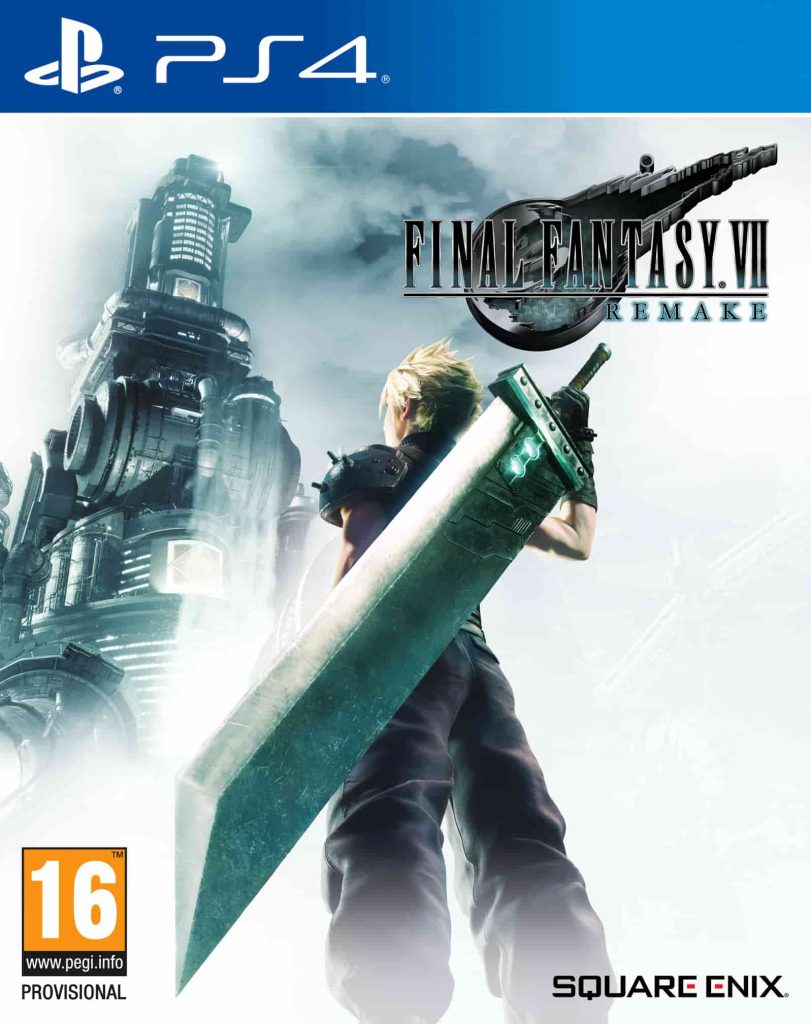 Final Fantasy 7 Remake is scheduled for release exclusively on PlayStation 4 on March 3, 2020. In case you haven't been keeping up, the game covers the Midgar portion of the original game, but it's been expanded considerably to accommodate two Blu-ray discs.
You can also expect to see more on the characters of Biggs, Wedge, and Jesse this time around.
Square Enix hasn't specified how many parts the entire Final Fantasy 7 Remake will encompass, but it has said that development of those extra episodes will be more efficient.
Given the proximity to the PS5's release next holiday season, it's pretty much all but guaranteed we'll see future instalments (and possibly the first part) on Sony's next-generation system. Let's just hope it's not another five year-wait, eh?
The original Final Fantasy 7 was released for the PSOne back in December 1997, and has sold over 12 million copies worldwide. Square Enix has revealed that fans of that version will be able to plump for a 'Classic Mode' in the remake that mimics the turn-based battles of the original game.
We were lucky enough to go hands-on with Final Fantasy 7 Remake during the Tokyo Game Show, so be sure to read our impressions of the game here.