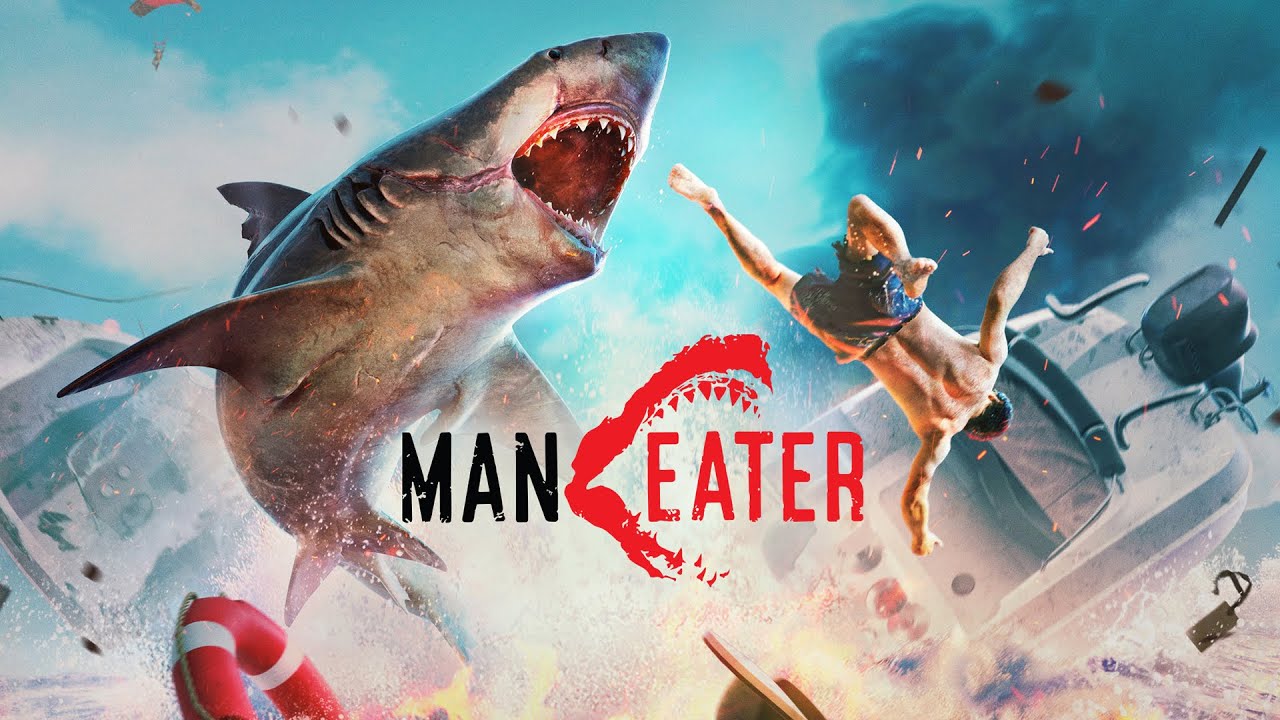 Tripwire Interactive has confirmed that a Maneater PS4 version is in development. And, the game will launch on May 22, 2020.
The news was confirmed in the pre-show of The Game Awards. Maneater puts you in the shoes of a shark. You can then terrorise beachgoers and kill and cause havoc when and where you want.
A press release for the game reads as follows:
Maneater is a single-player action RPG, set in the unforgiving waters of the Gulf Coast. Fight to survive in the open ocean, with danger lurking at every depth. Your only tools are your wits, your jaws, and an uncanny ability to evolve as you feed. Anything and everything is on the menu… kill or be killed.
You can watch the PS4 reveal trailer for ManEater below:
The Game Awards are an annual event hosted every year by journalist and presenter Geoff Keighley and are the successor to the Spike Video Game Awards. Aside from the awards themselves, the event also plays host to numerous game reveals, and this year is no different, with over 10 announcements on the cards.
Related Content – The Game Awards PSN Sale Is Now Live
Keep up with all our coverage from The Game Awards 2019 by visiting our hub here.
Maneater releases for PS4, Xbox One, Nintendo Switch, and PC on May 22, 2020.