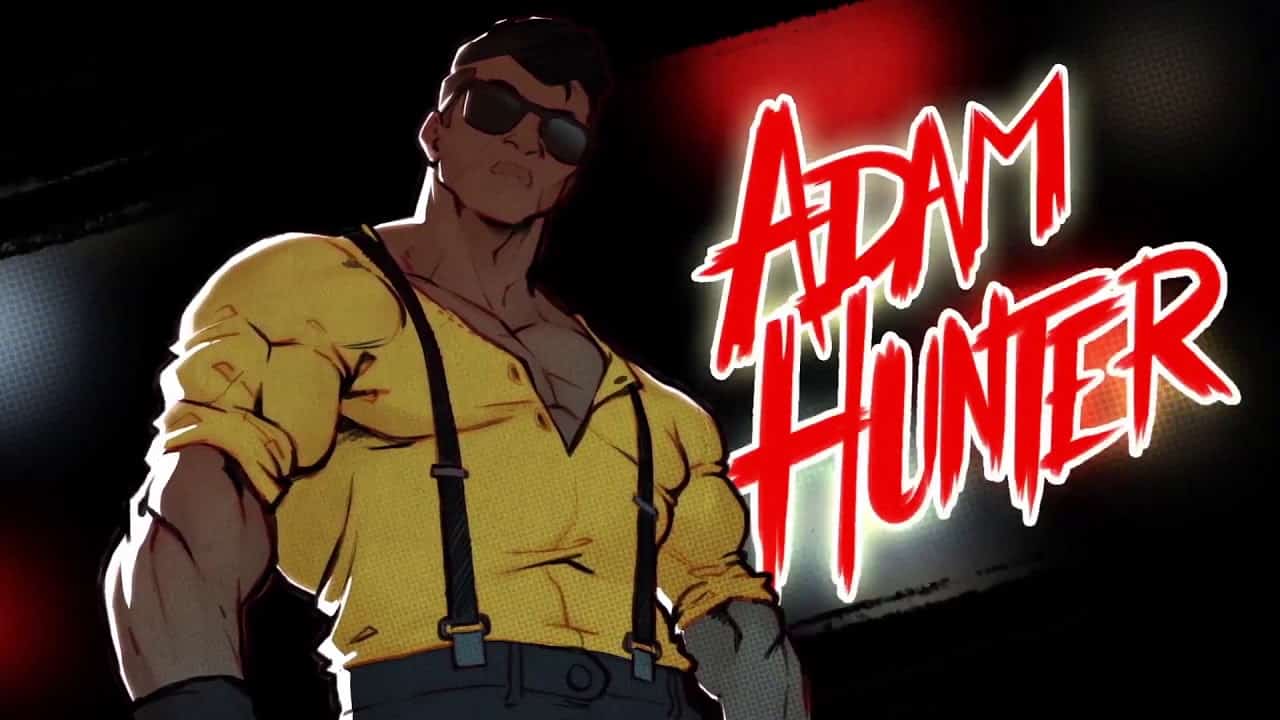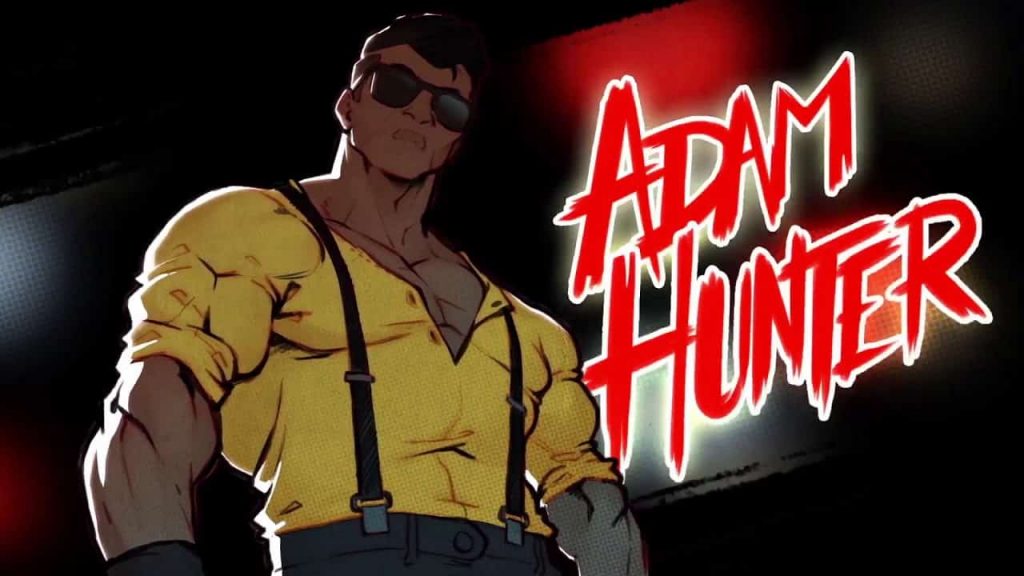 Guard Crush Games and Lizardcube have announced that Adam Hunter is returning in Streets of Rage 4 as a playable character. Fans of the classic beat-'em-up series will of course recognise Hunter as one of the three main fighters from the first Streets of Rage, and he's also the older brother of Skate, who appeared in Streets of Rage 2.
Adam Hunter Joins Streets Of Rage 4
Here's the official blurb on Adam's appearance in Streets of Rage 4:
He hunted down the syndicate leader with his bare hands twenty-eight years ago then never came back until today. You've met his brother in the second episode of Streets of Rage series, then recently his daughter Cherry. We're pleased to announce that Adam Hunter will join the fight in Streets of Rage 4 next year.
Check out Hunter in action in the trailer below.
Streets of Rage 4 is scheduled for release on PlayStation 4, PC, Nintendo Switch, and Xbox One in 2020. We got to spend some time with the game earlier this year, so be sure to read our thoughts here.
The sequel takes place 10 years after the events of the previous game, and sees Axel and Blaze returning to batter thugs and clean up the streets once again.
SEGA released three Streets of Rage titles between 1991 and 1994 for the Mega Drive/Genesis, and are widely regarded as one of the best side-scrolling beat-'em-ups ever released. The concept is simple, sure, but the gameplay, music, and setting combine to make an addictive formula that many games have failed to replicate.
Fans will be pleased to learn that composers Yuzo Koshiro and Motohiro Kawashima will be returning to helm the game's soundtrack, which also features contributions from Yoko Shimomura, Hideki Naganuma, and Keiji Yamagishi.
Streets of Rage 4 looks set to shake up the classic formula by adding the ability to juggle enemies and recover health spent using special attacks.