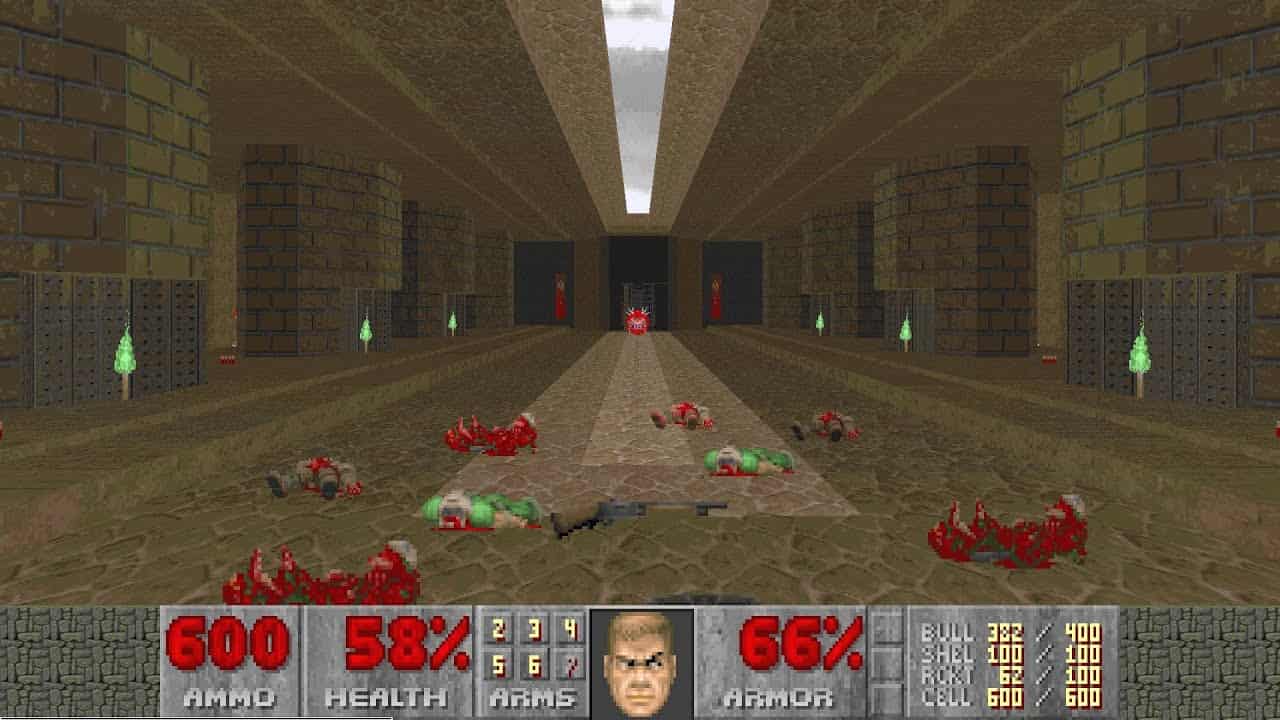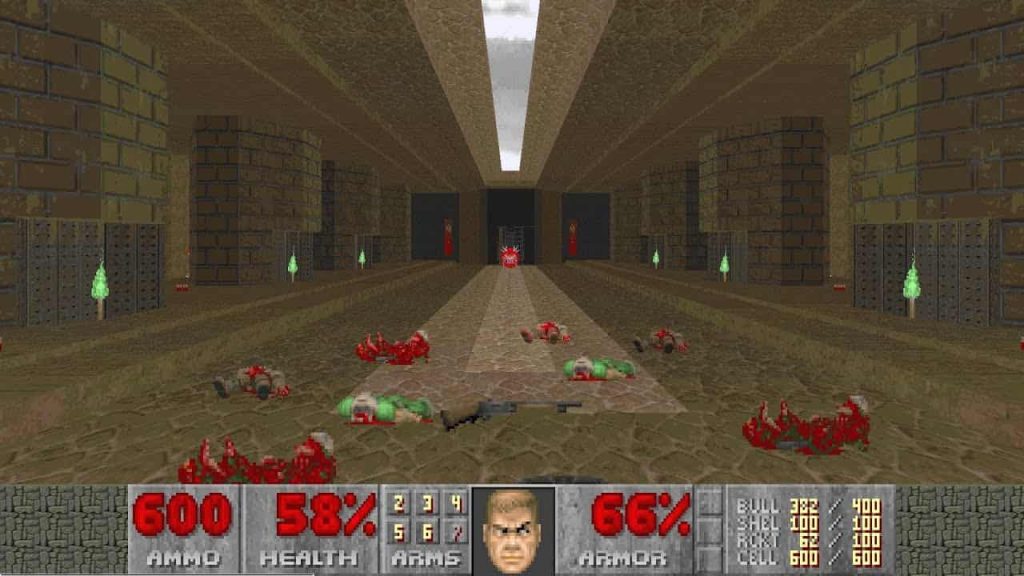 Bethesda will bring Final Doom and the upcoming Sigil expansion to the PlayStation 4 and Xbox One editions of DOOM and DOOM 2 for free. The company confirmed the news during a live stream marking the 26th anniversary of the gory first-person shooter franchise.
Final DOOM & Sigil Coming To DOOM PS4 Classics
For those out of the loop, Final DOOM consists of an additional 32 levels and was released back in 1996. Sigil meanwhile launched back in May and added nine new single-player stages and nine deathmatch levels, and was created by John Romero, who was a crucial member of the development of DOOM at id Software.
Sigil is seen as the fifth unofficial expansion for DOOM, so it's a pretty big deal and definitely a major bonus as a free release.
Here's the backstory for the expansion, as per the official Sigil website:
After killing the Spidermastermind at the end of E4M8 (Unto the Cruel), your next tour of duty is eliminating the hellspawn that is causing unimaginable carnage in Earth's cities. But Baphomet glitched the final teleporter with his hidden sigil whose eldritch power brings you back to even darker shores of Hell.

You fight through this stygian pocket of evil to confront the ultimate harbingers of Satan, then finally return to become Earth's savior. In summary, rip and tear!
Bethesda hasn't pinned a release date on this bonus content yet, having only said that it will hit PS4, Switch, and Xbox One 'soon.' We'll be sure to keep you updated.
DOOM and its equally-revered sequel turned up on the PS4 earlier this year alongside DOOM 3, after Bethesda confirmed their availability during QuakeCon 2019. The next chapter in the series, DOOM Eternal, is slated to launch on March 20, 2020 for PS4, PC, Switch, and Xbox One.
The game was originally pencilled in for release this holiday season, but was pushed back to allow for additional polishing.
Source: Eurogamer