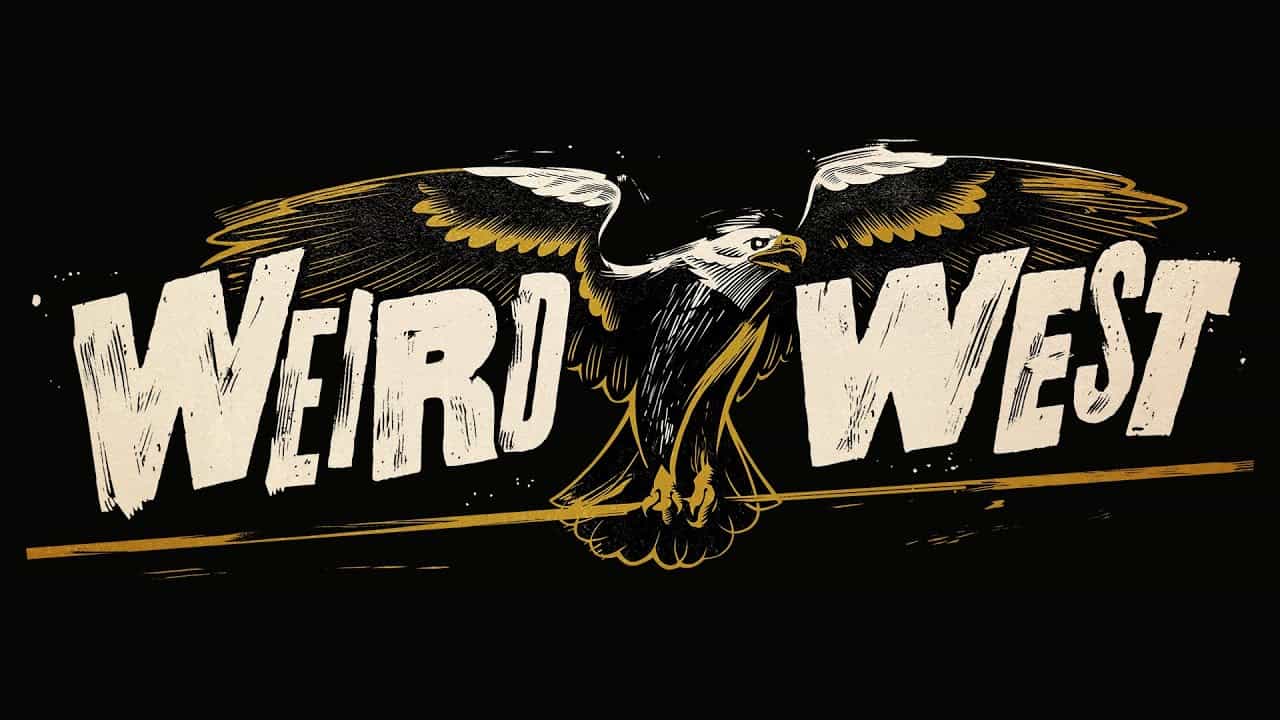 Brand new developer WolfEye Studios announced their first game, Weird West, during the Game Awards 2019. The project is a top-down action RPG and will be published by Devolver Digital, although no platforms have been announced as of yet.
Weird West Confirmed By WolfEye Studios
WolfEye Studios is a brand new studio founded by Raphael Colantonio who previously founded Arkane Studios. The same Arkain Studios that developed the stealth action Dishonored Games and the most recent space horror title Pray.
The Game Awards are an annual event hosted every year by journalist and presenter Geoff Keighley, and are the successor to the Spike Video Game Awards. Aside from the awards themselves, the event also plays host to numerous game reveals, and this year is no different, with over 10 announcements on the cards.
Related Content – The Game Awards PSN Sale Is Now Live
Keep up with all our coverage from The Game Awards 2019 by visiting our hub here.