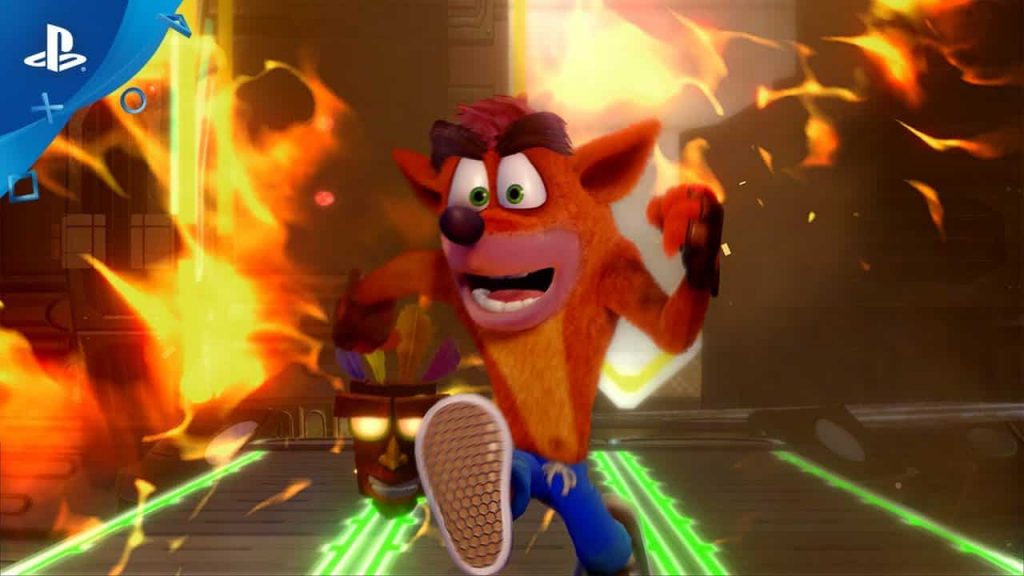 Chatting is gathering pace today that Activision is set to announce a new Crash Bandicoot PS4 game soon, after a number of Christmas-themed swag has found its way into the hands of influences and press over the weekend.
It's worth remembering that the same thing happened last year just before the publishing giant announced Crash Team Racing Nitro-Fueled.
New Crash Bandicoot PS4 Reveal On The Cards?
While this isn't confirmation of a new Crash Bandicoot game being in the works, it's worth pointing out that we've been hearing murmurs about a new entry in the platforming series for a while now.
Recently, Sony's new 'It's Time To Play' commercial fuelled hope that the crate-smashing marsupial will be making a comeback, and a new character model for the character was spotted on the side of buses in London.
As for the game itself, Crash Bandicoot Worlds will reportedly see the crate-bashing marsupial exploring Earth in a full 3D adventure game, with new enemies and characters popping up. It's reportedly in development at Toys for Bob and Vicarious Visions.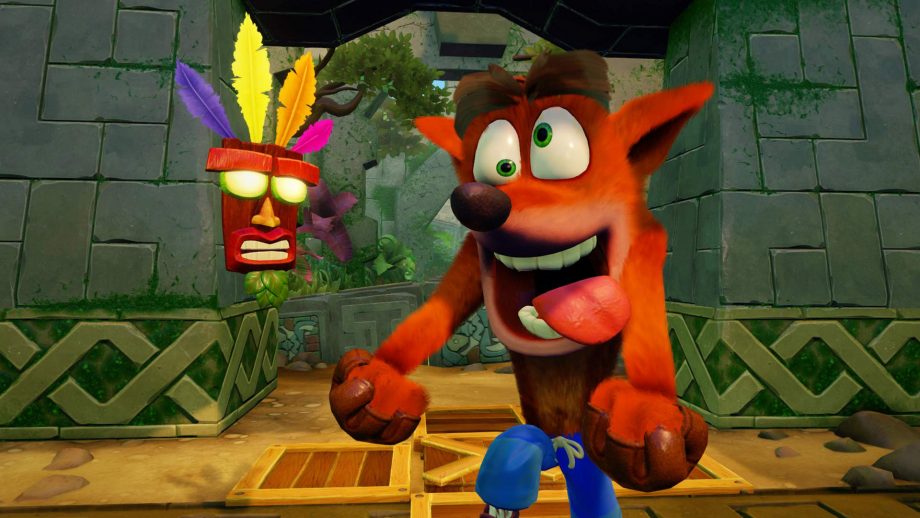 Last year, it was reported that Activision had a five-year plan in store for the franchise, which would include the release of all-new titles.
The Crash Bandicoot series launched back in 1996 for the PlayStation, and was developed by Naughty Dog, who would later go on to produce the Uncharted franchise. The studio released three mainline titles and the kart-racing spinoff Crash Team Racing before calling time on the series.
Since then, Crash Bandicoot has been thrown around between numerous developers, and an original game hasn't seen the light of day for a while now.