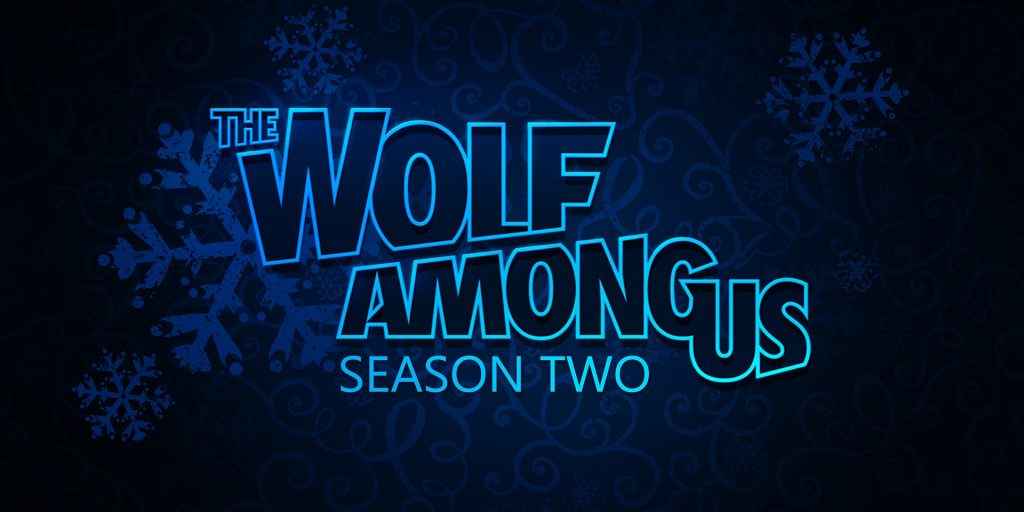 The Wolf Among Us 2 has been officially re-announced during the Game Awards 2019 with a brand new teaser trailer.
The Wolf Among Us 2 re-announced
Watch the trailer below.
The Wolf Among Us 2 was originally announced back in 2017 but it was fated to never see the light of day. TellTale Games folded before the title could be released leaving fans shattered. Today that dream can live on as the title looks to finally make its debut. The first Wolf Among Us is considered one of the best TellTale titles featuring a slew of Fairy Tail characters set in a modern and dark world. It's based on a Comic Book from Vertigo dubbed: Fables and the first game was a prequel to the Fables storyline.
The Game Awards are an annual event hosted every year by journalist and presenter Geoff Keighley, and are the successor to the Spike Video Game Awards. Aside from the awards themselves, the event also plays host to numerous game reveals, and this year is no different, with over 10 announcements on the cards.
Related Content – The Game Awards PSN Sale Is Now Live
Keep up with all our coverage from The Game Awards 2019 by visiting our hub here.