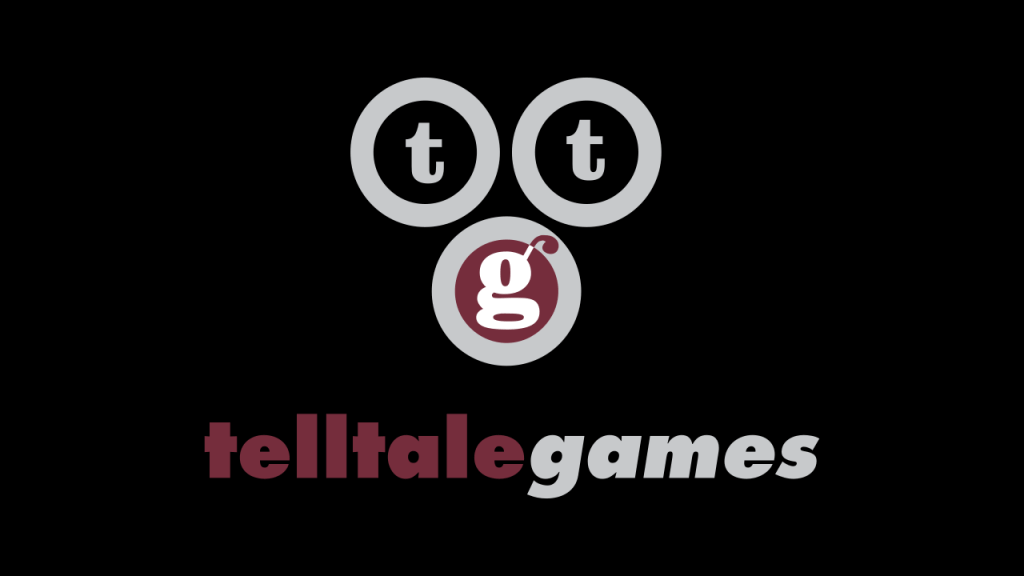 In what can only be classified as extremely unfortunate news, Telltale Games, the developer and publisher behind such acclaimed games as Batman: The Enemy Within, The Wolf Among Us and The Walking Dead, will reduce its workforce by 90% – trimming down from 250 to a skeleton crew of just 25.
UPDATE – Now Confirmed
Telltale Games have now confirmed that the layoff story is real and that the remaining 25 staff will finish off the work which remains on The Walking Dead: The Final Season. An announcement concerning the rest of their portfolio will be made at a later date. You can catch the official statement below.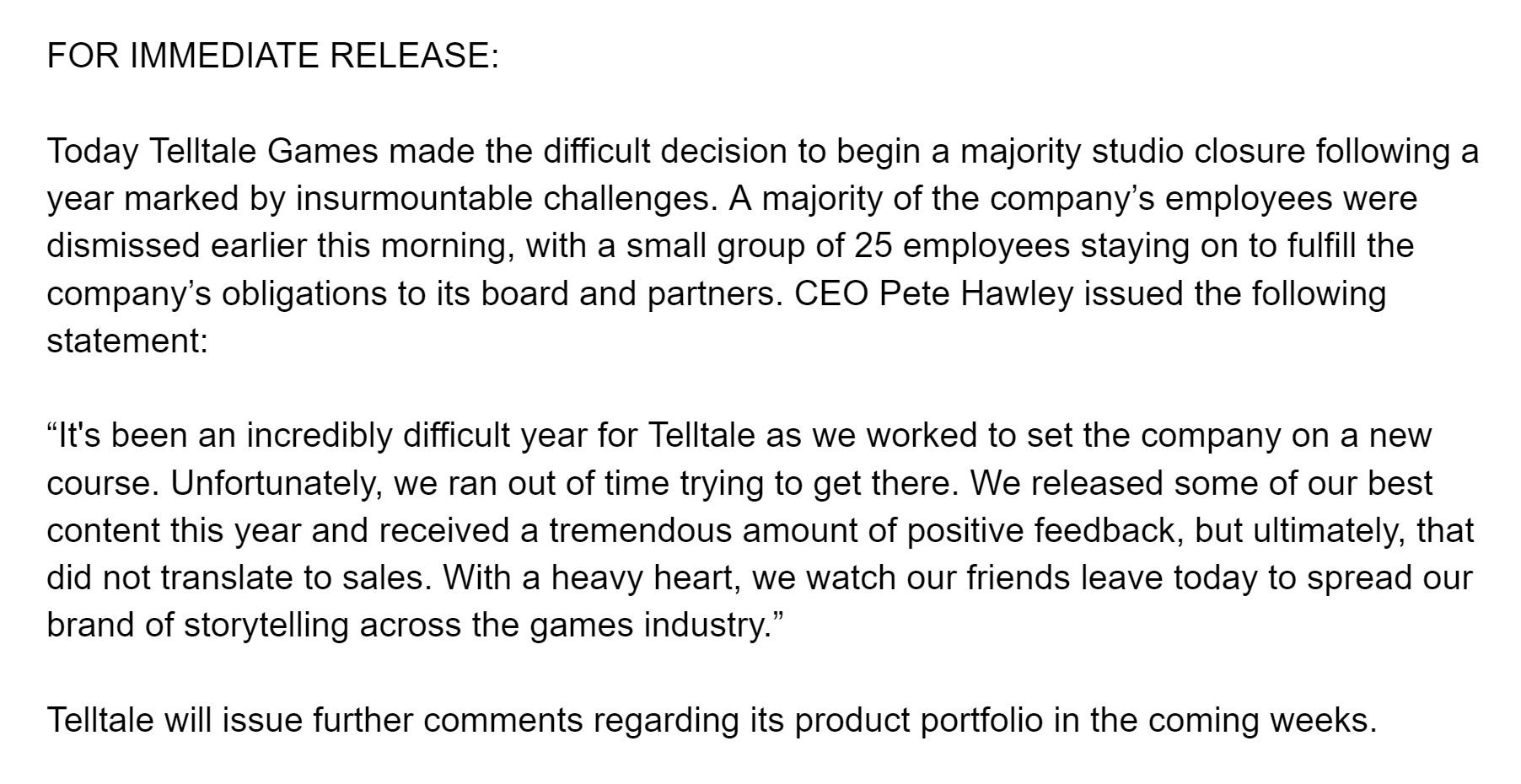 Telltale Games To Slash Workforce – Future Titles In Doubt
The advent of these layoffs couldn't come at a worse time for the company.
With a seemingly great final season of The Walking Dead in the offing, in addition to the long-gestating and highly anticipated Wolf Among Us second season in the wings, a recently signed deal to produce a Stranger Things video game adaptation, and a shift to a brand new engine, things seem to be coming up rosy for the company.
Sadly, this doesn't appear to be the case.
This isn't the first time Telltale Games have laid off folks within the last year either. In November 2017 the company laid off 90 of its staff, reducing the workforce by a hefty 25 percent in the process.
Compounding things yet further, a number of employees spoke out about how toxic the working conditions were at the company – a revelation that would certainly have not done them any favors going forward. Here's hoping they can get a reprieve in the form of a buyout or some other means to continue because, clearly, there is a hungry market out there for their games.
Presumably, the remaining 25 staff are just being kept on to finish off The Walking Dead: The Final Season after which their future, somewhat sadly, becomes much less clear. I think it's also safe to assume that the second season of The Walking Dead and their Stranger Things episodic series are both effectively dead as of right now.
A sad day in the industry, most certainly. Let us know your thoughts, and favourite memories of Telltale Games output below.
Source: The Verge