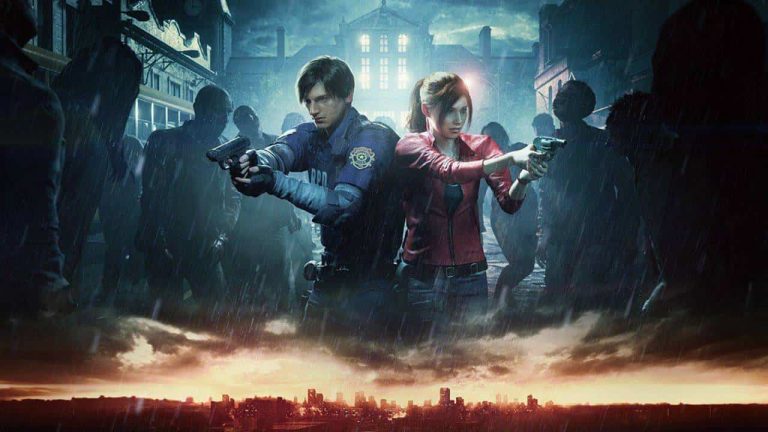 Capcom has exhumed a new Resident Evil 2 update for your consumption, and as expected, it helps to tie the game more closely to the recently-announced Resident Evil 3 Remake. The patch is only small, weighing in at around 250MB for Sony's console.
Resident Evil 2 1.05 Update Patch Notes
The Resident Evil 2 update patch notes reads as follows: 'Added trophies.' In addition, the game now displays a Resident Evil 3 pre-order option on the main menu, but that's it. As previously reported, the new update pertains to a letter penned by Jill Valentine that players are able to uncover.
Resident Evil 3 was announced during Sony's State of Play broadcast on Tuesday, and will launch for PlayStation 4, PC, and Xbox One on April 3, 2020 alongside the multiplayer title Resident Evil Resistance.
The game takes place 24 hours before and after Resident Evil 2, and sees Jill Valentine attempting to escape the zombie-infested Raccoon City while stalked by the seemingly indestructible bio-weapon, Nemesis.
Capcom is also flogging a Resident Evil Collector's Edition for the US market, which features as copy of the game and a bunch of physical goodies including a Jill Valentine statue.
Resi 3 was originally released back in 1999 for the PSOne in the US and Japan and hit the UK in early 2000. It featured new mechanics for the series at the time, such as a dodge ability and 180-degree turn.
Resident Evil 2 Remake came out in January for PS4, PC, and Xbox One, and you can read our review of the game here. The game has sold over five million copies worldwide, surpassing the performance of the original PSOne version back in 1998.
Capcom launched Resident Evil back in 1996 and the series has gone on to sell over 94 million copies globally, becoming the publisher's biggest-selling franchise.
Stay tuned to PSU.com for more details on Resident Evil 3 Remake as they become available.