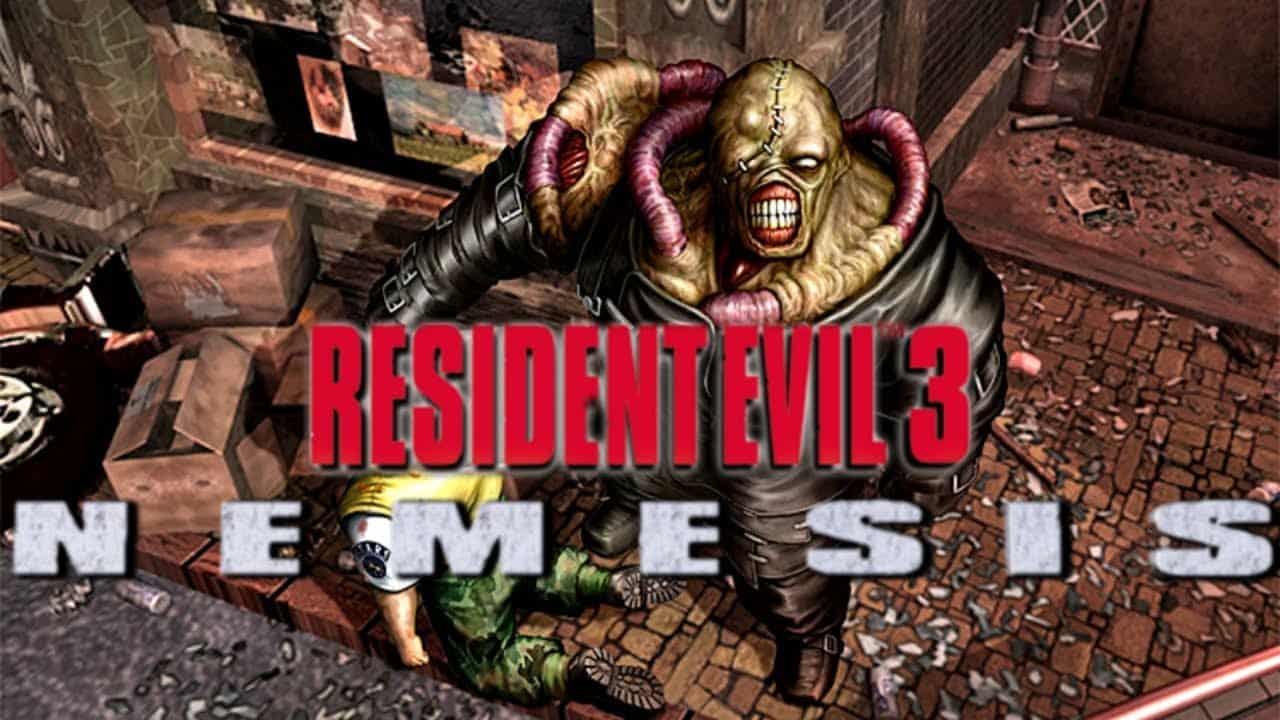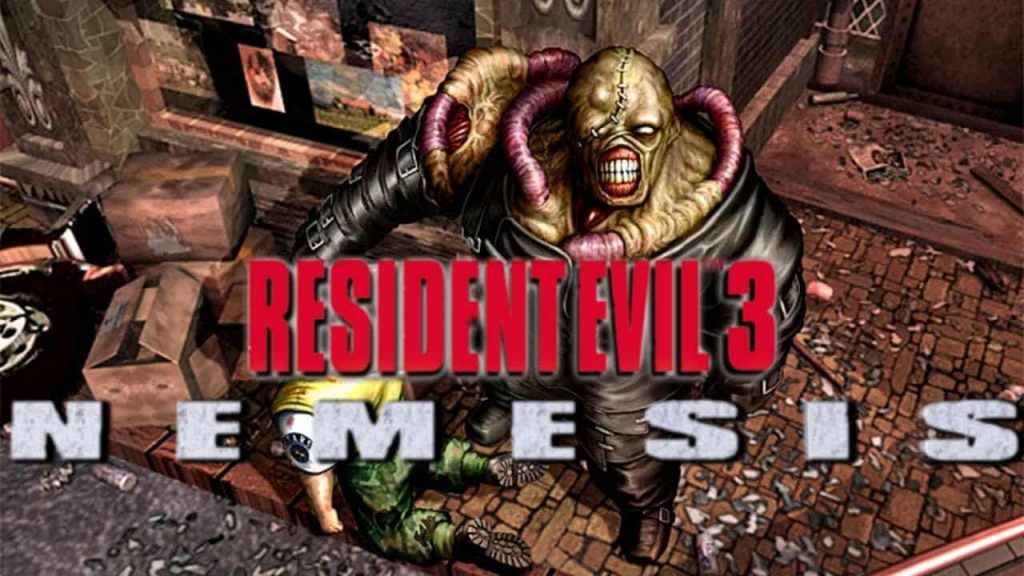 Capcom has announced the long-rumored Resident Evil 3 Remake during Sony's latest State of Play event this afternoon. As expected, the game is coming to the PlayStation 4, PC, and Xbox One, and will launch on April 3, 2020.
Resident Evil 3 Remake Coming To PS4, Project Resistance Multiplayer Available Simultaneously
In addition, it was also confirmed that Resident Evil Resistance, the multiplayer game previously known as Project Resistance, will be made available alongside Resident Evil 3 Remake.
Resident Evil 3 takes place 24 hours before and after Resident Evil 2, and sees Jill Valentine, a former member of S.T.A.R.S. and heroine of the original Resident Evil, attempting to escape Raccoon City as it succumbs to a zombie outbreak.
The original version of Resident Evil 3 was released in 1999 in the US and Japan and early 2000 in the UK, and introduced a number of new features for the series. These include a dodge mechanic, the ability to mix gun powder to make ammo, and a 180-degree turn allowing you to quickly evade incoming attacks.
Of course, the star of the show is the titular Nemesis, a near-indestructible bio-weapon dispatched by Umbrella to eliminate the surviving members of S.T.A.R.S. This chap will stalk you throughout the game, and at some instances, comes brandishing a rocket launcher to help get the job done.
Resident Evil 3: Nemesis was ported to the PC, Sega Dreamcast, and Nintendo GameCube following its PSOne debut. Until now, it was the only mainline series entry not to receive some sort of enhanced port or remaster.
Sony's December 2019 State of Play comes at something of a transitional time for the platform holder as it looks to make the leap into the next-generation of consoles with the forthcoming PS5.
Nonetheless, a State of Play was certainly needed all the same – not least to remind the 100+ million PS4 owners out there that Sony still has their back when it comes to supporting the platform with great first party exclusives and a range of excellent forthcoming third-party support as well.
You can catch all of our State of Play December 2019 coverage right here.