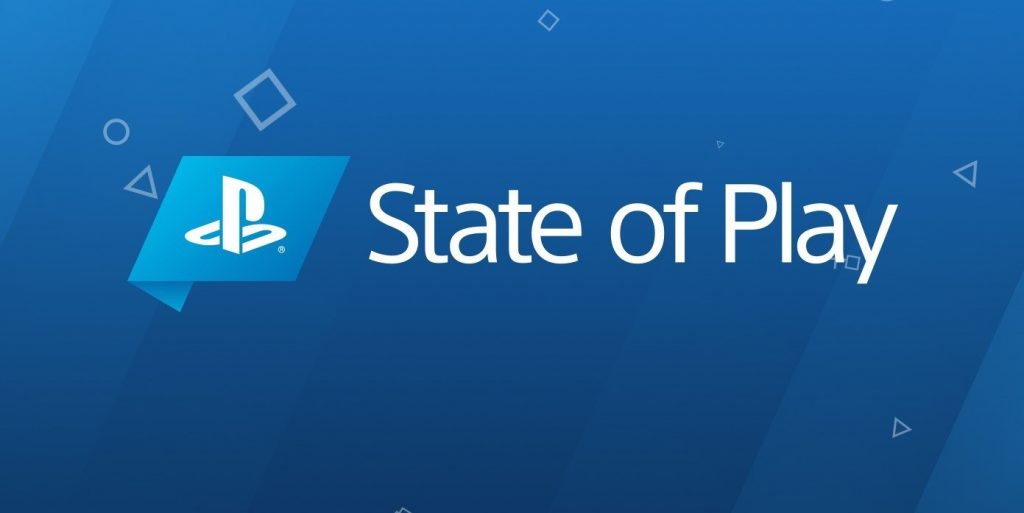 Sony's decision to take a leaf out of the House of Mario's book and host its own dedicated gaming broadcast, State of Play, has been a winner so far. Rather than showing its face at massive trade shows like E3, the PlayStation manufacturer has instead opted to focus on bite-sized info bursts, with each State of Play dropping a few vital nuggets on the latest goings-on for the PS4 and PSVR.
State Of Play: When Is The Next One And What Can We Expect?
Sony has hosted two State of Play events to date, one of which offered the first major glimpse at Final Fantasy 7 Remake in years. The console maker is keeping mum on the date for the next broadcast, and recent rumours, which suggested it would take place on May 30 and focus on The Last of Us: Part 2, didn't pan out.
So, when is the next State of Play? We'd speculate that something may crop up in August to coincide with Gamescom, although with September traditionally the start of the busy video games season, the company may want to wait until the autumn. The Last of Us Part 2 would make for an obvious focus for the next broadcast, especially in wake of rumours about a February release date.
With PS4 exclusives drying up, it would make sense for Sony to focus on the last remaining big releases for the console. Death Stranding is out this November, so that could be a candidate for the next State of Play, but we'd put our money on Ghost of Tsushima, which has been keeping a low profile since its reveal at E3 2018.
Furthermore, we've heard murmurs that Sucker Punch Productions' samurai title is slated for release this year, so it makes sense Sony would want to offer another proper look at the game. We can't see Sony taking about PS5 just yet though, not until next year.
Hopefully we'll find out more details soon, but we'll be sure to keep you updated.