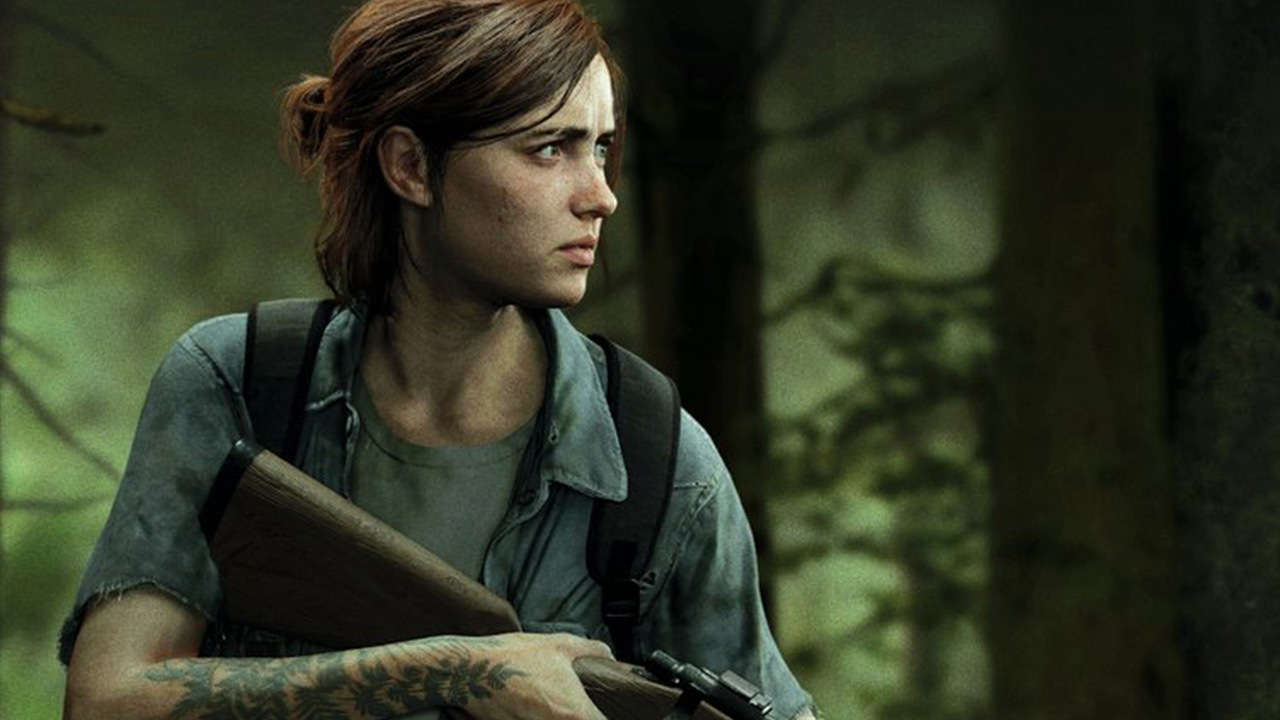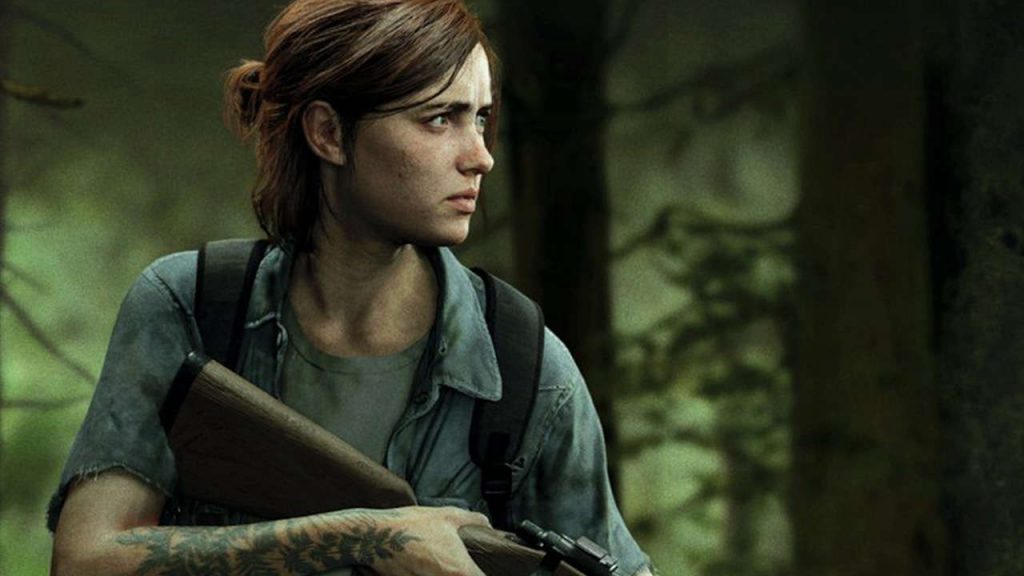 The Last Of Us 2 release date has been set for February 2020 in no less than four different editions according to the latest rumor.
However, before you start spraying salt all over the joint, this rumor comes from the same Chinese source which 100% correctly predicted the Death Stranding release date, so the precedent here is fairly strong.
Additionally, the note about there being multiple editions for The Last of Us 2 would seem to pan out in theory, not least because given the magnitude of such a release, Sony would naturally want to milk that for all its worth, so I'd fully expect standard editions, special editions, deluxe editions and tat-stuffed, highly expensive collector's editions to be on the way too.
If you can read Chinese, you can see the post here.
Despite the credibility of the source, we should still temper our expectations here. This isn't the first rumor pertaining to the The Last of Us 2 release date and it surely won't be the last.
In fact, the most recent rumor regarding the game's release date actually came out just before E3 2019, where a former IGN editor corroborated the fact that the game would '100% release' sometime in 2019 – something we now know not to be true as Sony wouldn't want Death Stranding and The Last of Us Part 2 to go to head to head.
For its part, Sony has been pretty quiet about The Last of Us 2 – with the last showcase for the game being at E3 2018 where folks were treated to a highly impressive extended gameplay demo.
All the same, we can't help but feel that a February 2020 release date is probably right on the money because not only would that give Death Stranding ample time to breathe, but it would also give Sony a strong start to the year – eagle-eyed observers will note that Horizon Zero Dawn launched in February back in 2017, too.
Additionally, the release of the Last of Us 2 early in 2020 also makes sense given that the latter portion of that year will be wholly consumed by Sony's entry into the next-generation console market with the PS5, which is supposedly touted for a Holiday 2020 release.
More on this as we get it, folks.
Source: Nibel via ZhugeEX