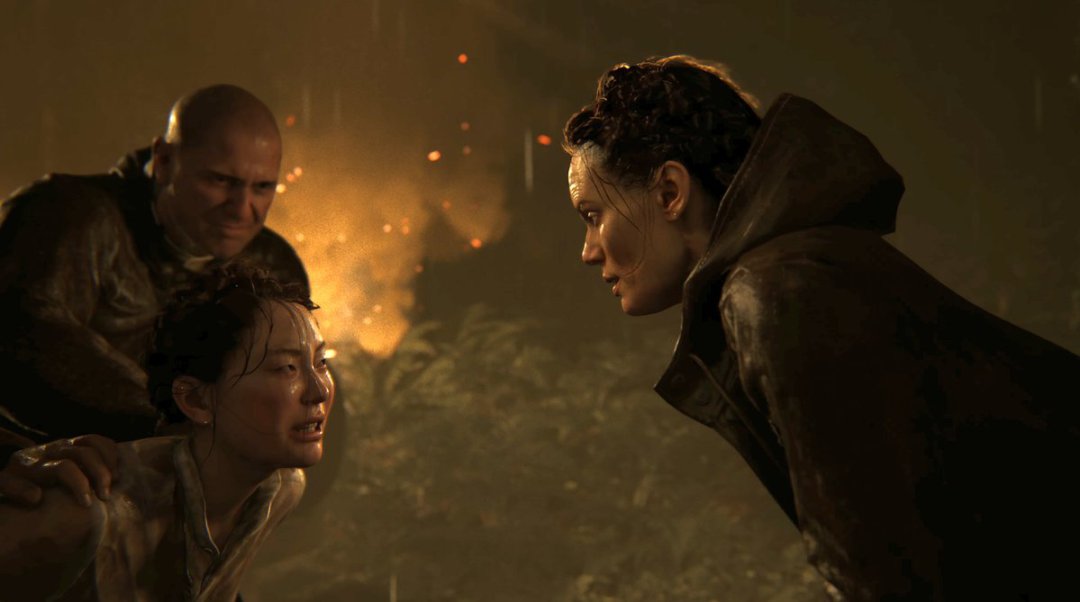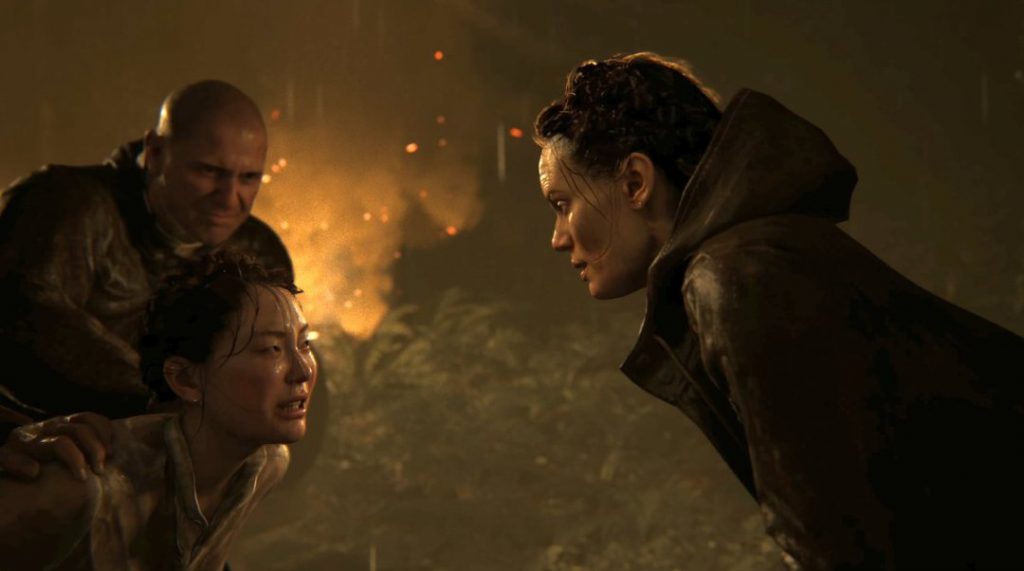 According to reports from two Spanish gaming websites, Sony will not only drop a trailer for its highly anticipated PS4 exclusive The Last of Us 2 this Wednesday, but also that the platform holder will at last confirm The Last of Us 2 release date, too.
The Last Of Us 2 Release Date Soon?
While we would normally resist reporting on rumors such as this (a boy can always dream, ultimately), the fact that two outlets are reporting the same thing at once, coupled with numerous previous rumours that The Last of Us 2 would release before the end year all mean that these rumors go from being mere whispers, to quite the chorus instead.
Furthermore, this not only also ties with the assertion from a former IGN editor earlier on in the year that The Last of Us 2 would "100%" release in 2019, but also that with developer Naughty Dog winding down motion capture work as they approach the finish line, too.
Given that Sony doesn't have a platform at this year's E3 2019 event, and has yet to announce a State of Play for June to make up for their lack of non-attendance, these sorts of spontaneous announcements would seem to be a wise and fairly commonplace practice going forward in the next calendar month – and certainly a 'new way to delight gamers' as per Shawn Layden's declaration.
The last time we saw The Last of Us 2, Sony hadn't announced the PS5 and we certainly didn't know as much about the next-generation PlayStation back then as we do right now. With that in mind, it will be interesting to see if Sony can resist marketing The Last of Us 2 as a potential PS5 title to build some buzz for the next console (don't worry, that primary PS4 release is never in question thanks to a nearly 100 million install base).
Regardless, with E3 lurking right around the corner and even though Sony isn't part of that event, we think that there will be a flood of leaks about all things PlayStation – but what do you think? Do you believe that a new trailer for The Last of Us 2 and a release date will come this week? Let us know your thoughts in the comments!
Source: Gamereactor.eu & Legion De Jugadores