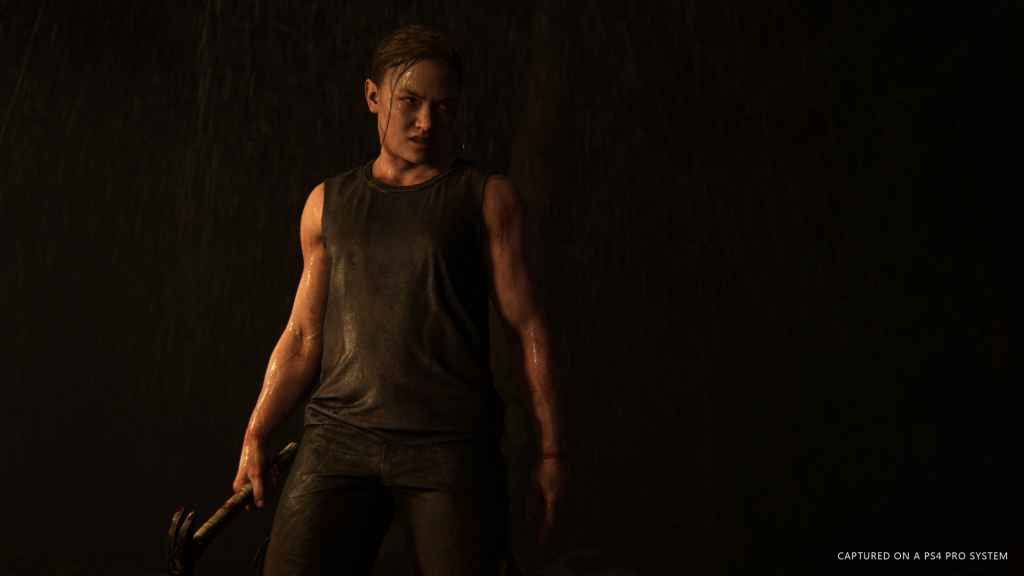 An Instagram post uploaded by The Last of Us Part II director Neil Druckmann over the weekend has revealed that Laura Bailey has finished performance capture work on the highly-anticipated sequel.
Increasing speculation that The Last of Us Part II may well release in 2019, as has been rumoured multiple times over the last few months.
The most recent and compelling of which being, simply, that the game now appears under the "coming soon" section of the PlayStation website in certain regions; including the US.
Who, Exactly, Does Laura Bailey Play?
Of course, the aforementioned Instagram post, while potentially telling as far as a release date is concerned, does little to help us identify Bailey's as yet unnamed character. Although, there are plenty of theories doing the rounds on this particular topic, too.
Some have suggested that, based on the footage we saw at Paris Games Week 2017, Bailey plays the mother of protagonist Ellie and will thus appear in flashback sequences at various points throughout the main narrative.
It's an interesting theory, to say the least with a number of incidental details to support it. Bailey's character would appear to be pregnant during this infamously visceral scene. While Druckmann himself has said that the mysterious muscled woman is one of his personal favourites which, for someone as important to The Last of Us lore as Ellie's mother would be, makes perfect sense.
Fun as it is to speculate, however, we're trying very hard not to get too carried away at this stage.
After all, though Sony won't be appearing at E3 this year, we're bound to hear more about The Last of Us Part II in the coming weeks as we approach summer. Whether it releases this year or not.