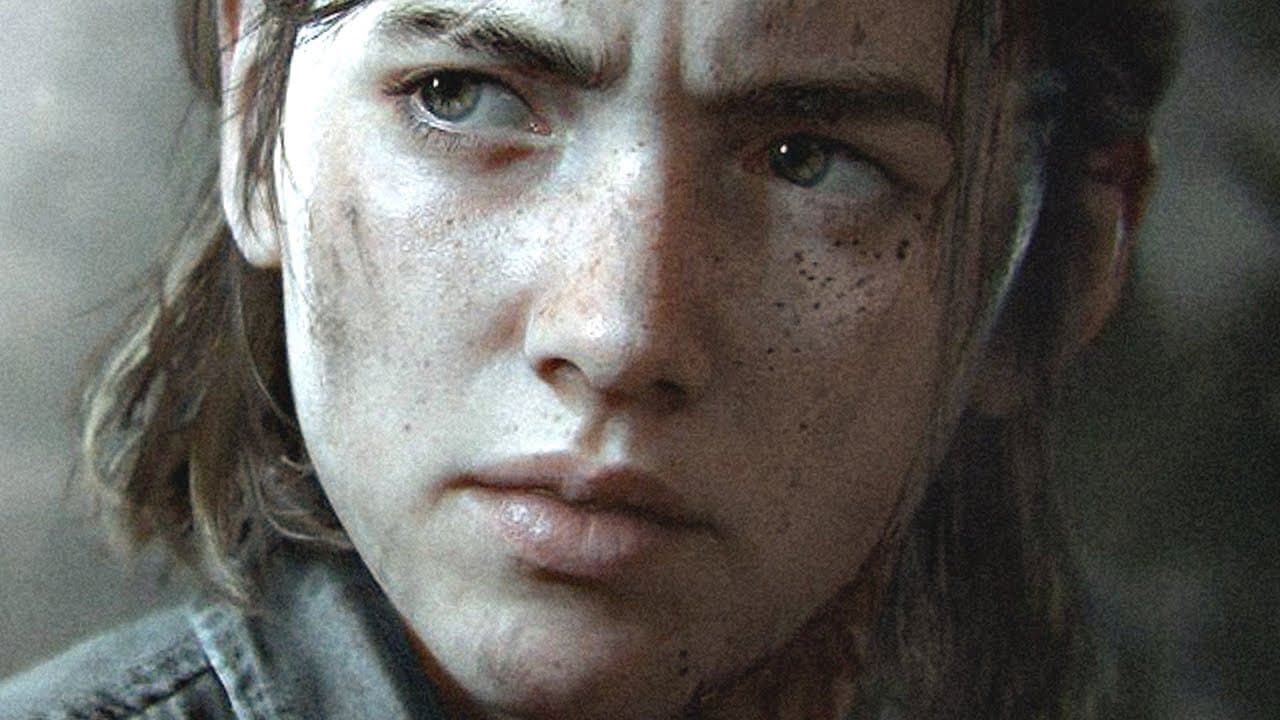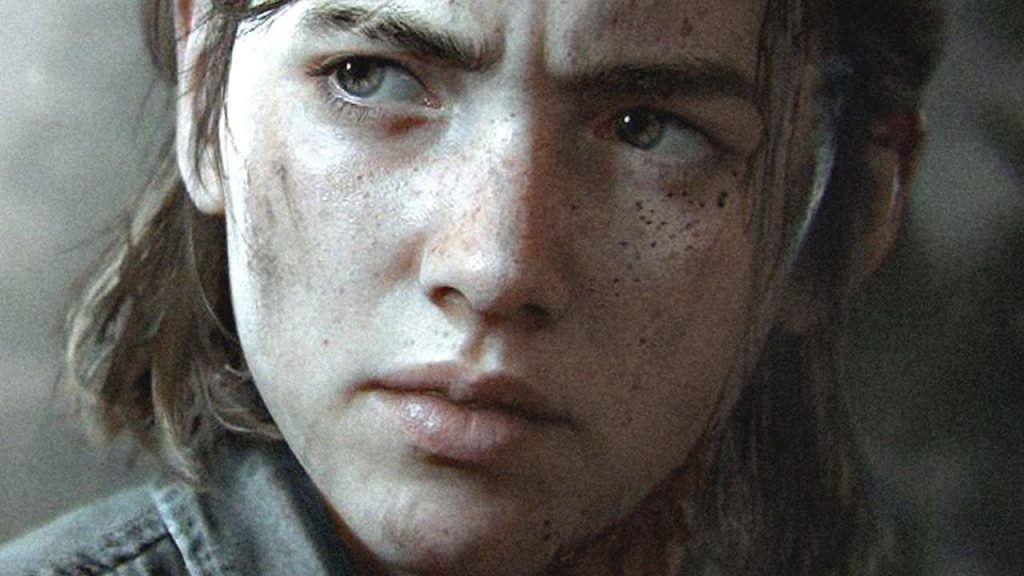 Naughty Dog hasn't officially announced The Last of Us Part 2 release date yet, but the studio has issued a new update indicating the game might not be too far off. Whether or not it'll see the light of day in 2019 remains to be seen, however.
The Last Of Us Part 2 Release Date Update
The company has currently started hiring for a number of positions for the highly anticipated PlayStation 4-exclusive, which co-director Anthony Newman says will help 'close out' development. "Lot of awesome positions open to help us close out this game," said Newman. Okay, so it's not exactly a confirmation about The Last of Us Part 2 release date, but if the game is wrapping up production, then we're sure to hear something on the subject soon.
We've previously heard chatter that Naughty Dog will issue an official update on the post-apocalyptic title before E3, so we might get something sooner than expected. This wouldn't be all that surprising, seeing as how Sony isn't attending this year's show next month. Perhaps The Last of Us Part 2 will be featured in the next State of Play broadcast?
The Last of Us Part 2 takes place around five years after the events of the original game, and sees players controlling Ellie, who is now 19-years-old. From the look of the first teaser trailer, she's out for revenge, although against who remains to be seen. Nonetheless, Joel has been conspicuously absent from most of the pre-release material we've seen to date.
Naughty Dog has confirmed that the potty-mouthed heroine will be the only playable character in the game, but she will be joined by some point by an AI companion. As with its predecessors, The Last of Us Part 2 will also include a multiplayer component, although we haven't seen it in action yet.
A former IGN Editor believes The Last of Us Part 2 will launch in 2019, so fingers crossed.
Source: DualShockers