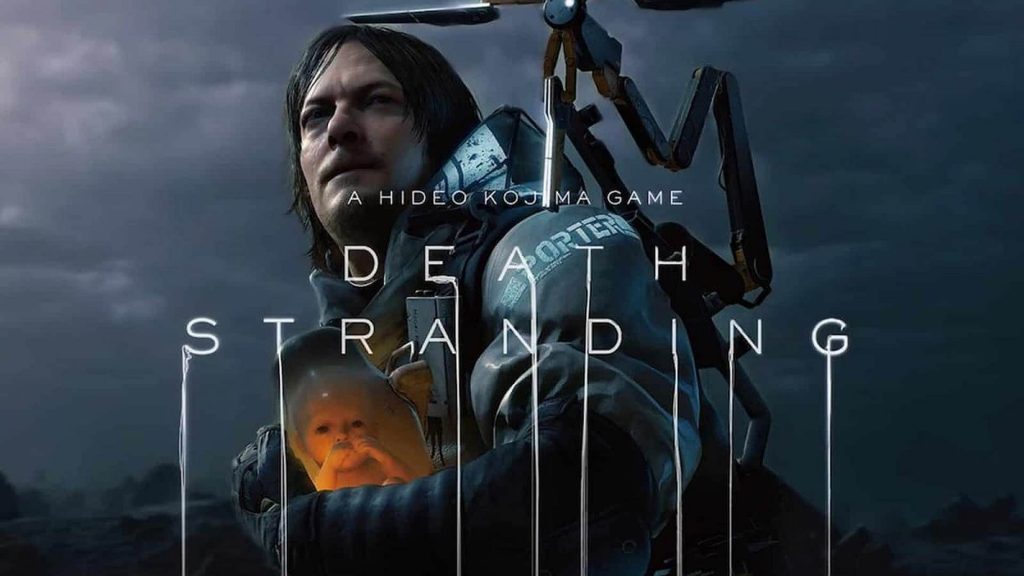 The official Taiwanese PlayStation Facebook page has leaked the Death Stranding release date, revealing Hideo Kojima's massively anticipated action game will launch on November 8. The post has since been removed, obviously, but not before eagle-eyed Twitter users could spot it. The date comes on the same day that Sony is poised to reveal new information about Death Stranding, and follows a pre-order listing going live on the PlayStation Store.
Death Stranding Release Date Drops Ahead Of New Info
Aside from the listing on the PlayStation Facebook page, the same Death Stranding release date was Tweeted earlier today by an Italian journalist, again seemingly confirming the title will launch in early November. Nothing official has been confirmed by Sony at this point, but it's looking highly likely these leaks are on the money.
Death Stranding is slated for release on PS4, but there's a possibility that Sony may also bring the game to its next-generation console, the PS5. That's just speculation at this point, and it's worth remembering that the PS5 will be able to play PS4 games, too, presumably reducing the need for cross-generation releases.
Developed by Kojima Productions, Death Stranding is the first project from Kojima-san since his departure from Metal Gear Solid publisher Konami. It's an action game, that much we know, although much of the finer details are being kept under wraps at present.
Death Stranding will feature key roles from Norman Reedus, Mads Mikkelsen, Troy Baker, and Lindsay Wagner, while Guillermo del Toro, who collaborated with Kojima on Silent Hills, will also provide his likeness for the project. The game is powered by Guerrilla Games' Decima engine, and its title is based on the cetacean stranding phenomenon.
Speaking of death, if you die in the game, you'll be transported to a bizarre underwater location before being placed back in the real world. There's no traditional 'game over' screen here, folks.