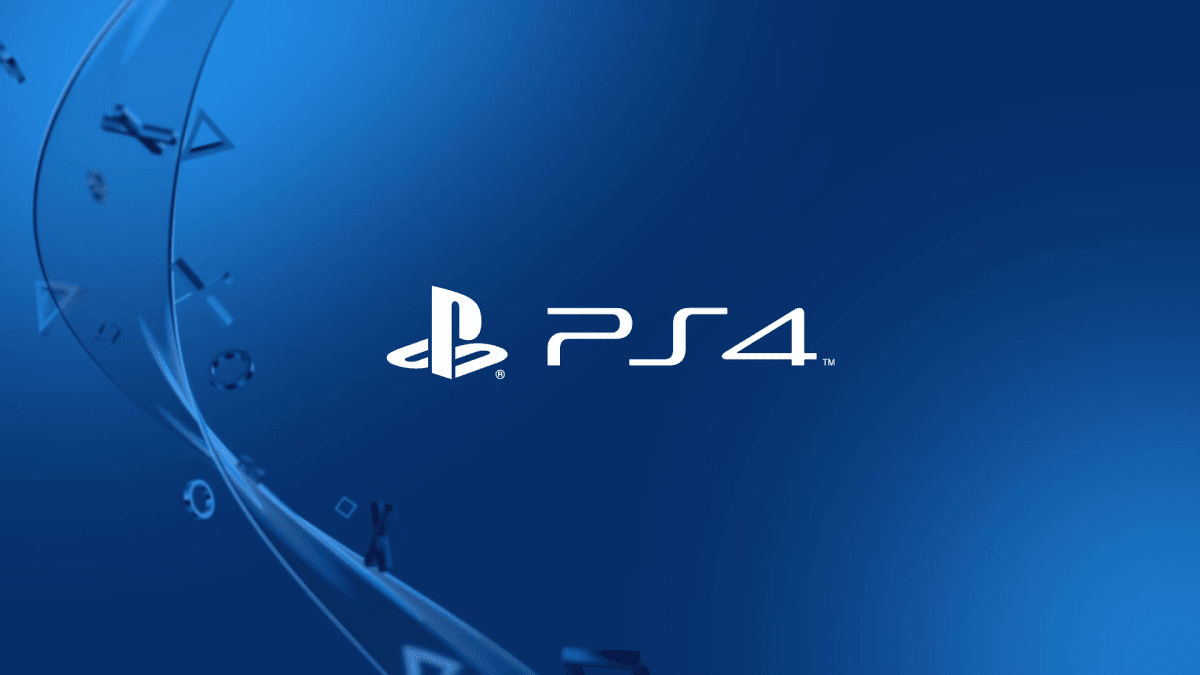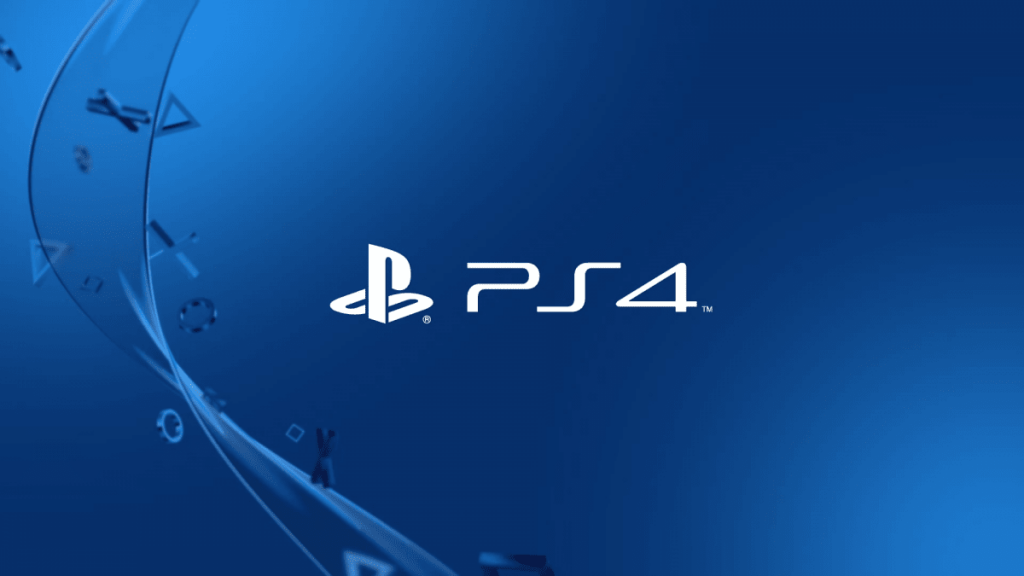 Sony has announced that PS4 sales have reached an important milestone, with the system having moved 102.8 million units worldwide as of September 30, 2019. This means it's now the second best selling console of all time, surpassing both the Wii and PSOne.
Right now, only the PlayStation 2 stands between PS4 and the crown for the best-selling console of all time, although it still has a way to go to beat that system's 155 million record.
PS4 Sales Reach New Milestone
As reported by Daniel Ahmad on Twitter, Sony is now expecting PS4 sales to cool somewhat, with the company forecasting sales of 13.5 million during the fiscal year compared to its initial prediction of 15 million. It's also down from last year's 17.5 million PS4s sold.
Of course, the fact that the PS4 is now seven-years-old, not to mention the fact the PS5 is coming out in holiday 2020, means that Sony's flagship tellybox is well past its glory days. Still, if the PS2 and PS3 are anything to go by, the PS4 will still be pulling in the punters for a couple more years yet.
Still, there's plenty of opportunity for Sony to flog some more consoles for the remainder of the year. Black Friday is approaching, and there's murmurs that the PS4 will retail for lower than $150 during this period, and Sony is reportedly planning a meaty holiday 2019 bundle for the system, too.
As for the PS5, Sony has confirmed that the new console will support backwards compatibility with PS4 games, and rumors have claimed this will extend to older PlayStation titles, too.
Furthermore, the new console will also feature a dedicated SSD for cutting down those pesky load times, as well as support for ray-tracing and 8K. Still, Jack Tretton has warned that Sony will face 'exponentially more competition' during the PS5 hardware cycle in comparison to the current generation.
Source: Daniel Ahmad (Twitter)