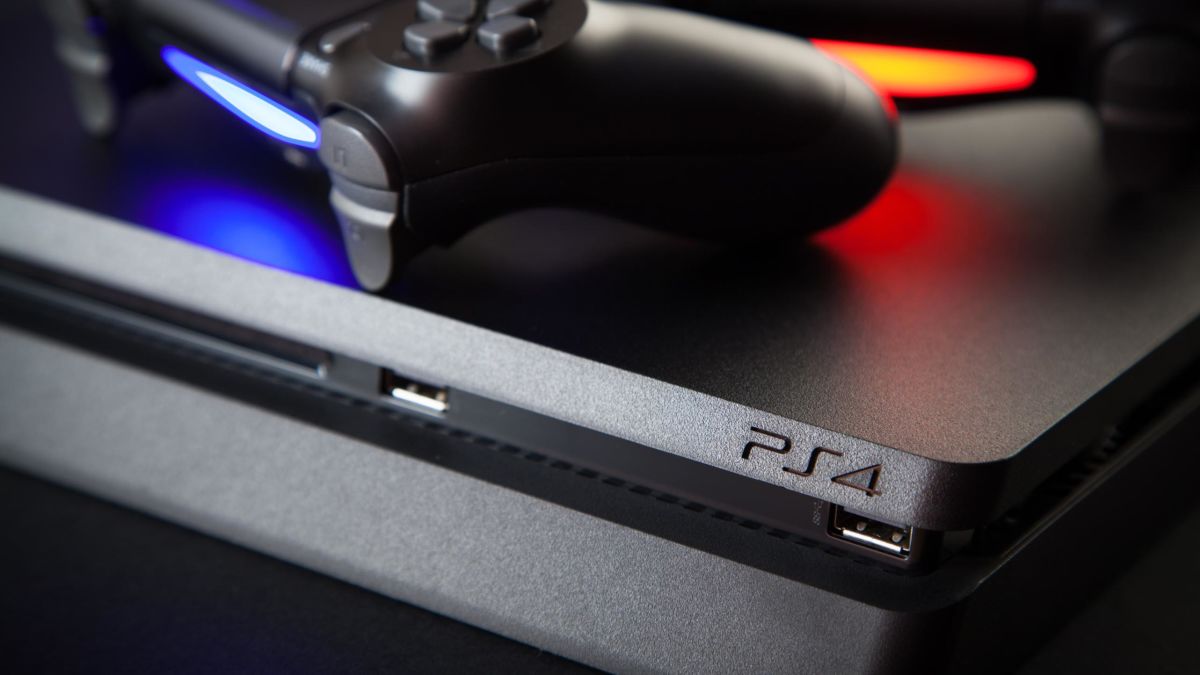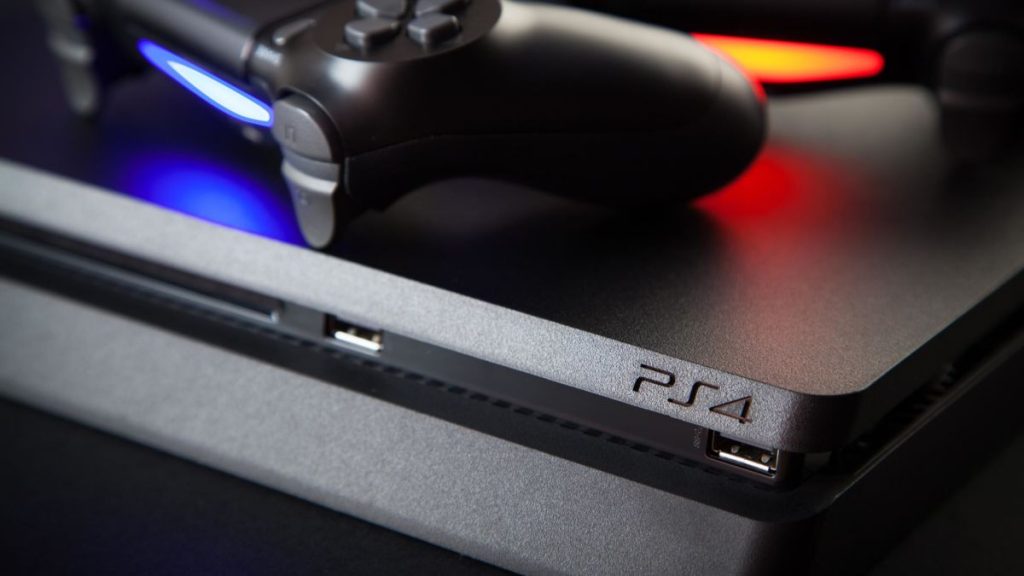 Sony will reportedly be dropping the price of PlayStation 4 to below $150 for Black Friday 2019, according to a leaked art from Walmart. Given that the PS4 would have been on the market for around seven years by that time, it's probably not surprising that the console maker would want to shift some extra systems – and what better time than Black Friday?
PS4 Black Friday Price Offers Major Savings
According to the ad, the price drop will be applied to the PS4 Slim 1TB console, although it doesn't come package with any software. However, if you're in the market for a shiny new PS4 Pro, then you can reportedly grab one at $100 off the usual asking price at just $299 – bargain!
Even though the PS4 is coming to the last major years of its lifecycle as far as exclusives go, there's probably never been a better time to pick one up. There's a truck ton of brilliant titles on offer, and most of them can be nabbed on the cheap via the PlayStation Hits range.
In addition, you have the likes of The Last of Us: Part 2 and Ghost of Tsushima on the horizon, so there's still plenty to get excited about.
Looking ahead, Sony is preparing to launch the PlayStation 5 in holiday 2020, and one of the biggest selling points is that it'll be backwards compatible with PS4 games. In addition, the system will also support an SSD, ray-tracing, and 8K.
The ex-boss of Sony Computer Entertainment America (SCEA), Jack Tretton, weighed in on the PS5 earlier this year, where he said that he's impressed with what he's heard about the system so far, but reckons Sony will face 'exponentially more competition' than the previous hardware cycle.
Source: CAG