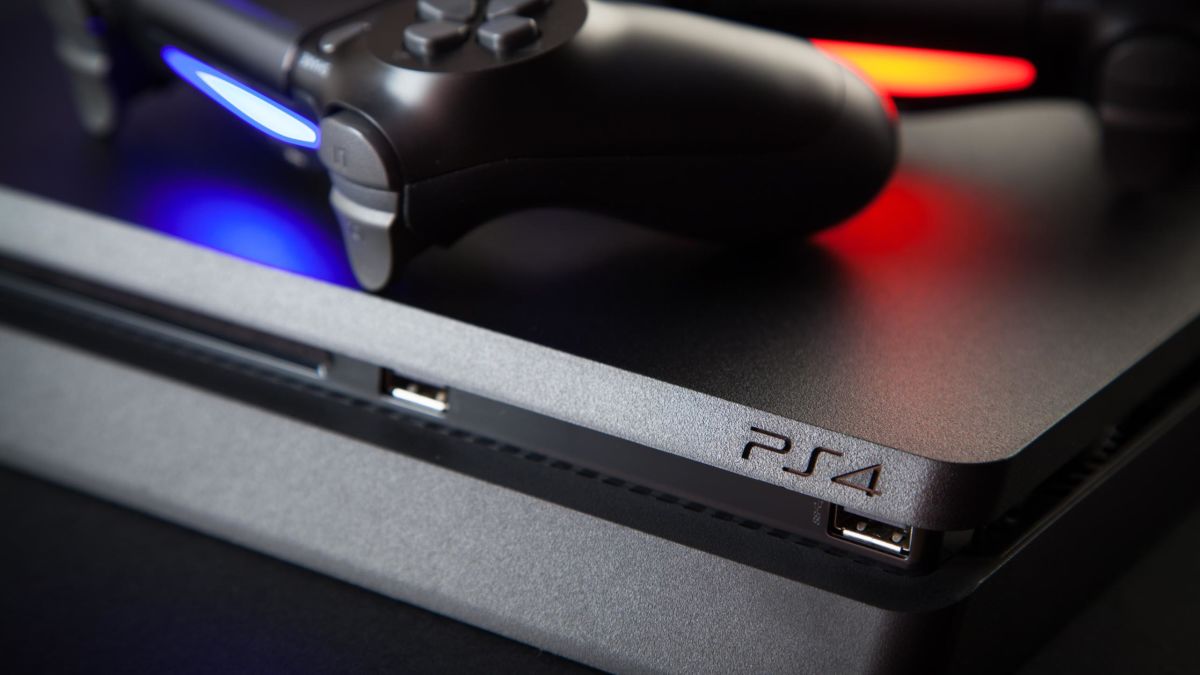 Internet gaming super-sleuth Wario64 has caught wind that Sony is planning a massive PS4 bundle for the 2019 holiday season, which will allegedly include three of the console's biggest titles including Sony Santa Monica's outstanding God of War.
The news comes following rumors that Sony will be dropping the price of its flagship home console to under $150 during Black Friday.
PS4 Holiday Bundle Sounds Promising
Here's the full Tweet from Wario64:
Got word that the PlayStation 4 Holiday Bundle will include The Last of Us Remastered, God of War, and Horizon Zero Dawn Complete Edition. PS4 Slim CUH-2215B.
The PS4 will celebrate its seventh anniversary on the market next month, and is available in two models: PS4 Slim and PS4 Pro. Sony announced over the summer that the console had shipped a whopping 100 million consoles worldwide, meaning it's already eclipsed the PS3 and it hasn't even got to the end of its lifecycle yet.
Looking ahead, Sony is planning to launch the PS5 in holiday 2020, where the system will go head-to-head with Microsoft's next box of tricks, the Xbox Scarlett. The next-generation console will support a range of features, such as backwards compatibility with PS4 games, an SSD, ray-tracing, and 8K resolution.
Speaking of backwards compatibility, it has been suggested that Sony will extend its support of this feature to beyond just PS4 games. It should be noted, however, that not all PS4 games will be supported.
Jack Tretton, the former head of Sony Computer Entertainment America (SCEA, now called Sony Interactive Entertainment) has said that he's impressed by what he's heard about PS5 so far, but reckons the company will face 'exponentially more competition' during the next console cycle than what it did with PS4.
We've already predicted what games will form the PS5 launch lineup, and also reckon there will be plenty of PS5 remasters on the cards, too.
Source: Twitter