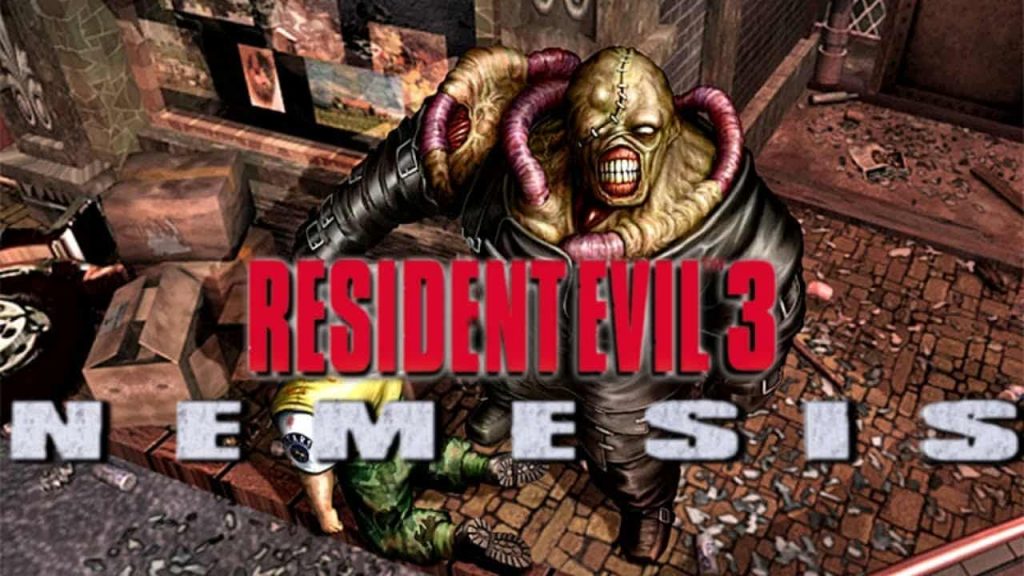 Capcom has been rumored to be working on a Resident Evil 3: Nemesis Remake for a while now, and it seems the game is indeed happening, thanks to a new GamStat listing for the Japanese version of the game, titled Biohazard RE:3.
Resident Evil 3: Nemesis Remake Outed
The listing contains both Biohazard 3 and Biohazard 3 Z Version, the latter presumably being the uncut version. Resident Evil 2 also received a Z version in Japan, so this is to be expected. We're also treated to what looks like some new artwork for Jill, Carlos, and the titular Nemesis.
Capcom hasn't announced a Resident Evil 3: Nemesis Remake yet, but the latest reports suggest the game will be released in 2020. Since The Game Awards are pretty soon, there's a strong possibility we'll get a reveal there.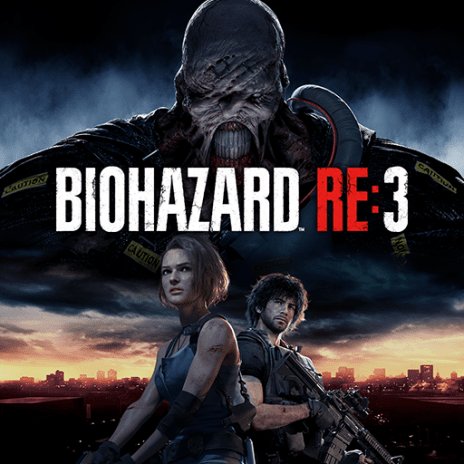 Resident Evil 3 originally came out back in 1999 for the PlayStation in the US and Japan, and arrived in the UK in February 2000. The game takes place 24 hours before and after Resident Evil 2, with players controlling Jill Valentine, a member of S.T.A.R.S. who featured as a playable hero in the first Resident Evil.
At this point, all of Raccoon City has been infected by the T-Virus, and amidst battling against the marauding zombie hordes and other bio-weapons, she's stalked by the Nemesis, a Tyrant-like creature sent by Umbrella to track down and eliminate all surviving S.T.A.R.S. members.
While a release date for the game hasn't been set yet, it looks as though Capcom has been developing the Resident Evil 3 Remake alongside Resident Evil 2 (2019), given the fact both game share some locations and can easily utilise the RE Engine.
Will Capcom go the full distance and develop a Resident Evil CODE: Veronica Remake at some point? We can only hope!
Stay tuned to PSU.com for more details on the Resident Evil 3: Nemesis Remake.
Source: GamStat