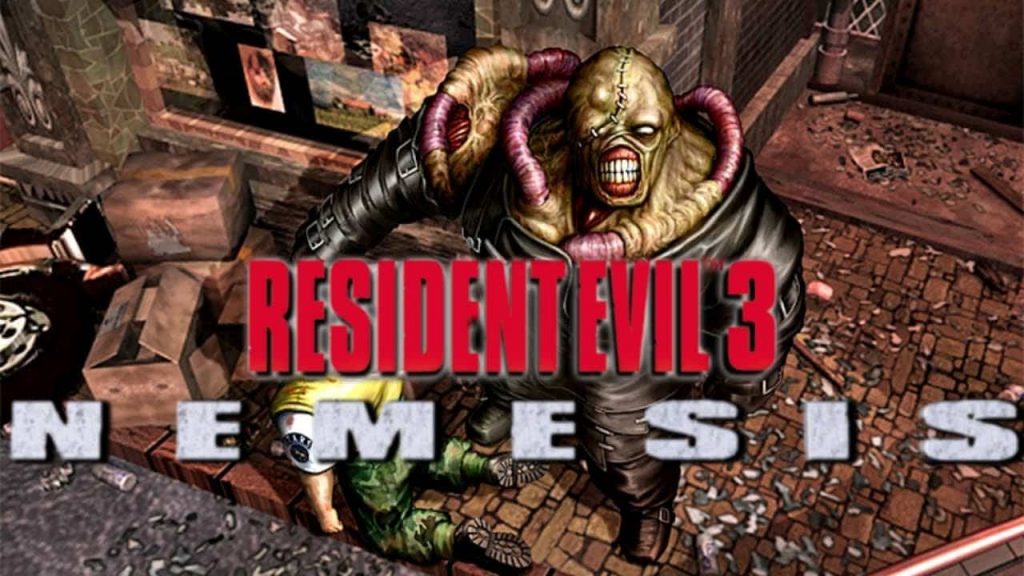 Investigative industry YouTuber Spawn Wave has seemingly confirmed that Capcom will be pushing forward with a remake of Resident Evil 3 and that, more than likely, it'll be unveiled at this year's The Game Awards.
Spawn Wave also posits that this Resident Evil 3 remake is in 'active development' and will see the light of day in late 2020 – a fact that doesn't seem entirely silly; especially considering how Capcom would surely leverage the existing tech that it used for the Resident Evil 2 remake.
Of course, the notion that Capcom is developing a remake of Resident Evil 3 is hardly an original one; in addition to the remake being rumored for the better part of this year, Capcom has also spoken out and said that they would be very keen to remake and release more of their back catalogue.
If not Resident Evil 3 next – then what? (And don't say Dino Crisis) Anyway, it's probably best that as with all rumors, we treat it with the appropriate amount of salt until it has been confirmed.
You can catch the Spawn Wave video below. What do you think though – do you think that a remade Resident Evil 3 could launch in 2020 and if so, would you be up for it?
Source: Spawn Wave