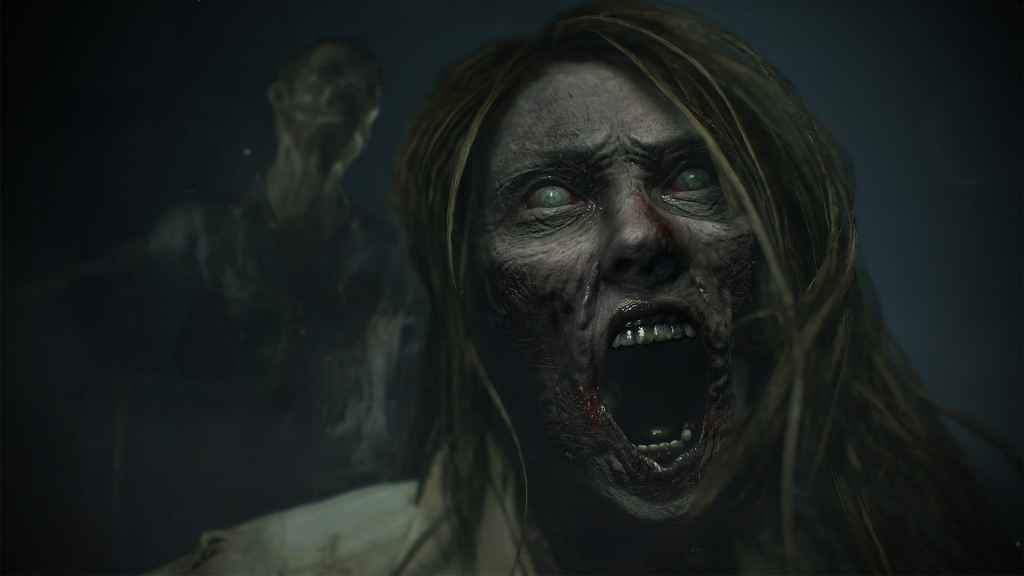 The chances of Capcom developing a Resident Evil 3 Remake depend entirely on the fans, says Resident Evil 2 producer Yoshiaki Hirabayashi.
Speaking with GAME Watch (translated by GearNuke) in a recent interview, Hirabayashi explains that the only reason the team decided to remake Resident Evil 2 in the first place was because fans continued to request it in the years since the original released. In other words, if there is enough demand for the title, Capcom would have no particular qualms with a full-blown remake of the 1999 fan favourite.
And, given that both the sales of and critical response to the Resident Evil 2 Remake have been extremely impressive, it's clear gamers are hungry for more Resi.
Capcom Raises the Bar with the Resident Evil 2 Remake
Indeed, in his Resident Evil 2 Remake review, PSU's Adam Byrne described Capcom's latest foray into the world of zombies viruses and unscrupulous global conglomerates as "a remarkable labour of design, iteration, faithfulness, and adaptation; a masterclass in knowing what to change, how to change it, and what to build upon." A superb title in its own right, rather than a current gen port of an all-time classic, that successfully "emerges from the shadow of its namesake with consummate ease".
If that sounds like something you'd be interested in, the game is available right now on PS4, Xbox One, and PC. Just make sure you bring a stiff drink; if you're anything like us, you'll need something to steady your nerves when the Tyrant shows up.
Source: GAME Watch via GearNuke