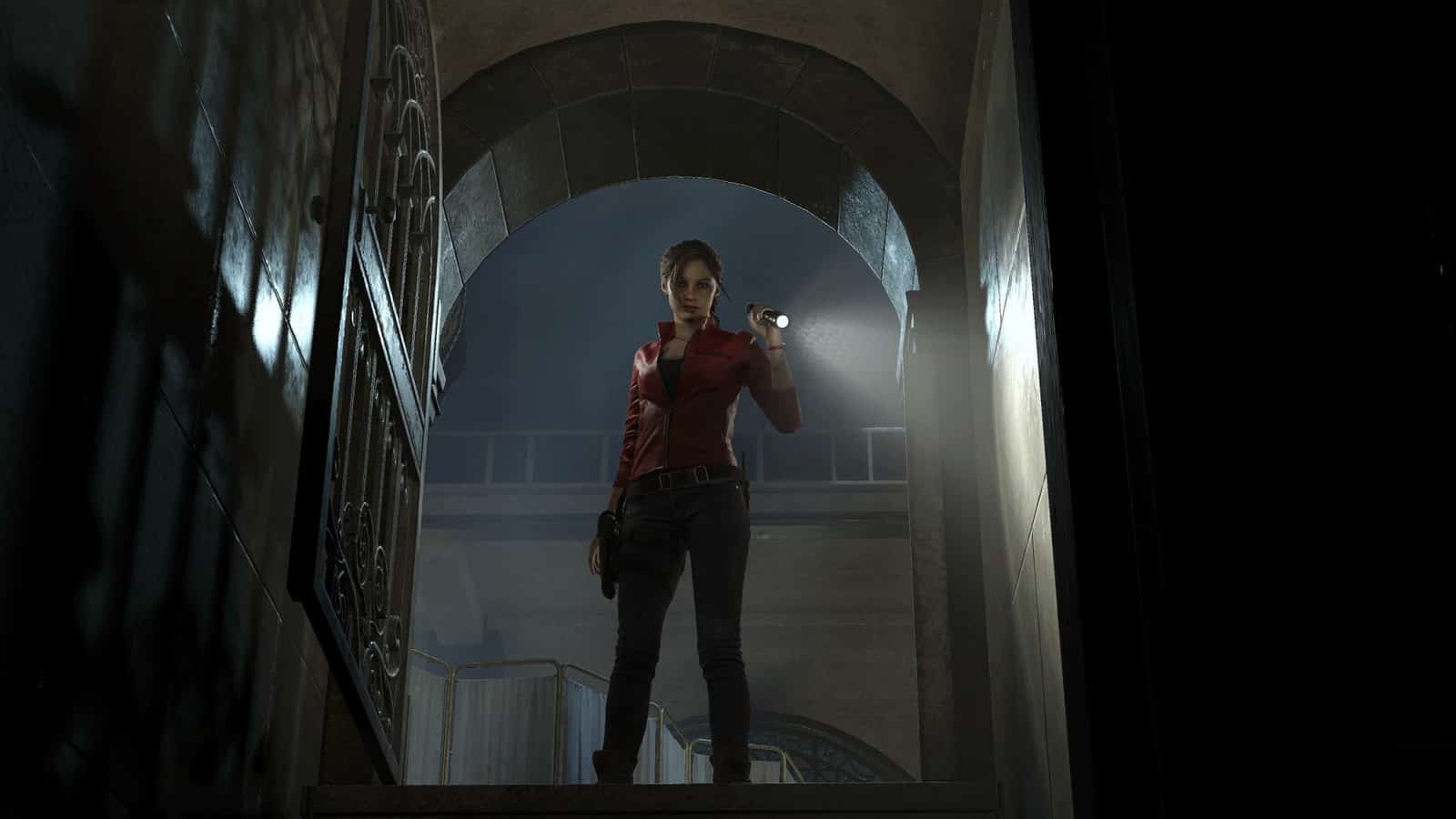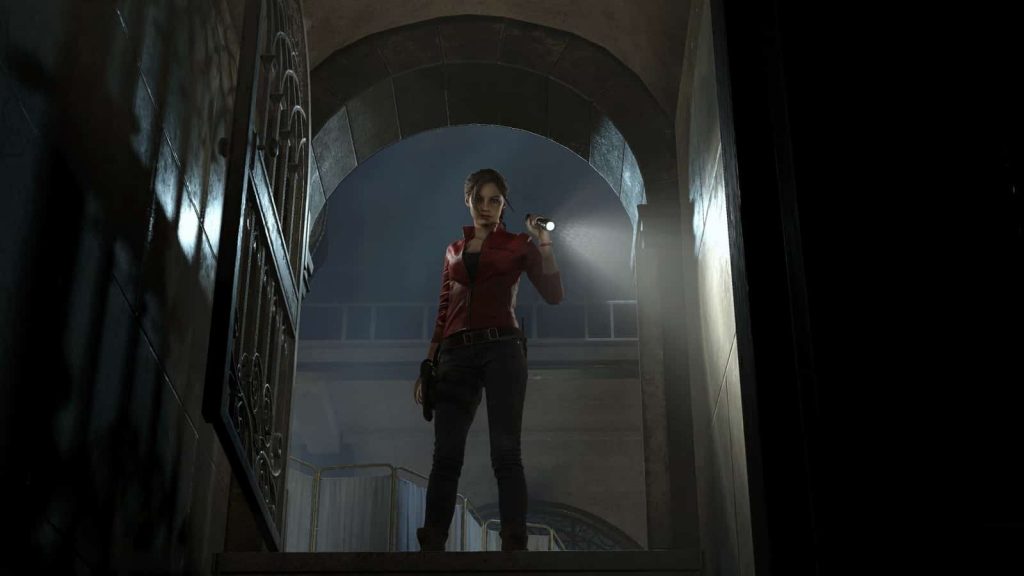 The UK sales charts from the last seven days are now available to view online, and to no one's surprise, Resident Evil 2 has topped it. GFK Chart-Track also reveals that last week's Ace Combat 7: Skies Unknown managed to cling into the top 10.
Other than those two releases, nothing surprising really happened in this week's charts, with late 2018 games rising back up the charts. The top 10 games of last week can be found below:
New Super Mario Bros. U Deluxe
Super Smash Bros. Ultimate
Mario Kart 8 Deluxe
This week we see the release of the long-awaited Kingdom Hearts 3, but the question is well is knock Resident Evil 2 off of the top spot?
Resident Evil 2 Delivers An Early GOTY Contender
Resident Evil 2 is an amazing game and we thoroughly loved it in our review, calling it a "remarkable labour of design, iteration, faithfulness, and adaptation." You can also check out our strategy guide for the game, which contains links to all of our guides including puzzle solutions, collectibles and general tips. If you would like to do a bit of in-depth reading then you can also check out our Complete History of Resident Evil feature.
Were you surprised to see Resident Evil 2 at the top of the chart?
Source – [GFK Chart-Track]