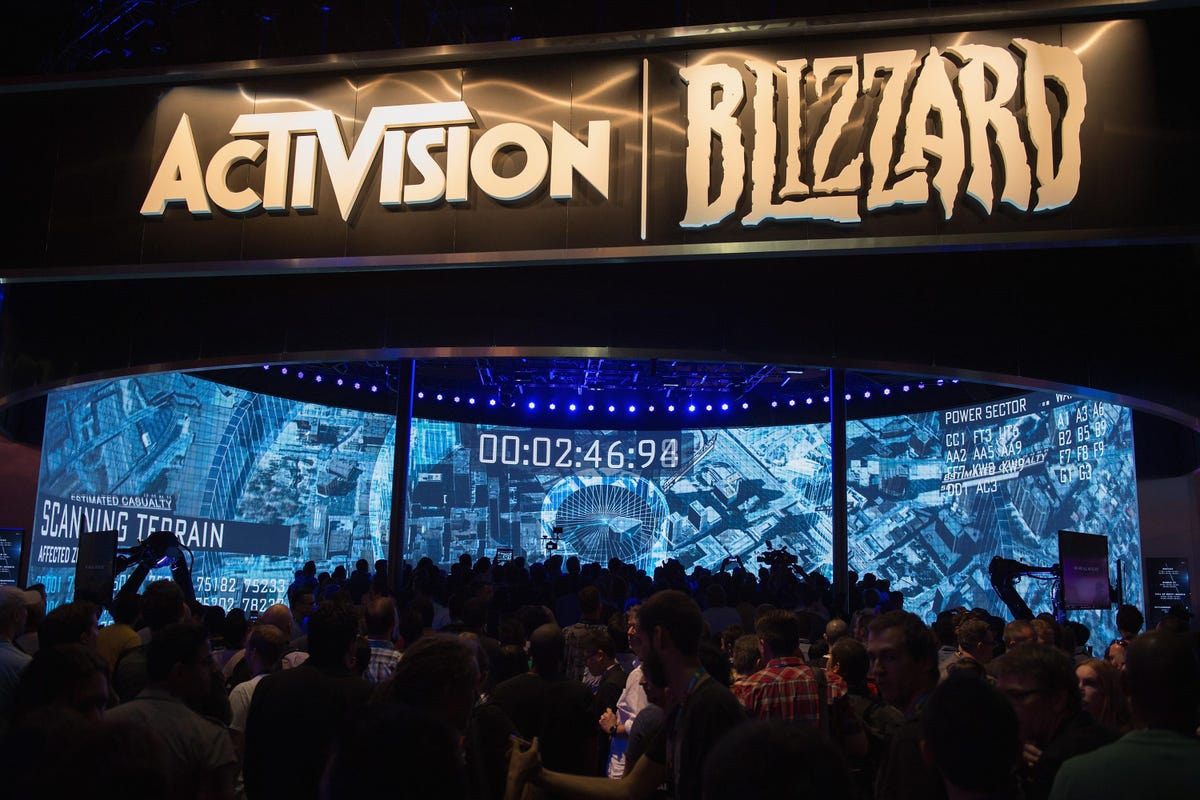 Activision Blizzard employees hosted a walkout on Wednesday, July 28, 2021 and during that walkout a few select representatives spoke to members of the press, about their current feelings regarding the lawsuit and the allegations, the walkout, and even gave more details as to what drove the alleged 'frat culture'.
The report comes from website IGN, who spoke to several members from Activision Blizzard during the walkout earlier this week. In the report, the employees discuss how the industry has come together to support them, how they as employees are all dealing with the lawsuit and how the illusion of the companies values has cleared away for so many who just didn't see it.
According to the report, the group was supported by many within the industry and outside it, a local restaurant donated food, while portable toilets were delivered without the group needing to organize them. Developers from other studios also came, helping with the setup and tear down of the event.
"It was amazing to see how much people came together in this moment" said one representative.
Many employees remain in a fury, hoping that this effort will finally bring about some change within their company, though many feel this is just the beginning of a long effort.
Source – [IGN]