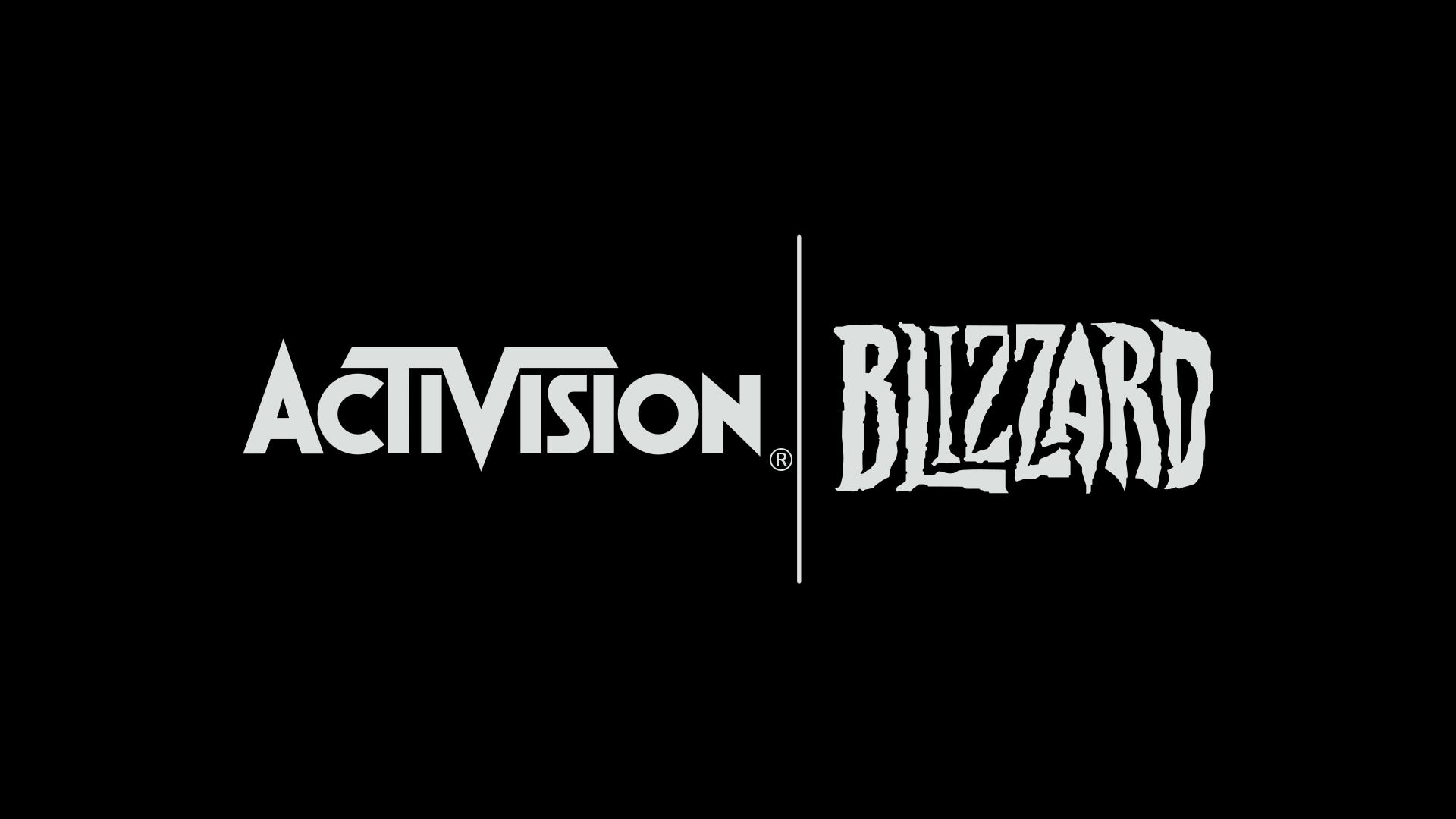 A complaint has been brought to the National Labor Relations Board according to website GamesIndustry.Biz, which accuses Activision Blizzard of directly interfering with their employees right to organize and using union busting tactics.
The filing was announced through the group ABetterABK on Twitter, and was formally made just days ago on September 10, as the group made it in partnership with CODE-CWA, a group specifically focused on bringing unions to the tech and gaming industry.
It doesn't come as a surprise that Activision Blizzard, even after their employees demonstrations still continues to attempt to sweep it under the rug and calm the storm that is unionization, even allegedly. Multiple reports following the initial outburst of news around the companies toxic culture and practices spoke of the low morale within the company and how employees continue to not really feel heard, despite what executives may say.
Whatever the outcome of each lawsuit Activision Blizzard currently faces around these issues, a precedent will be set going forward in the industry. Major changes are likely to come to gaming, and hopefully that means a better indsutry for everyone, including developers.