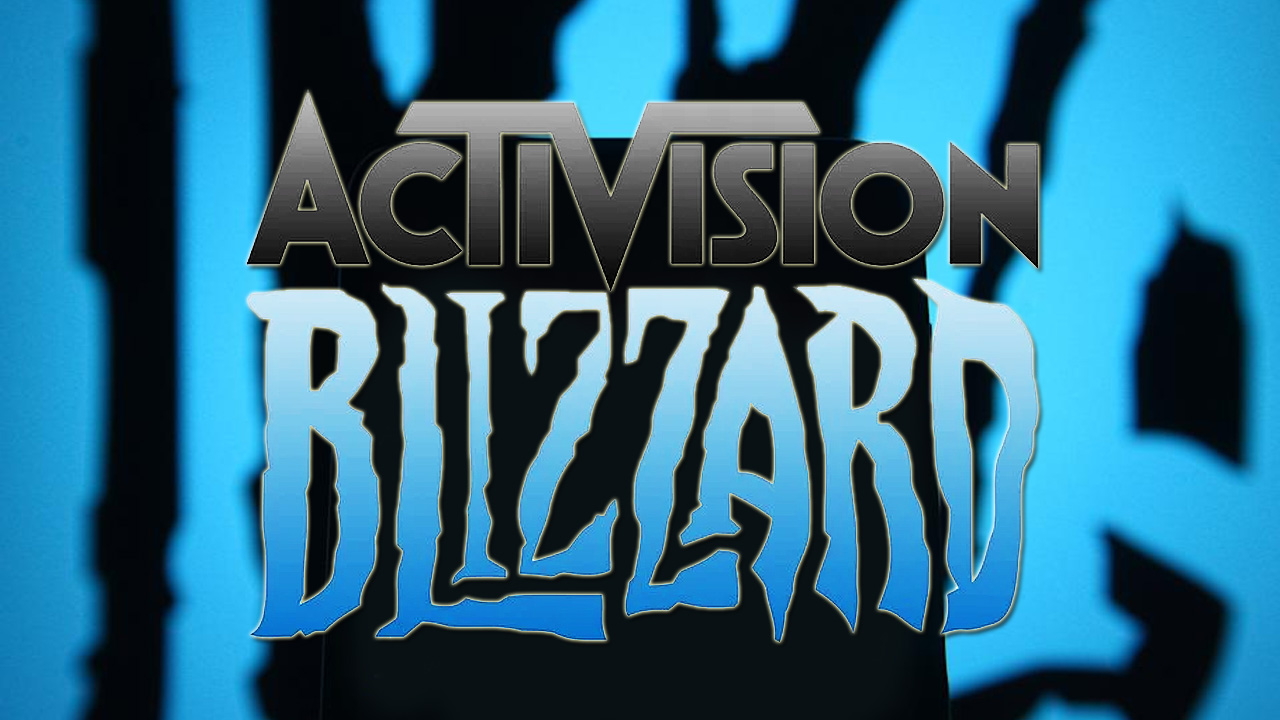 While Activision Blizzard is busy getting ready for the launch of the next Call Of Duty game, Call Of Duty: Vanguard, the lawsuit currently being brought against the company has only ramped up as more employees have come forward, the employees held a walkout, and the latest development is that the lawsuit has been expanded to include an additional clause and it now represents those also under temporary contracts with the company as well.
Website Axios reports the expansion, stating that the new clause claims Activision Blizzard has actively interfered with the state of California's ability to prosecute them through forcing employees to sign NDA's before speaking to the DFEH. What's more is that the DFEH is alleging that the HR department has shredded documents related to the investigation and complaints sent in from employees.
This interference along with the selection of union-busting firm Wilmer Hale to lead the investigation doesn't give anyone, especially the DFEH, any confidence that Activision Blizzard executives actively want to seek a proper solution to the issues that have continued to plague the company. Hopefully the continued pressure from the lawsuit, the staff themselves and the public will lead to a better change.
Source – [Axios]