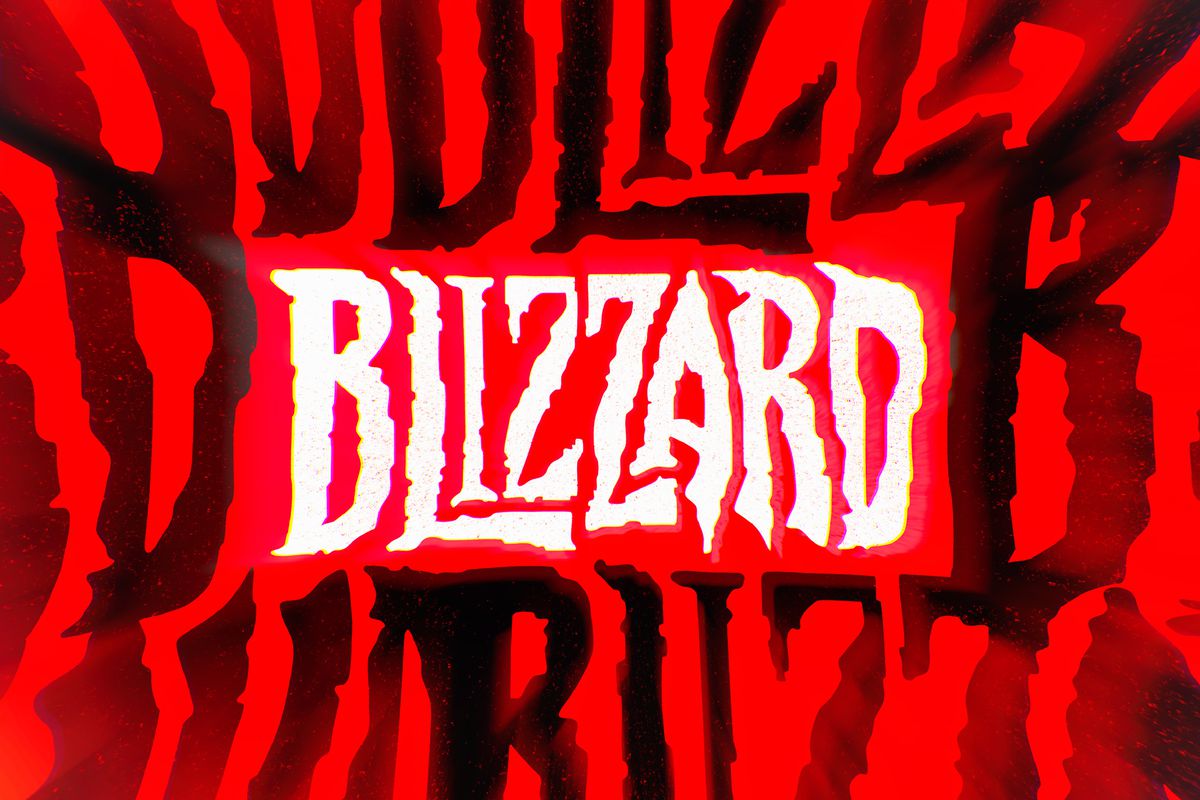 More former and current Activision Blizzard employees are speaking out against the company, calling out its mistreatment of specifically its contract workers, who are constantly overworked with little pay and devalued in their roles within the company.
The report comes from website Polygon, who spoke to Activision Blizzard QA and customer service representatives, almost all of which are hired on contracts rather than salaried positions. The workers talk about feeling defeated after being used, with some workers not even being able to afford their living expenses.
"I just really want to be able to afford to live." said one current employee. Especially considering the amount of work they are made to do, and how the current system is structured. Contract work is dolled out in cycles, which means that at times, employees will go months without seeing any work.
One employee, Jessica Gonzalez, said that the current system creates "a rat race" between the workers due to the uncertainty of it all.
Source – [Polygon]