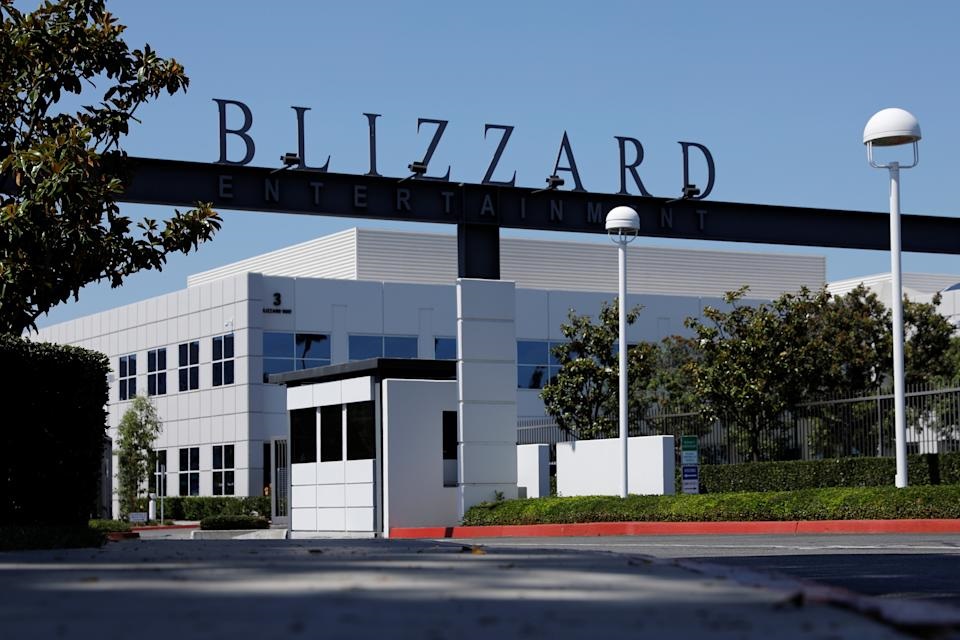 Activision Blizzard is now facing another lawsuit on top of the original one brought by the State of California, this time the suit comes from Activision Blizzard's own investors, who are alleging that several executives including Bobby Kotick failed to alert them of the harassment going on within the company., presenting a false image of the companies value.
The news was originally reported by website Kotaku who notably points out that this suit is coming at the perfect time with Activision Blizzard's quarterly earnings call happening today with those same investors prosecuting the company.
The suit covers anyone who has traded within Activision Blizzard from August 4, 2016 to July 27, 2021, the reason behind this specific period of time being that August 4, 2016 is the first point at which they are alleging false information was spread by chief executive officer Bobby Kotick and former chief financial officer Dennis Durkin.
The lawsuit goes a step further to claim that executives new about the gross misconduct going on within their company, letting every chance to disclose the on-goings and fix the issues pass by, all the while lying to investors.
This news comes out just as a report from website Axios reveals that the internal human resources department utterly failed employees, many times even encouraging them to not file a report when harassment would happen. According to the employees Axios spoke to, an HR representative told an employee "This isn't a fight you want to fight."
Hopefully knowing that their investors are not happy will finally move the needle even more on the issue at Activision Blizzard, and we continue to see change occur within the company and outside of the industry.