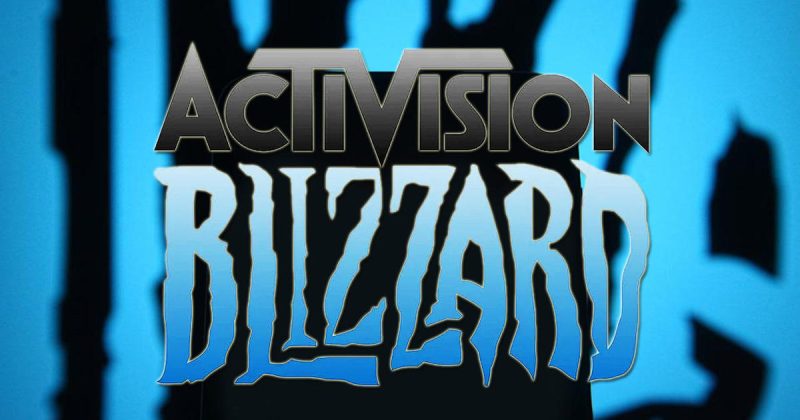 The legal woes of late for Activision Blizzard have been a constant focus for the industry throughout last year, and still continue to be.
Yesterday, a new suit was filed by attorney Lisa Bloom on behalf of an employee currently working at the publisher, who is only referred to as "Jane Doe".
The suit reads, in part
"For years, Activision Blizzard's open 'frat boy' environment fostered rampant sexism, harassment and discrimination with 700 reported incidents occurring under CEO Bobby Kotick's watch."
This is the latest lawsuit that the publisher is facing, as they're still deep in their other suits with the State of California. This suit however includes new allegations, and continues to show just how deeply rooted the corruption within the company was.
According to the report from Bloomberg Law, Doe recalls the issues beginning from her first day at work, where she was coerced to take tequila shots at an "initiation lunch", and had leadership requesting she divulge an "embarrassing secret", for her initiation.
She goes on to cite events such as "cube crawls", which consisted of women being harassed either through groping or sexual comments.
She complained about the constant drinking and sexual advances, only to be told her leadership were simply "being nice and trying to be friends with her."
The suit also says that Jane Doe was asked to keep her complaints hidden, due to the "damage" they could do to the company. Her complaints also led to her facing a more hostile environment at work.
Despite attempts to switch to different departments and multiple complaints, it took her complaining directly to former Blizzard president Allen J. Brack, at which point she was offered a new role, with lower pay at a lower level.
The suit is seeking a number of court orders, among them are the implementation of a rotating HR department, as a means of avoiding conflicts of interest, the introduction of a neutral investigation firm, and the firing of Bobby Kotick.
Source – [Bloomberg Law]