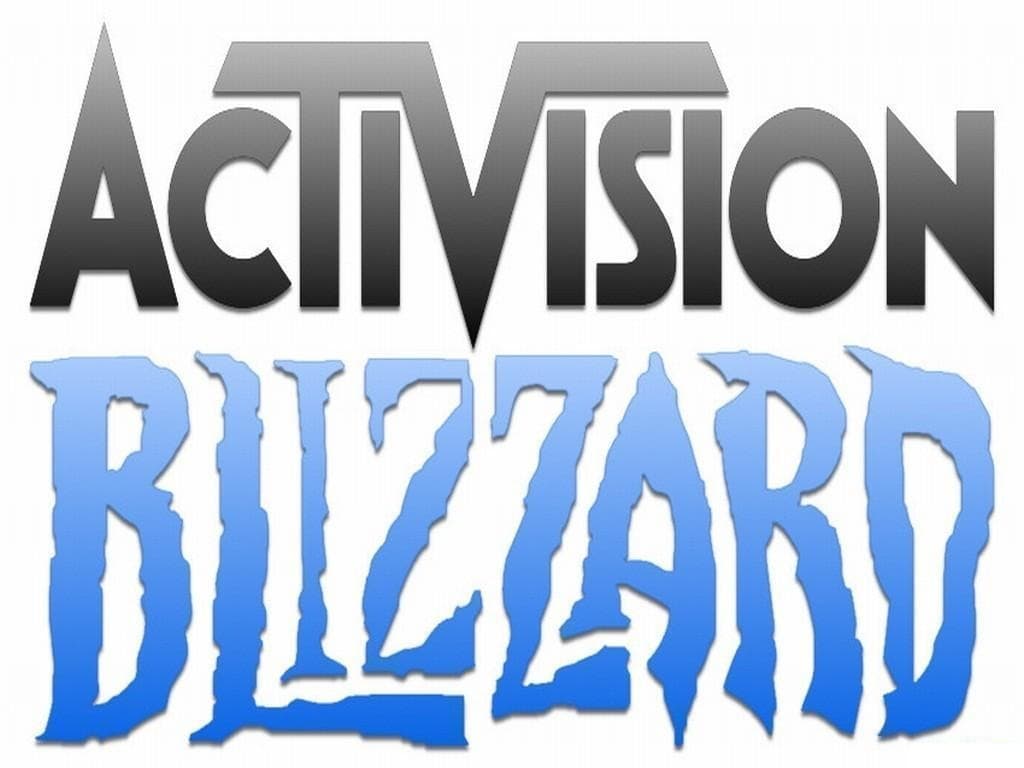 Activision Blizzard overlord Bobby Kotick has revealed that it's still too early to tell if any of the company's upcoming titles will be delayed as a result of staff working remotely due to the spread of COVID-19.
Activision Blizzard On Potential Game Delays
Chatting with CNBC, Kotick said that most of the games currently in production are still on track, but noted that could change.
I don't know that we quite know yet. Most of the things that we have in production and development are on track for now. I think we'll have to really reassess that in a month and in three months.

We've been doing things like encouraging our employees to upgrade their home broadband to the highest bandwidth service and we're paying for that, we had equipment available for take home so everyone in the software development, art or animation functions, we made equipment available so they had the newest most secure devices, but I think it's still too early to know what the consequences [on] development will be for the next year or so.
The next Call of Duty game will launch this holiday season and is rumored to be a reboot of Call of Duty: Black Ops headed by Treyarch.
Source: VGC