Fresh details on Call of Duty 2020 have emerged via noted YouTuber TheGamingRevolution, which claims that the game will indeed be a reboot of the Call of Duty Black Ops series as previously rumored. It's supposedly codenamed Project Zeus, and is in development primarily at Treyarch.
Call Of Duty 2020 Details Revealed
According to the report, developers Sledgehammer Games and Raven Software are also chipping in on the military shooter, which is supposedly going to be called Call of Duty Black Ops.
Returning characters Alex Mason and Sergeant Frank Woods are set to feature, although since it's a reboot, they'll be voiced by new actors in a brand new storyline. The campaign will reportedly focus on real-life events in the Cold War and Vietnam War, with the latter being explored far more than 2010's Call of Duty Black Ops.
The new game is said to be highly realistic and even gorier than last year's Call of Duty: Modern Warfare reboot, and includes an interrogation scene. Players will experience the Vietnam story from the perspective of the US, South Vietnam, and the Viet Cong.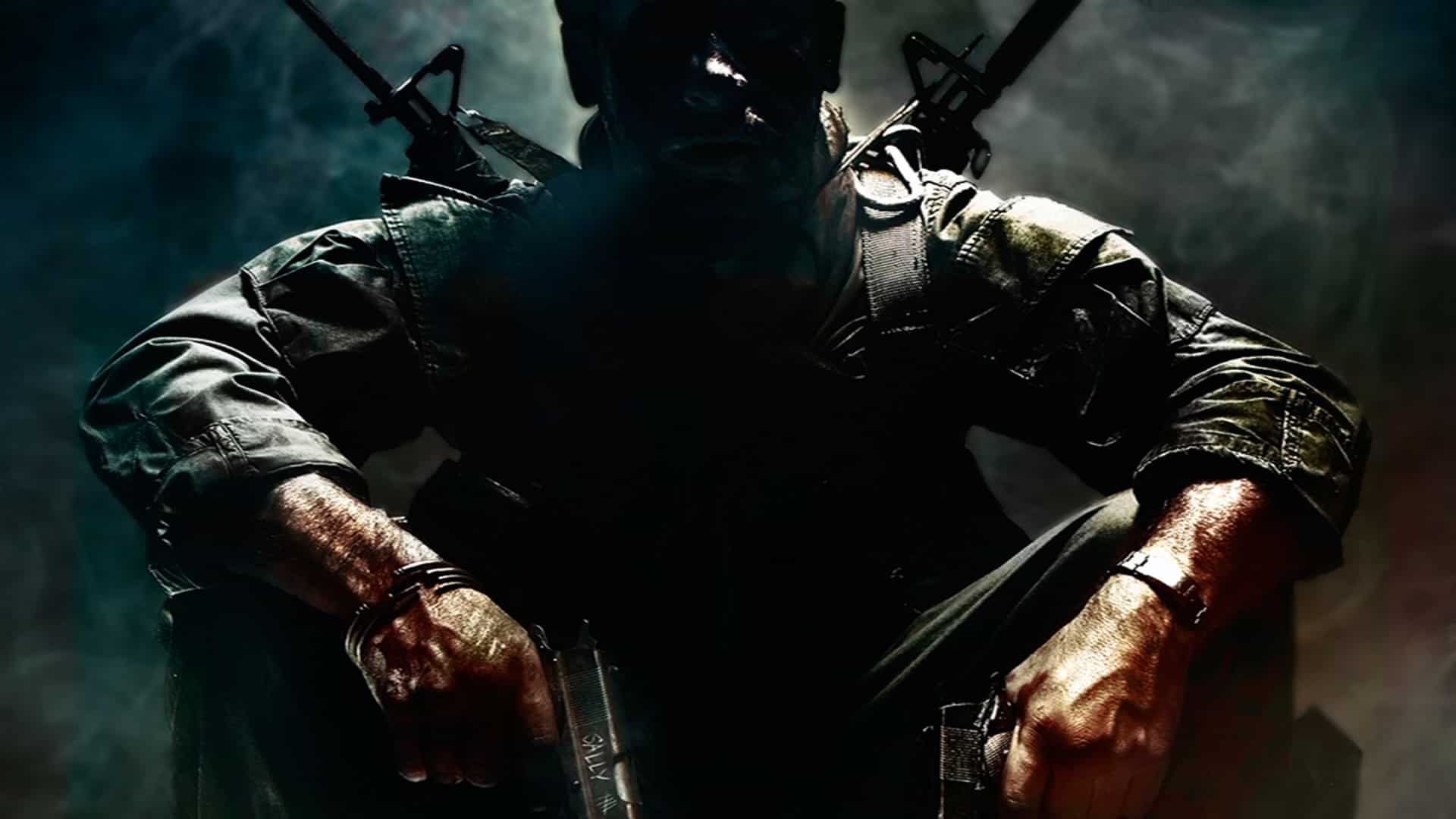 Meanwhile, Call of Duty Black Ops allegedly features a large multilayer offering including 32 vs 32 Ground War, and will be built using the engine used by Infinity Ward Poland for Modern Warfare. Kill streaks also make a comeback, and include UAV, counter UAV, a flamethrower, and bomber plane among others.
We're also going to get free multiplayer DLC, and while Operators are set to make a comeback, Specialists are not returning. Zombies will be featured, and apparently features a more realistic and grounded storyline than what we've seen in the past few entires.
Call of Duty 2020 is slated for release later this year, and will almost certainly be released for PS4 and PS5. We'll have more as it breaks.