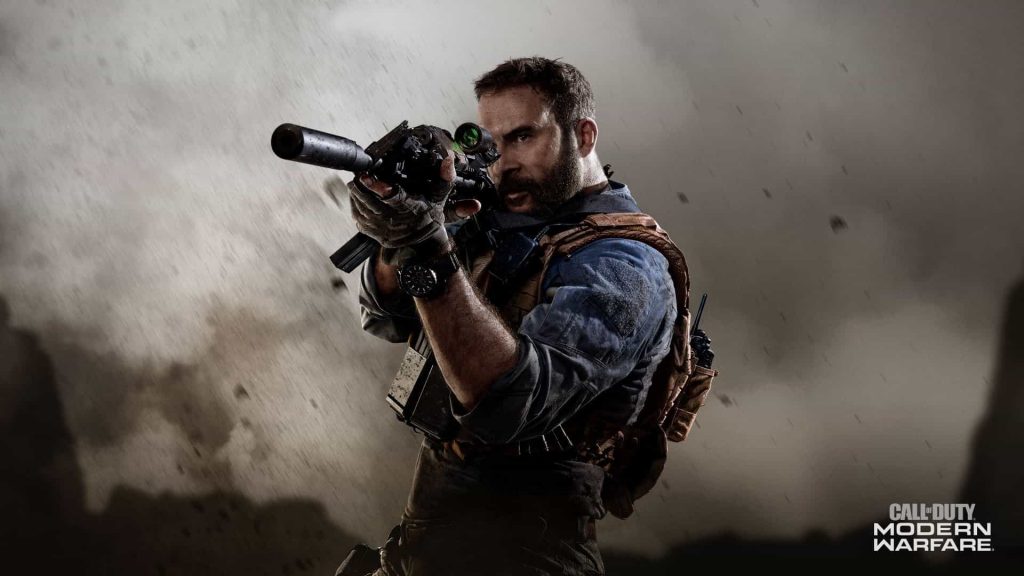 Activision announced during its Q4 investors call that the company will release a new Call of Duty game this year (duh), but also, the publishing giant is tinkering away on various remastered and reimagined projects.
Activision Teases Remastered & Reimagined Titles
While details are being kept under wraps right now as to what these projects might be, Activision confirmed they will be revealed later in the year.
At this point, I'm reminded about the Call of Duty: Modern Warfare 2 remaster, which was rumoured two years ago but never materialised. Many figured it would ship alongside Call of Duty: Modern Warfare last year, but it never happened. Could this be one of the games that Activision is working on?
As for the new Call of Duty game, the publisher didn't confirm who is working on the title, but previous reports suggest it's being handled by Treyarch.
Call of Duty 2020 will supposedly be a continuation of the Black Ops series, and features a campaign spanning some 40 years. One thing we do know is that it won't feature any jetpacks, suggesting a more grounded approach to combat.
Elsewhere in the call, Activision said that it expects Call of Duty: Modern Warfare 'to be strong this year,' indicating the rumored battle royale mode is on the horizon.
Activision has been quite busy in the remastered departed the past few years, notably in regards to Crash Bandicoot. The company released Crash Bandicoot N.Sane Trilogy, which revamps the first three titles in the series, as well as the spin-off Crash Team Racing Nitro-Fueled.
In addition, the company also churned out the equally popular Spyro Reignited Trilogy, which remasters the classic PSOne Spryo games in one package.
Expect to hear more details on Call of Duty 2020 as well as Activision's future remasters in the coming months. We'll be sure to keep you updated.
Source: TheGamePost