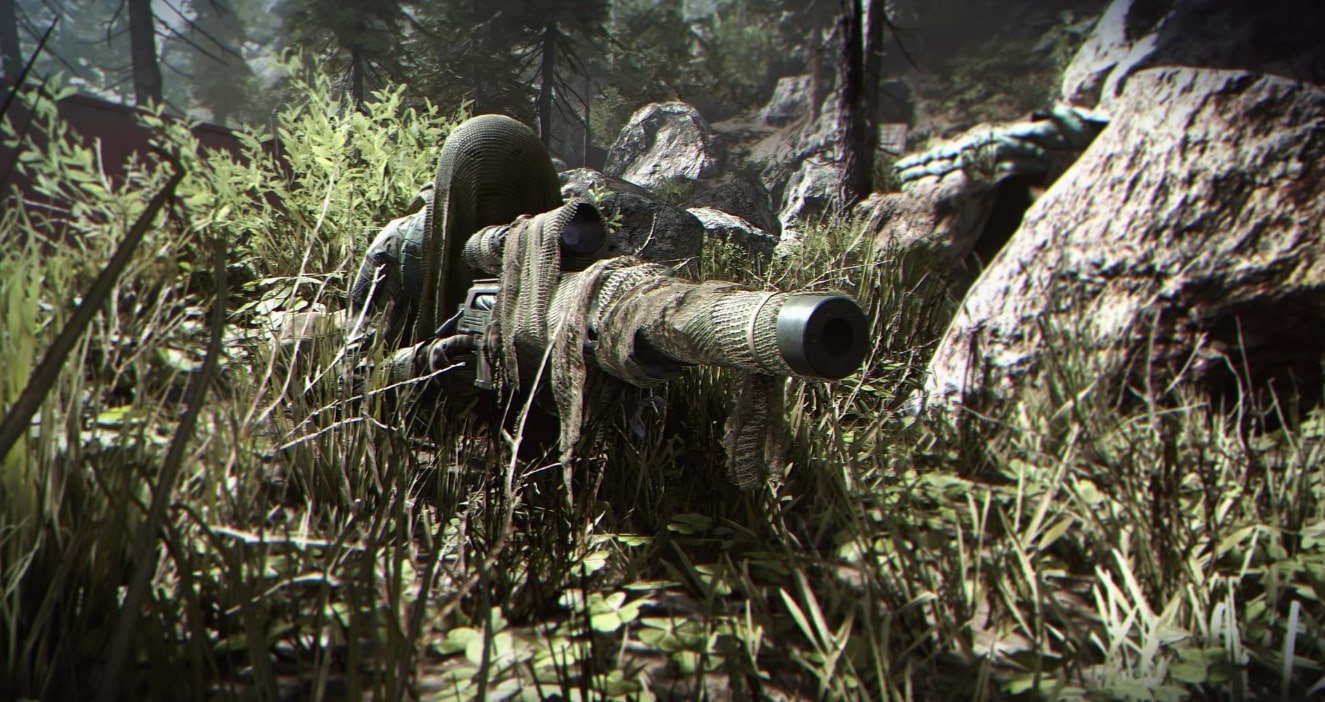 The long-rumoured Call of Duty: Modern Warfare battle royale mode is reportedly going to be released for free in early 2020, according to YouTuber LongSensation. We've already heard murmurs about a battle royale mode for this year's Call of Duty game, although Infinity Ward earlier this week indicated it wouldn't be happening.
Call Of Duty: Modern Warfare Battle Royale Coming 2020
LongSensation has a decent track record when it comes to leaking Call of Duty-related info, although keep in mind that nothing official has been confirmed at this point. Still, for the record, here's what the YouTuber had to say on the matter:
So apparently Battle Royale in #ModernWarfare will be a free mode to release in early 2020. It will be downloadable as a separate game, but also will still be connected to the core game. If this is true then it's a very good move by Activision.

Likely the intro will be "INFINITY WARD" "RAVEN SOFTWARE" "ACTIVISION" then a loading screen taking you to the main menu for BR. (Meant 2020, not 2021) 😀
Call of Duty: Modern Warfare is slated for release on PlayStation 4, PC, and Xbox One on October 25. Last year's Call of Duty: Black Ops 4 was the first game in the series to implemented a battle royale mode, although it came at the expense of a traditional single-player campaign.
Having said that, Black Ops 4 is still a great shooter and we recommend checking it out if you haven't already done so.
Modern Warfare is a full reboot of the popular sub-series, and includes cross-platform play — another first for the franchise — and eschews the traditional Season Pass model in favour of free post-launch content drops.
Infinity Ward recently announced that the game will include dedicated servers, and the PS4 version will also include mouse & keyboard support. Captain Price is also back, but he's now voiced by Barry Sloane instead of Billy Murray.
Source: Twitter