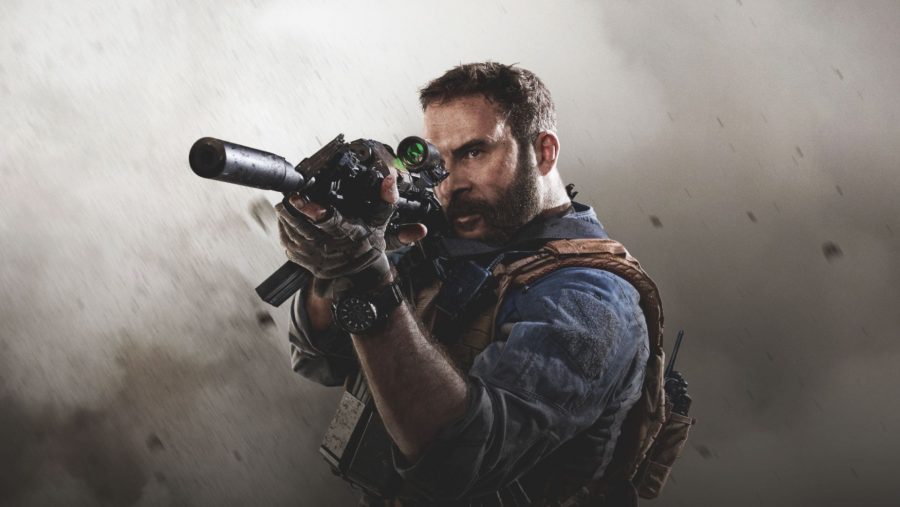 Infinity Ward has revealed that Call of Duty: Modern Warfare will feature dedicated servers to accommodate cross-platform play across PlayStation 4, PC, and Xbox One platforms. Dedicated servers are no stranger to Call of Duty, so it's to be expected at this point, although cross-play has never been featured in the series until now.
Call Of Duty: Modern Warfare Expands With Dedicated Servers
Call of Duty: Modern Warfare's inclusion of dedicated servers is one crucial step in ensuring the multiplayer experience is as smooth and reliable as possible. The series hasn't had the best track record when it comes to netcode, however, so hopefully that won't suffer in this year's game.
Last week, Infinity Ward revealed full details on the Call of Duty: Modern Warfare multiplayer, which includes support for a keyboard and mouse on PS4. If you haven't caught up on all the latest multiplayer info for the game, then be sure to check out our earlier coverage here.
Speaking of multiplayer, the studio revealed that it axed a Buddy Boost mechanic for the online mode, and found itself having to respond to criticism regarding the lack of a mini-map.
Call of Duty: Modern Warfare is scheduled for release on PlayStation 4, PC, and Xbox One on October 25. The game is a full reboot of the popular sub-series, taking place in a new timeline where the events of the previous Modern Warfare games didn't happen.
There's been rumours of a battle royale mode being included in Modern Warfare, and while Infinity Ward has admitted it's a fan of the genre, it doesn't sound like it will be implementing the mode in its latest title.
One major change that Modern Warfare is making to the series is the lack of a Season Pass. Instead, Infinity Ward is dishing out free post-launch content updates.
Source: Game Informer