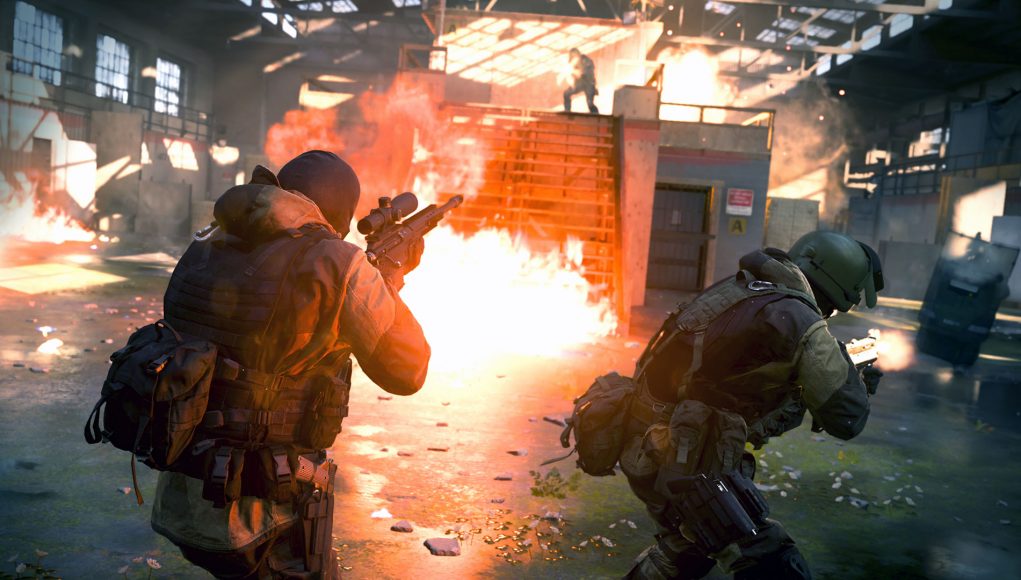 The Call of Duty Modern Warfare Multiplayer Trailer is here showcasing some key features of the multiplayer experience, including gameplay features, killstreaks, weapons, and much more. Below we have all the key things we found out during the reveal.
A lot has changed with Modern Warfare multiplayer. Firstly, the Multiplayer can support up to 100 players for a new style of Ground War mode. Maps are moving away from symmetrical layouts to create more realistic layouts and accommodate every style of play, beyond just Run and Gun. There are smaller style maps for the previously revealed Gunfight mode, but also larger maps for 20v20 modes.
The Multiplayer mode will feature operators which are divided into Factions. These operators only offer cosmetic differences, no gameplay differences. The Pick 10 Create A Class system is gone. The Gunsmith feature is incredibly detailed, with an average of 30 to 60 attachments for each weapon.
Standard Multiplayer modes will not feature a minimap and health now auto-regenerates. You can also mount over large surfaces and force doors open during multiplayer matches. This adds a more dynamic feel to the gameplay. The game is going back to a Killstreak system, rather than a scorestreak system. Some of the maps also feature night variants where night-vision goggles will be a necessary part of your arsenal.
You can see the Multiplayer Trailer below:
Call of Duty Modern Warfare's Multiplayer was showcased during the Multiplayer Reveal event which you can rewatch here. PS4 players will be getting access to an exclusive Beta in September. The second weekend of the Beta will also feature full crossplay between PS4, Xbox One and PC. Find out how you can get into it and when it runs.
Call of Duty Modern Warfare releases for PS4 on October 25, 2019.
What are your thoughts on the changes to multiplayer? Are you excited for the 100 player Ground War mode? How do you feel about non-symmetrical maps?